Are you an Exceptional Female Engineer?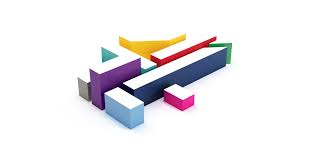 Enjoy a challenge and travel and want to be involved in a Channel 4 TV programme?
Women Mechanics, Engineers and Welders.

Please note this is a unique opportunity NEXT week championing women in engineering.
The shoot will be all expenses paid from the 31st of August to the 8th of September.
So the idea of the series is as follows: Dropped in a remote and undisclosed location a small team of engineers/mechanics/welders/fabricators along with our presenter Ant Middleton will have only their imagination, resourcefulness and what they can find from the debris of a crash to create a vehicle to escape from the scene.
With a finite amount of food and water they must work fast to create a vehicle that will help them escape the challenging environment and reach civilization.
We are looking for exceptional individuals, who have a passion for engineering and mechanics and are willing to take on the ultimate challenge.
Any loss of earnings from the time you're away shooting will be covered.
Ring Tracey quick before anyone else does on 0207 874 7542