**Exclusive**
Receive a free CNC USB Adaptor Worth £1100.00 when you purchase a CNC plasma cutting system!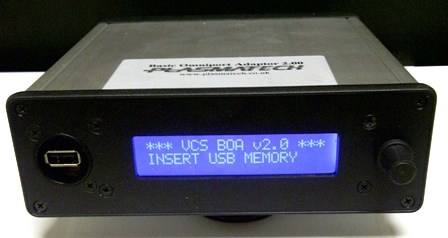 The BOA, or Basic Omni Port Adaptor, is designed for non PC based CNC controls and is used to easily transfer part programs from a USB memory device
We have a variety of CNC plasma cutters in stock for different sheet metal cutting applications, click here for full list.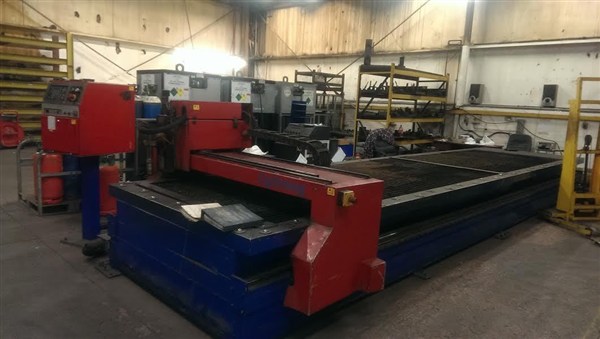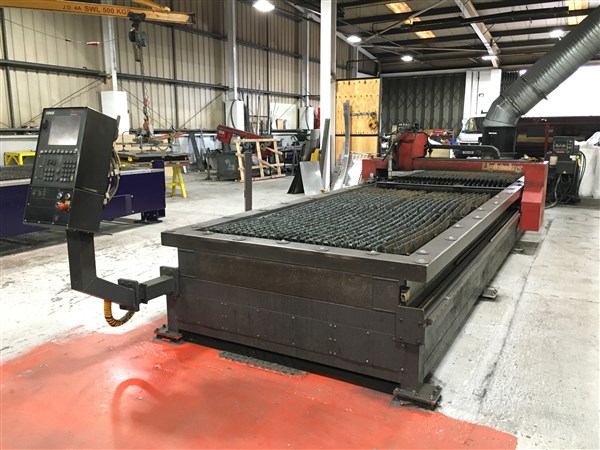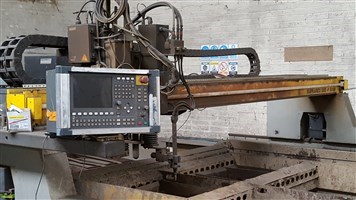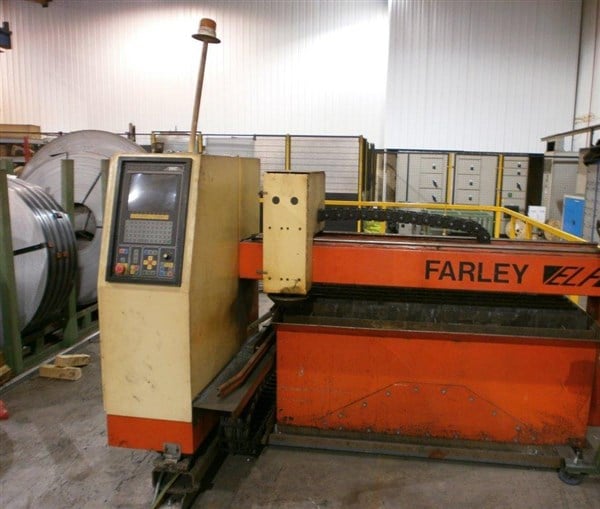 Offer on now until the end of February!!
See all machines in stock here, or call Craig on +44(0) 1162 696941 to discuss your requirements.