Machines Wanted to Buy for Clients
We need to source 2 Lathe machines and Pipe Cutter
Lathes must be in good, working condition to view under power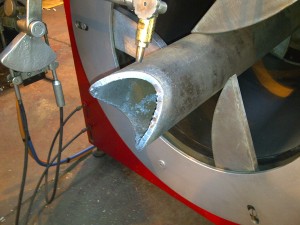 Used LATHE machines
1. CNC Single Column Vertical Turret Lathe

with C Axis and ATC, 2000mm work table
2. Horizontal Lathe Machine

Distance between Centres 3000mm with swing of 800mm
Please send photos, prices and location of suitable machines. Will need to be viewed under power before agreeing to purchase.
Pipe CUTTING machine
1. Pipe profiler, 14″ capacity plus (350mm+)
Alyn, PPE or brand other considered
A pipe cutter similar to this image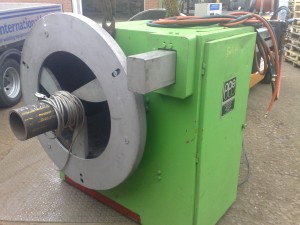 Our requirement is for modern, second-hand machines in good cosmetic condition  and mechanically sound.
The Lathe machines need to be view and inspected under power either at End-user site or Dealer's warehouse.
Please contact [email protected] with full details including images, price, specification and location. Or call our Buying Team today.
We are ready to make a fast decision for our clients who are both ready to purchase.