Why do you need Welding Procedure Qualification Records and Specifications?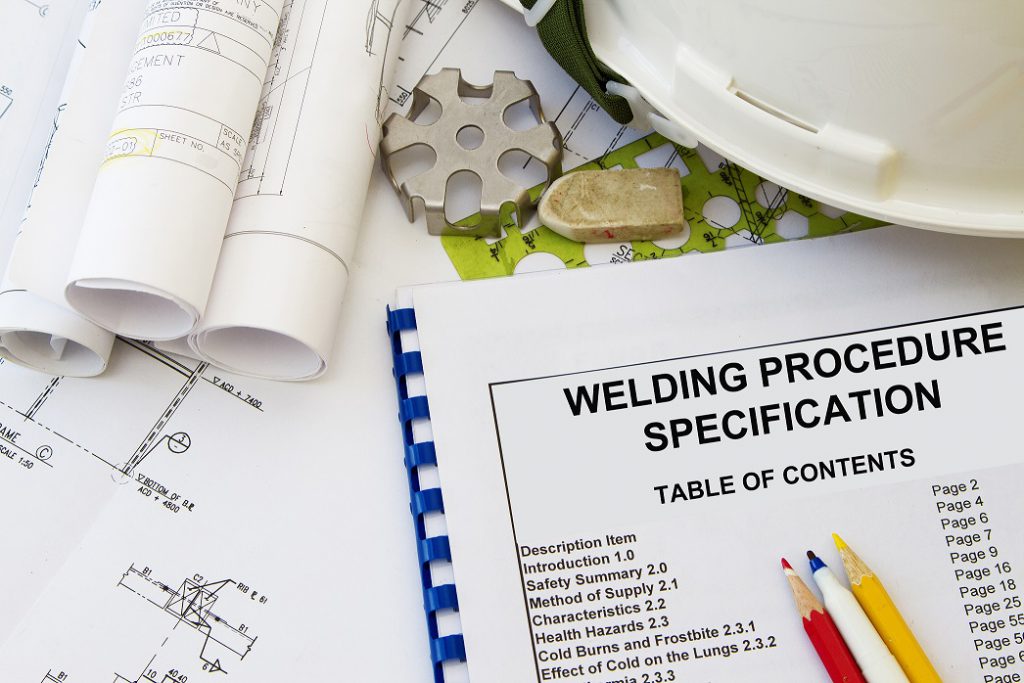 1. To comply with international standards (BS EN ISO, ASME etc) & project requirements.
2. To confirm the integrity of welds for a given material range within specified parameters.
Are you compliant?
Do you need help and guidance in the formulation of Welding Specifications or maybe you just need some ideas to find the most cost effective testing for your product range? Then read on.
TÜV UK Ltd is a full Member of SAFed and a European Notified Body / Approved Inspection Body appointed by the UK Department of  Industry and Trade. They undertake the examinations of Materials, Fabrications, Pressure Vessels & Pipework, Boiler Components, Structures, Hygienic Pipework, Gas Cylinders, Valves etc.
Why chose TÜV UK Ltd?
You will be dealing with specialists in Weld Procedure Qualification, Welder Certification and Weld Procedure Specification Formulation in all types of welding processes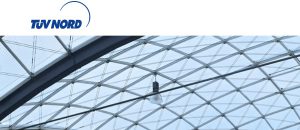 Tests can be conducted on-site or in-works throughout the UK.
TÜV UK Ltd can arrange transportation of specimens to an NDT / Mechanical Lab.
All NDT is by approved personnel and Mechanical Tests by UKAS accredited Labs as appropriate, and subject to TÜV UK validation.
On completion of testing a 3rd Party TÜV UK Certification issued
They offer competitive prices against any equally accredited organisation, e.g. a lump sum price for all testing and the issue of certification, price per test inclusive basis or a price per hour/day.
Arrange welder training at a purpose built centre if required
In fact TÜV UK Ltd offer a "ONE STOP SHOP" service for all your welding needs.
With a dedicated team of engineers based in the UK and Ireland all with experience in a vast array of materials, from Carbon Steel to Super Duplex to Aluminium to Tantalum. The company offers a Third Party Independent, Impartial Verification of welding processes at your premises or sites to meet the requirements of:
BS EN ISO 15614 Parts 1 to 13
BS EN 287.1
ISO 9606 Parts 2 to 5
BS EN 1418 /ISO 14732 / BS EN 13133 & BS EN 13134
BS 4515 (BS 288.9)
BS 4872
BS 2971
BS 1140 / EN 14373 / EN 16432
ASME IX:2010
ASME B31.1 to B31.5, B31.8, 31.9, B31.11 and B31.12
AWS D1.1
NACE, NORSOK, NSSS, DIN, AD MERKBLATT, EEMUA, RCC-M
etc.
If you are looking for Quality Management Systems against BS EN 3834, BS EN 1090 and BS EN 14554 head to TÜV UK Ltd who are also the welding approval body for the VBRA (Vehicle Body Repair Assoc.)
Making Our World Safer
Contact TÜV UK Ltd in Croydon UK by
TÜV Nord are a Global company with branches all over the world
If you are looking to purchase equipment in these industries; Fabrications, Pressure Vessels & Pipework, Boiler Components, Structures, Hygienic Pipework, Gas Cylinders, Valves view the large and affordable, new and pre-used Welding Equipment range Westermans International have for sale here.