Help Me Reach Our Target
I want to BUY three more 2nd hand welding machines

As of today we have 497 machines advertised for sale on our web site
Please help me to get to my target of 500

Offer me any heavy duty, used but modern welders, CNC profile cutting systems – gas or plasma or semi automatic welding set ups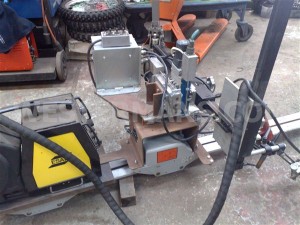 Turn unwanted assets into Cash by selling to #Westermans #Welding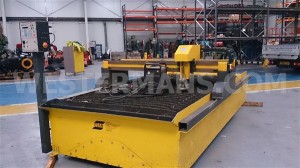 Not sure if we would be interested?
Just check out the rest of the Westermans web site for the types and brands of machines we sell.  Or just send a photo and your asking price in and we will reply instantly with an easy yes or no.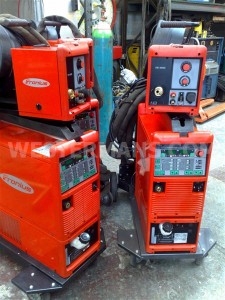 That is it.  It is easy. We handle everything.
Give it a go.  Nothing to loose and everything to gain
Complete our WANTED Form or call +44 (0) 116 269 6941
Like reading these posts or wanted to follow our news?
Register on our web site for offers and news
Hypertherm, Fronius, ESAB, Miller, Lincoln, Kemppi, Arc Machines, inc, Polysoude, Bode, Esprit, Koike, SAF, Messer MG, Gullco, GBC, Taylor, Cutlass plus many more