Westermans International Ltd, for the 3rd year in a row, have sponsored The British Women's Motocross Championship 2019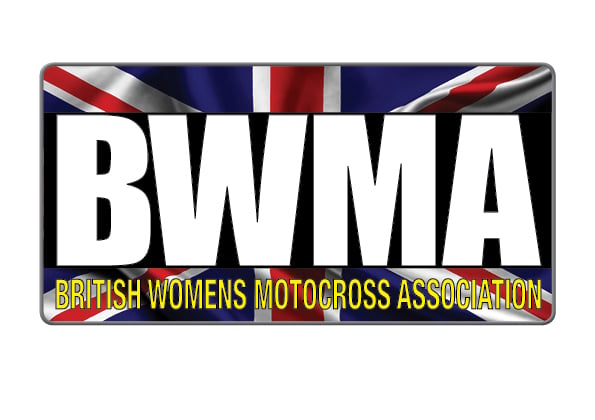 28th April is the first round at North Nibley when British girls will race in both Senior and Youth classes for the 2019 season.
Last year's champion, Chelsea Gowland riding a new Redline Honda on loan from one of her sponsors will be defending her title and the chance to win £1500 top prize money.
As a dangerous sport there are a number of girls who cannot compete this year due to injuries sustained through motocross. We wish them all a speedy recovery and look forward to welcoming them back next season.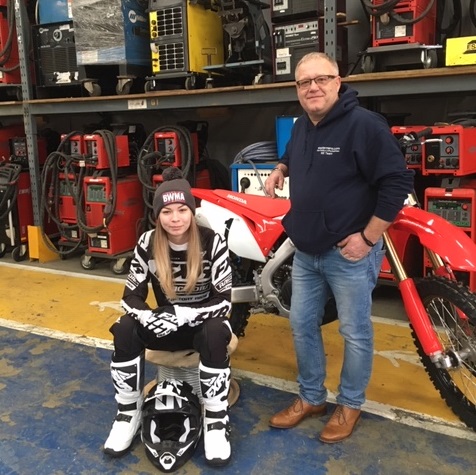 To find out more about the championship, fixtures, prize money and results you can sign up to the WMXraceronline
You can also follow BWMA on Facebook
Thank you to all families, friends, Vicky and Howard Marriott for committing time and energy so that these dedicated girls now have a chance of entering the European Championships.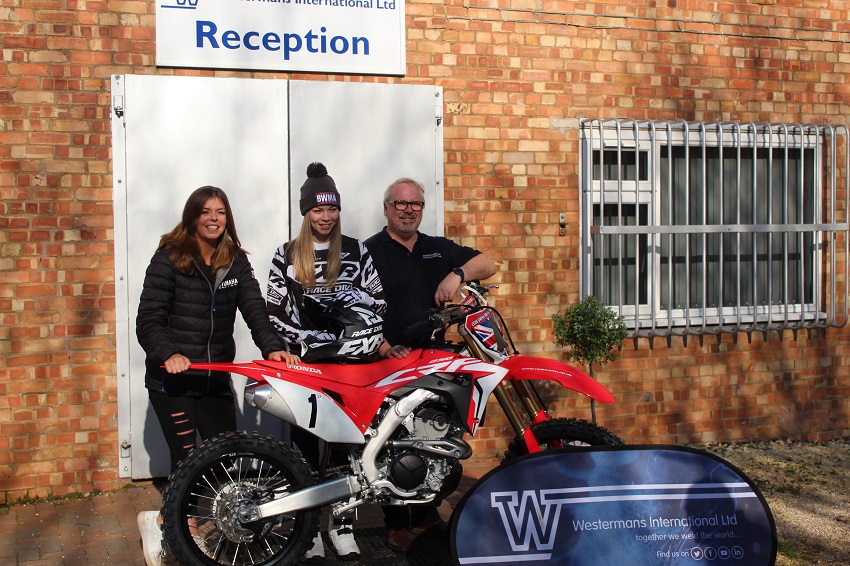 If you are interested in sponsoring an individual rider or the part of the BWMA please get in touch. There are some great advertising benefits to be had around the country.