88.8% Rated Us 5 *****
We are really proud and delighted to share that since we launched the TrustPilot Reviews in 2014 we have received amazing feedback!

Happy International Customers
This is the result of the joint efforts of all our team members. Still, our customer sales and support staff are always in the forefront!

So, thank you, guys!
When clients are happy, we are happy, too. It means we have done our job well.
100% of customers gave us a 4* or 5* Review
---
From day 1 … when we sent our query, we had a positive impression of the Company; as we received an offer promptly.
Additionally, when we contacted the Company telephonically, we received attention and assistance by the very cordial and professional staff.
We are very happy with Westermans International and we would definitely recommend to others.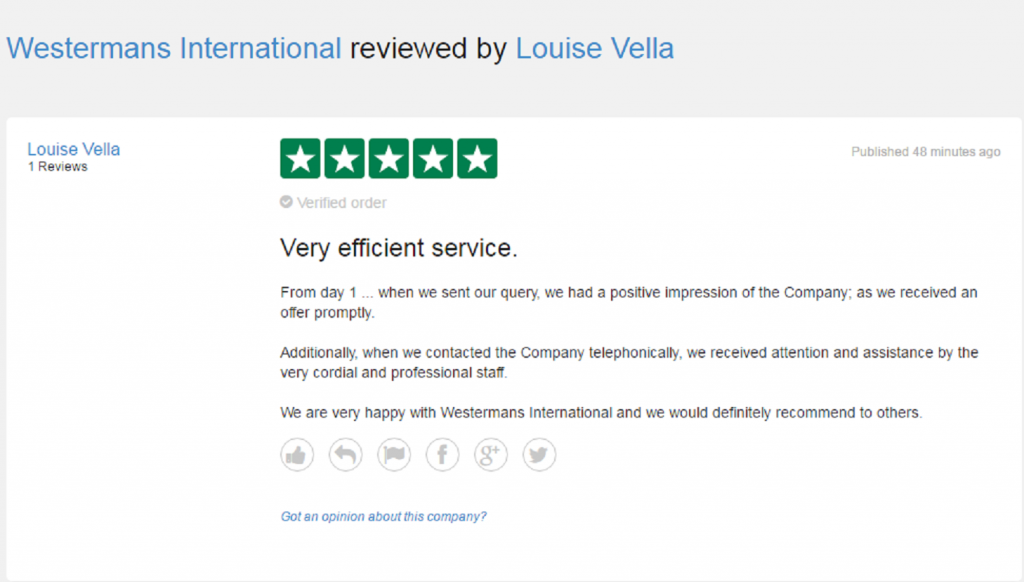 ---
Expert, precise in time with good services, I recommend it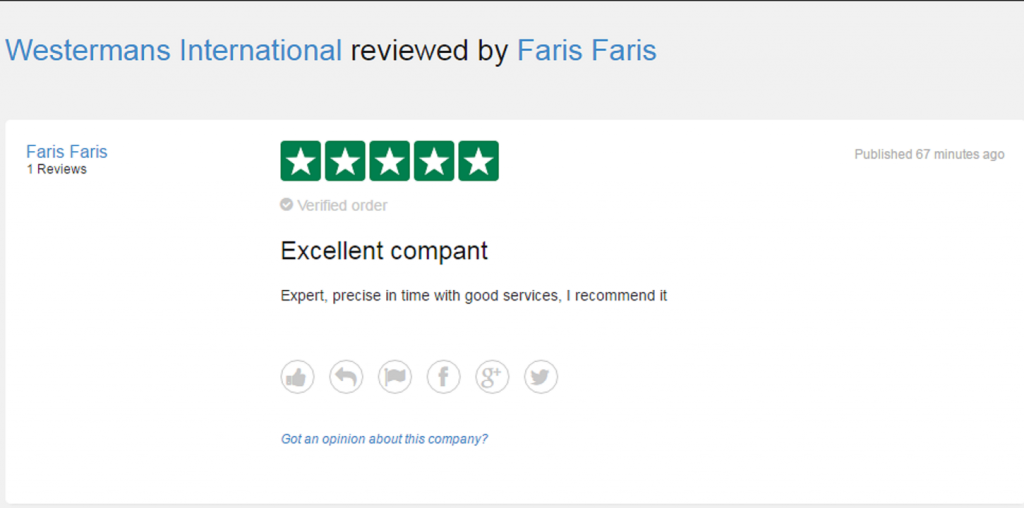 Would you like a Supplier who understands your Welding and Cutting machinery needs?
Would you like to purchase a machine and feel it was exceptional value?
Would you like to receive advice from Experts who are not restricted to one brand?
If the answer is YES to any of them, we would love to hear from you.  Give us a call on +44 (0)116 269 6941 to discuss your next project even if it is only in the planning stage.
---
If you have bought equipment from us, we would love to hear from you. We enjoy promoting our clients work, helping them to network and find new clients around the world.  Please get in touch or leave a comment here on our Blog.
All that we need is a brief profile of your company, products and an image or two. We will do the rest of the promotion to our global followers.