Exciting News – Westermans International are exhibiting at Mach2020

We are delighted to announce our involvement at Mach2020 this year and want to personally invite you to come and see us and hundreds of other business at the NEC Birmingham, England.
Click the link to Register for your FREE tickets
Mach2020 is an event for inspiring, innovating and connecting manufacturing. With many zones from automation to lasers to 3D printing you are bound to want to invest in new equipment before you leave.
Now this is where we can help
We can offer you the best price with the most simple solution to sell your current machine(s) and equipment. You will then know exactly how much you have to invest in your upgraded machine.
Can't Wait?
If you can't wait until April then why not come and see all of our stock for sale under one roof. Or give us a chance to buy your existing plant.
new – used – refurbished
We are located 5 minutes from either Junction 21A or Junction 22 of the M1 in Leicestershire.
No need to make an appointment, we are a friendly bunch who make a great cuppa (and share our biscuits!)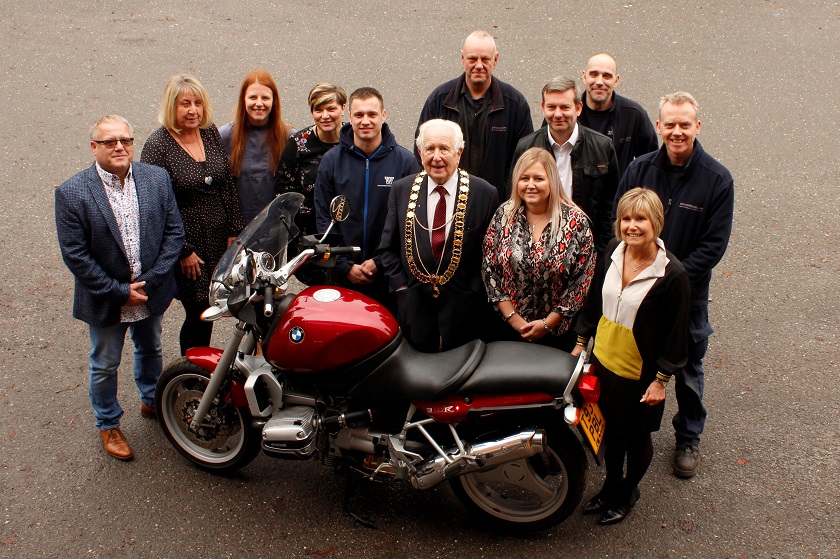 See you soon