The Last But One Championship Race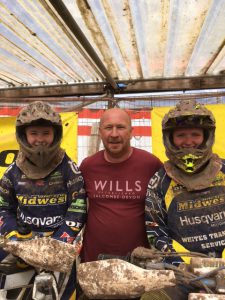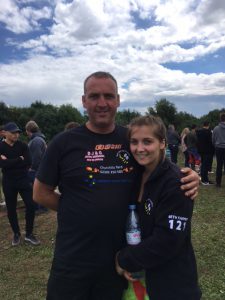 This Sunday sees Devizes hosting the last but one race meeting for the Westermans International British Women's MX Championship 2017.
To see the last round photographs click here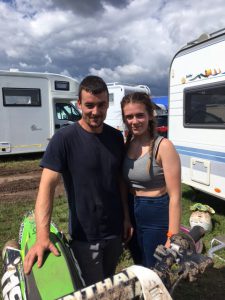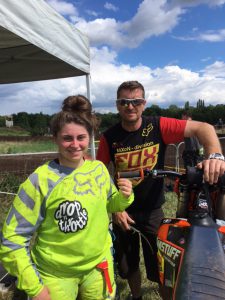 Good Luck to all the girls competing.  They are going to have to battle it out for those top positions.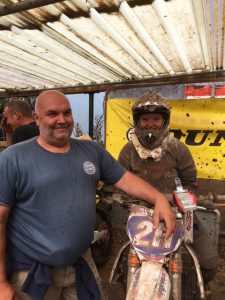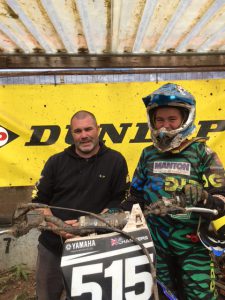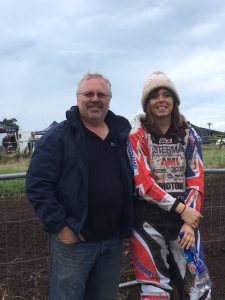 Thanks Vicky and Howard – a brilliant championship so far.
To find out more visit the BWMA web site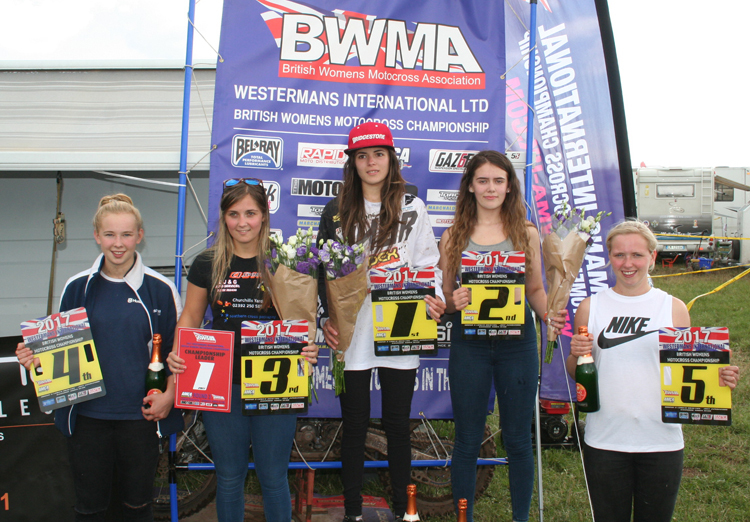 This photo shows the Top 5 girls from Lower Drayton. Somehow they had showers before the presentation!