Westermans International do genuinely understand that without the best quality Welding Machines on the market we would not have such a successful business, so it was natural to show support by sponsoring the Best Welding Machine Supplier category in the Welding World 2018 Awards. We are committed to working with manufacturers and partners in the welding equipment industry.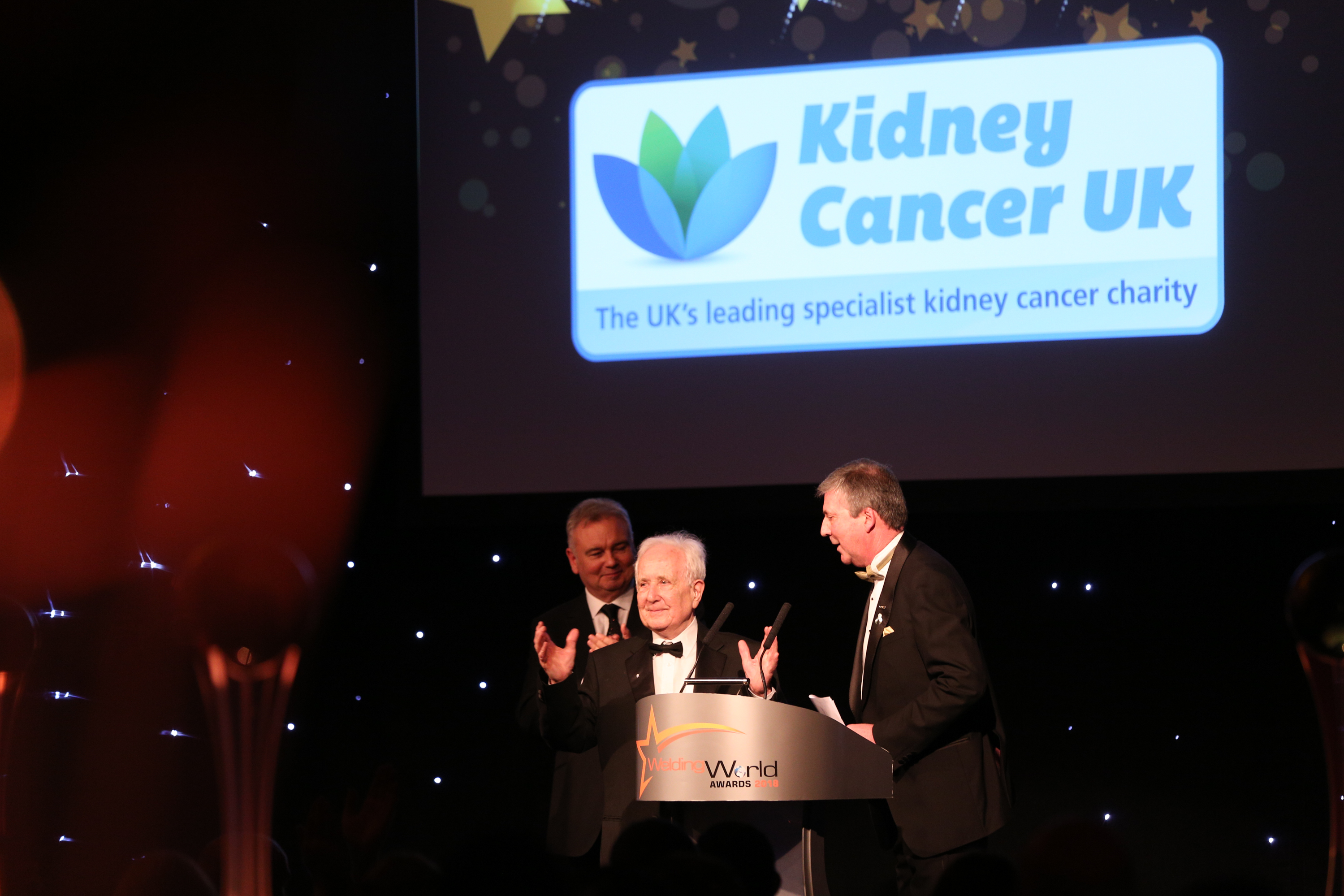 An enjoyable evening to celebrate the achievements in the Welding Industry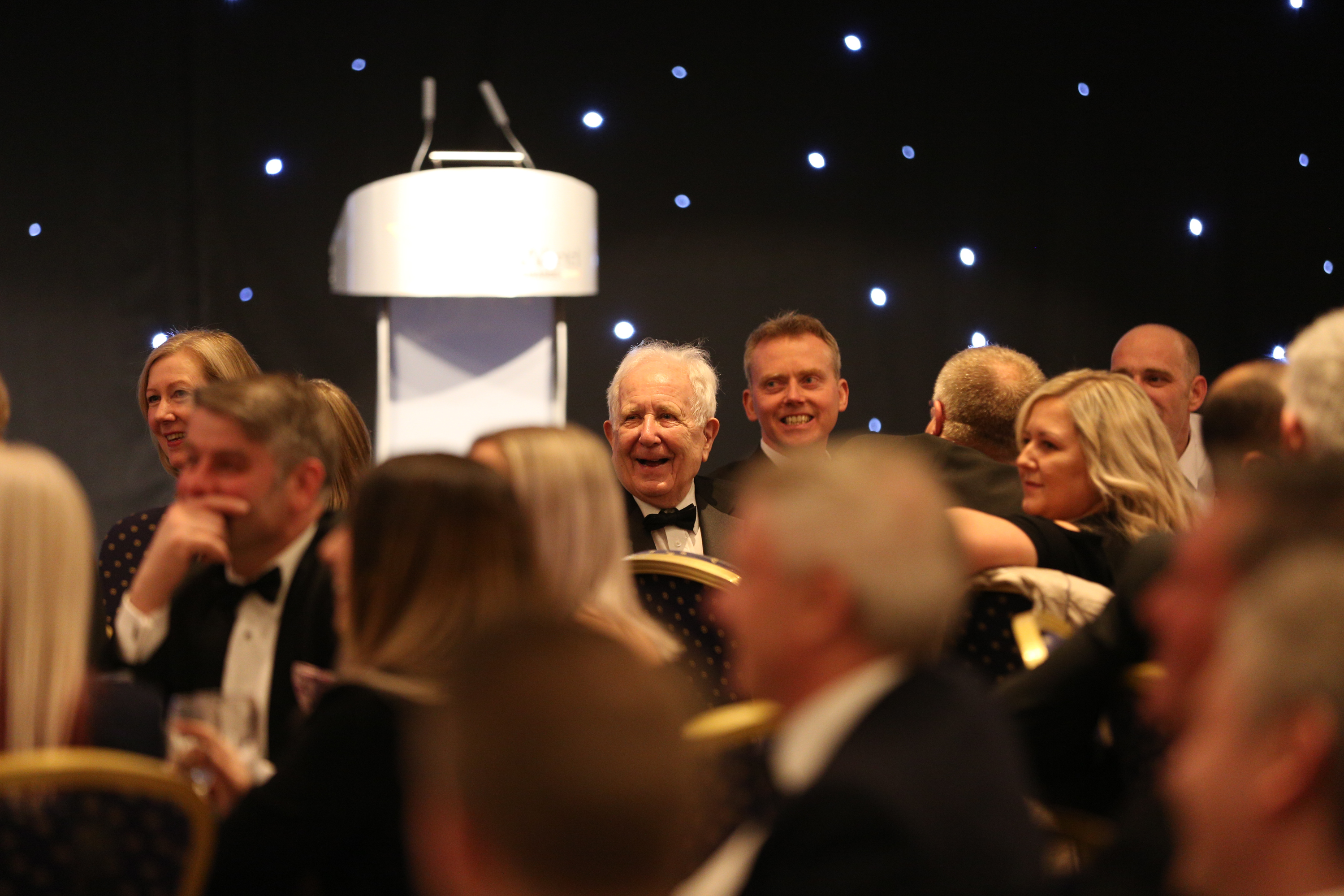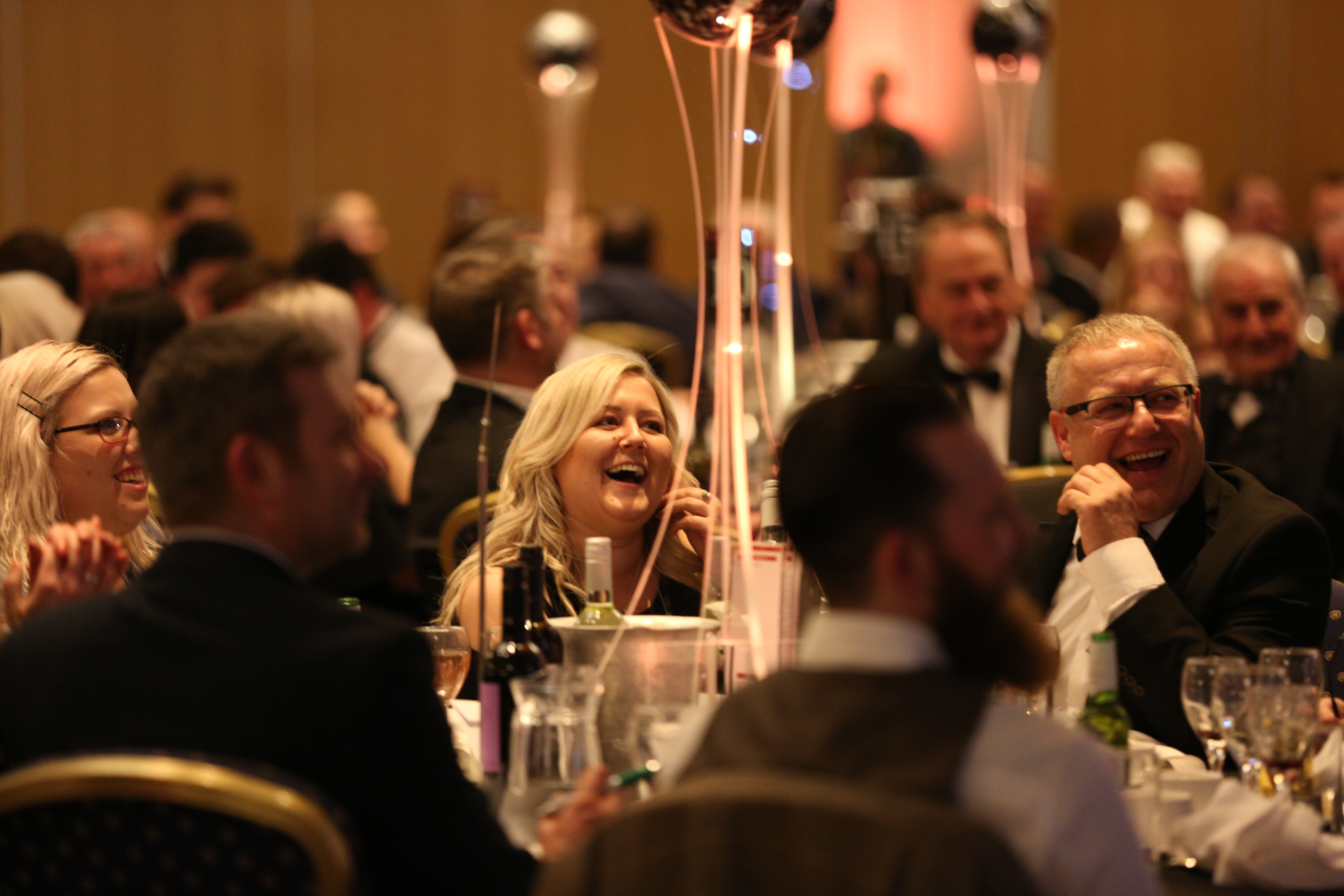 Unique Welding Distributors – Specialists in Used & Refurbished Welding and Cutting Equipment
As technology develops we will continue to buy and sell a huge range of pre-used machines and products just as we have done for the past 50 years.
Peter Westerman, Founder – Presents the winners – EWM High-Tec Ltd 
He was immensely proud to be involved in the success of the Welding World Awards this year.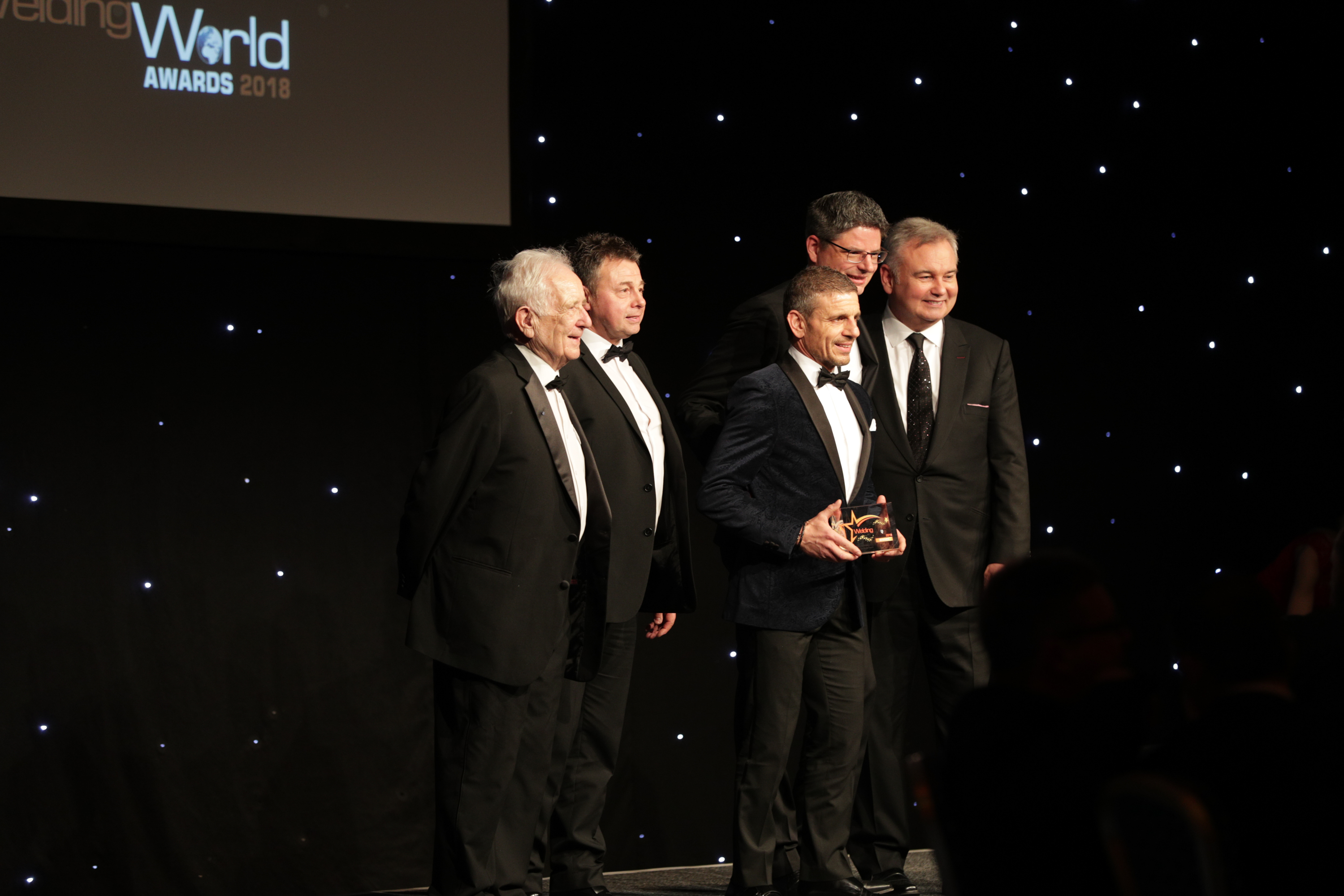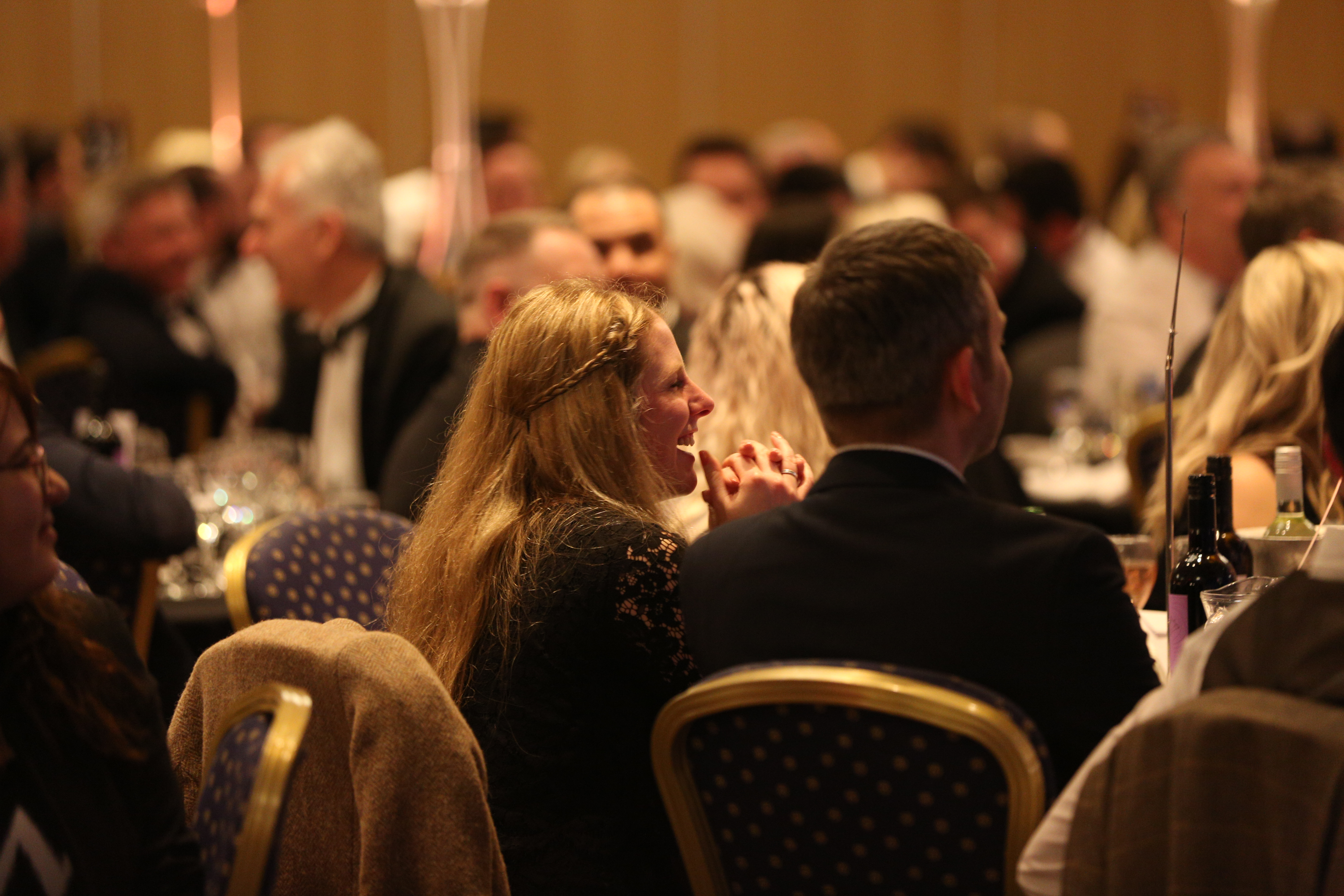 Global Reputation – Sourcing and supply of refurbished plant that meets both performance and budget
The approach has opened up opportunities for customers in a wide range of industries globally to benefit from proven and technically advanced equipment without the need for capital outlay on new installations, but still with the benefit of extensive experience and a broad service capability. Our company's reputation is not built only on the provision of welding equipment – from conventional MIG or TIG welders to advanced orbital welding stations – but also on a long list of ancillary equipment that is relevant to welding processes. Westermans' access to multiple manufacturers the door can be opened for customers to ensure that the most suitable machinery is supplied for each specific application very cost-effectively.
Network of Partners to locate surplus pre-used machinery
Complimenting their existing job role and often being involved with welding and fabrication workshops, Agents and Partners earn commission on successful recommendations and introductions. Local knowledge is by far the better way of finding out what welding plant could be for sale. Westermans will make fast decisions including organising the whole collection process no matter where it is in the world.
In conjunction with the AWD, this was the 2nd time the Awards had been held. But it was not just about Welding
Auction bids and donations on the night for the chosen charity, Kidney Cancer UK, reached over £10,000
The wonderful contributions will help go towards supporting both patients and carers, as well as raising awareness of this disease.
If you want to find out more about our payment for Agents or anything else mentioned here please contact us or Register to receive our Newsletter