For those who don't know Westermans International sponsor Luke Westerman who races in the BMB Championship – on a little bike!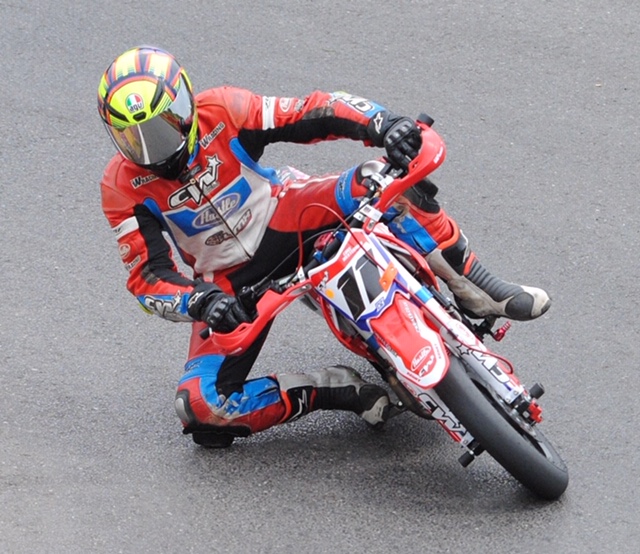 Round 5 of the British Mini Bikes Championship was held in sunny Rowrah in the Lake District last weekend
Luke's write-up
A brilliant weekend racing Qualified P1 in both 160 and 140 classes. First 160 race got the holeshot and led the race all the way to the end and gained a good lead. Then had the 140 race. Got the holeshot and was battling with Ben then race got red flagged.

Restarted the race again was battling with Ben but managed to win that one. Next 160 race got of managed to get into the lead and slowly just pulled away and won the race. Had 1 race gap till my last 140 and noticed a massive crack in the disc so me and Gary had 5 minutes to change the disc. Managed to just change it but the disc was slightly bigger so it was catching but was really lucky to get out just in time. Got the holeshot in the last 140 race was leading but the disc caught on which caused me to crash but got back up and on in 7 seconds and managed to come 2nd.

Luke Westerman
Results
Three wins and one 2nd place
1st overall in 160 race. 2nd in 140 race.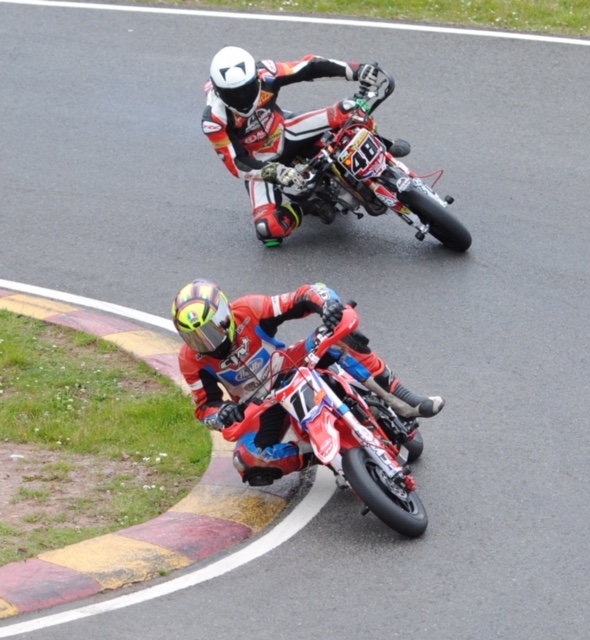 Luke appreciates very much the help and support from his Sponsors
Big thank you to my sponsors for everything you are doing all your help and support the new CWR engines are proving themselves to be a great strong motor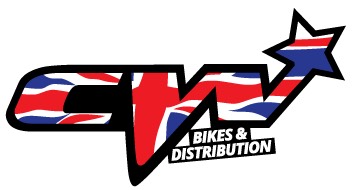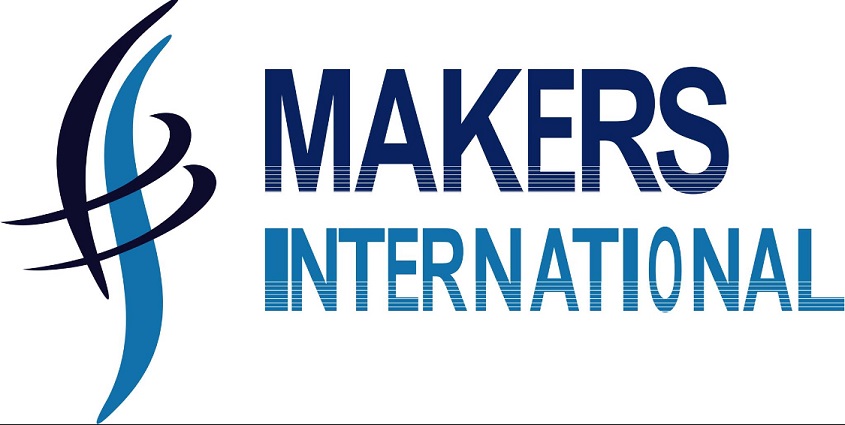 Welding, Westermans International and Motobikes have been united for many years. Without a welding machine, you would not have the bikes. Both framesand exhausts are both welded. Light weight and strength is needed for all performance motorsports – cars and bikes.