Refurbished: A product restored to like-new condition, though the definition of "like-new condition" varies. …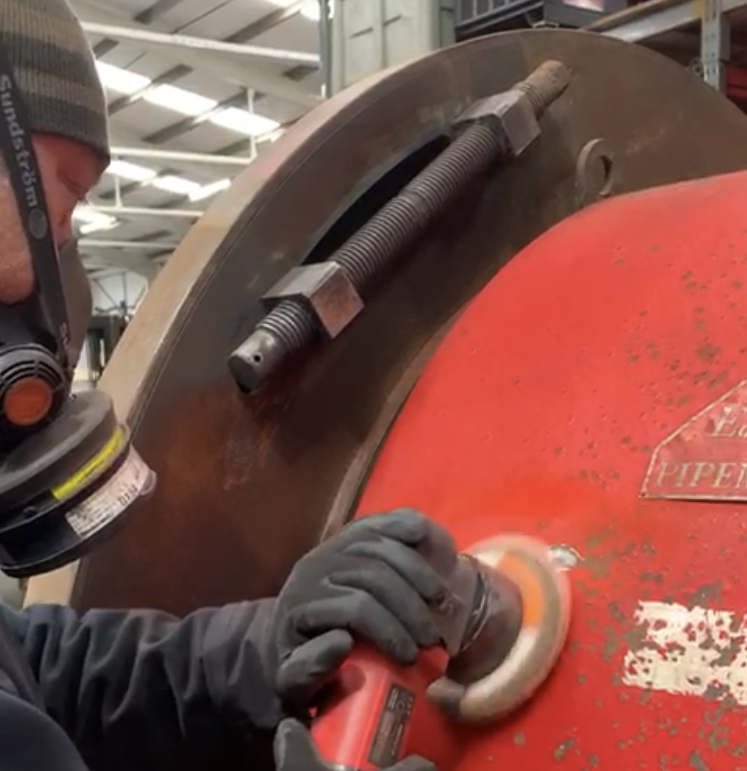 Each year, we're encouraged to buy new technology. Smartphones, TVs, laptops, welding machinery and cars. However, you may be worried about the financial or environmental cost of regularly upgrading.
If you do find yourself in the market for an item of technology, you could opt to purchase non-new product. These items should be assumed to be pre-owned in some form. Many terms are thrown around: pre-owned, refurbished, used, and second-hand.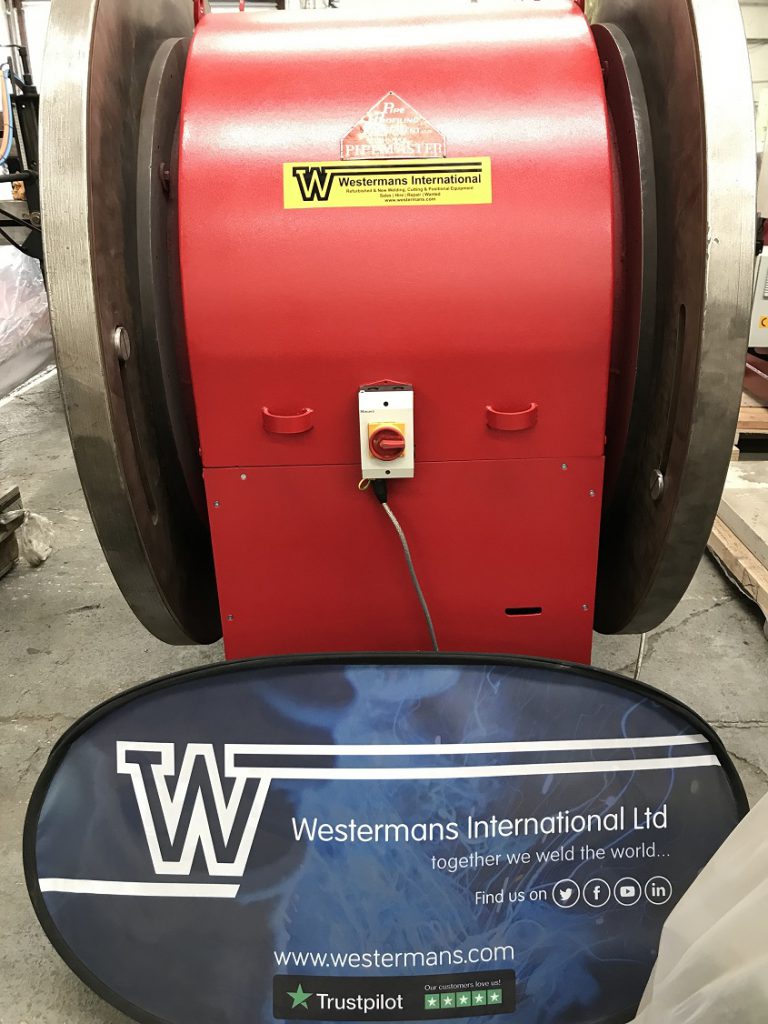 USED: While all refurbished products are used some need refurbishing and some don't. This isn't necessarily bad as all equipment we supply includes a warranty whatever condition you buy it it. (we trust our welding equipment and believe you should too) Peace of mind is a wonderful thing.
We have been helping the climate crisis for almost 60 years but not necessarily were we aware of it in the 1960's. This was way before recycling, upcycling and vegan were words in the Oxford Dictionary.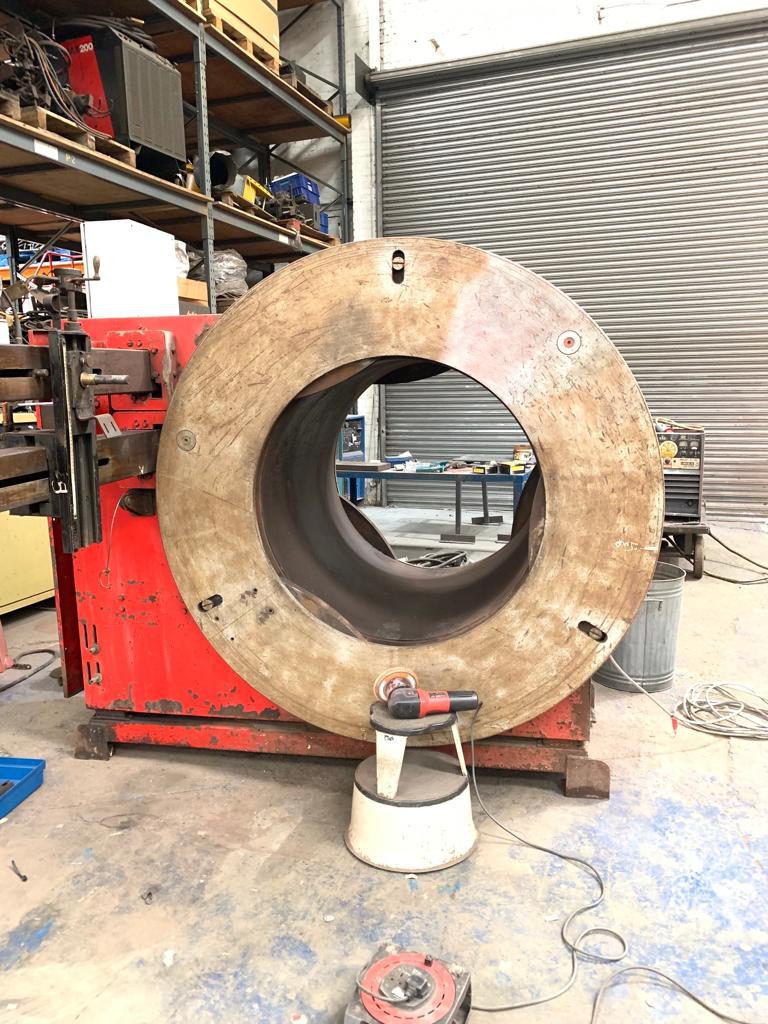 This cutting machine was destined for the scrap yard but why? We are able to bring it back to life, fit new EU standard controls, piping and moving parts. But the machine functions exactly like the British firm who manufactured it some years ago.
It is not just emerging countries that buy our goods. For many reason, money, ethical, environmental, time, we have many repeat clients in the world that choose a refurbished machine.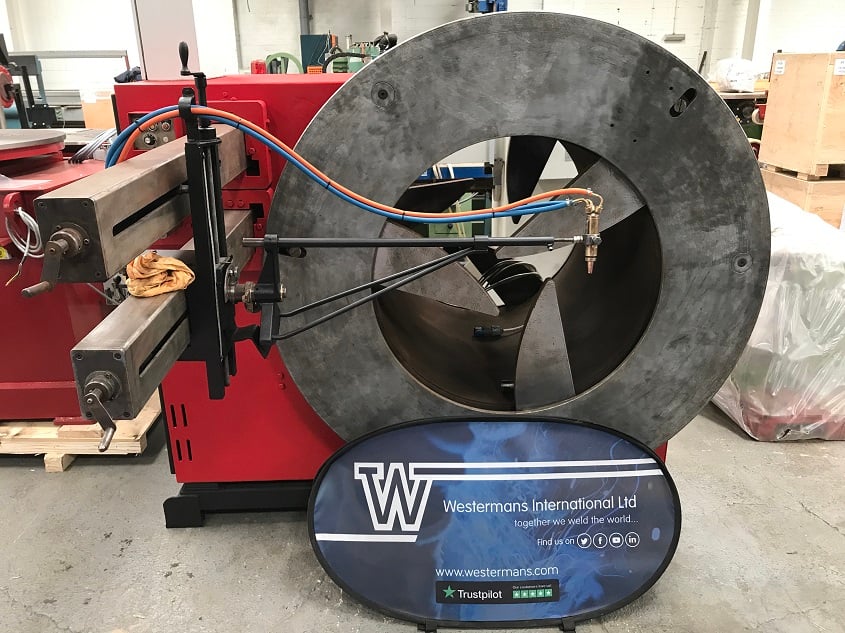 Why not help us continue to impact on the global issues?
The more as we sell the better it is for the environment. This is your small way to save the world.
Take a look at our welding and CNC cutting machines. With over 400 welders in stock we are sure to have something suitable.