Are you in the Aerospace or Nulcear Industry and looking for the best quality weld imaginable?
We have the opportunity to acquire an Electron beam welder from an UK manufacturer of Aerospace engine components.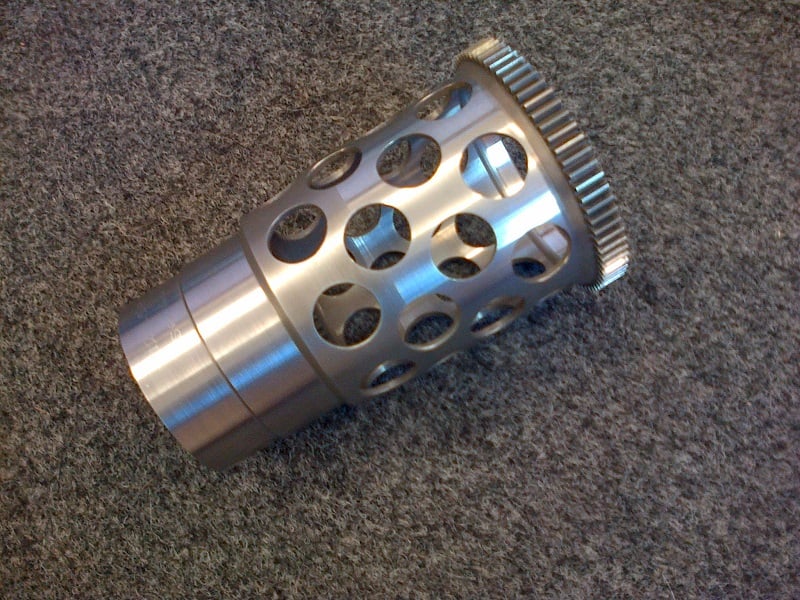 The images shows the high quality of the welding process which takes place in a vacuum chamber. Localised heat gives minimal distortion of the metal.
This is a natural welding process for oxygen greedy materials such as titanium, zirconium and niobium.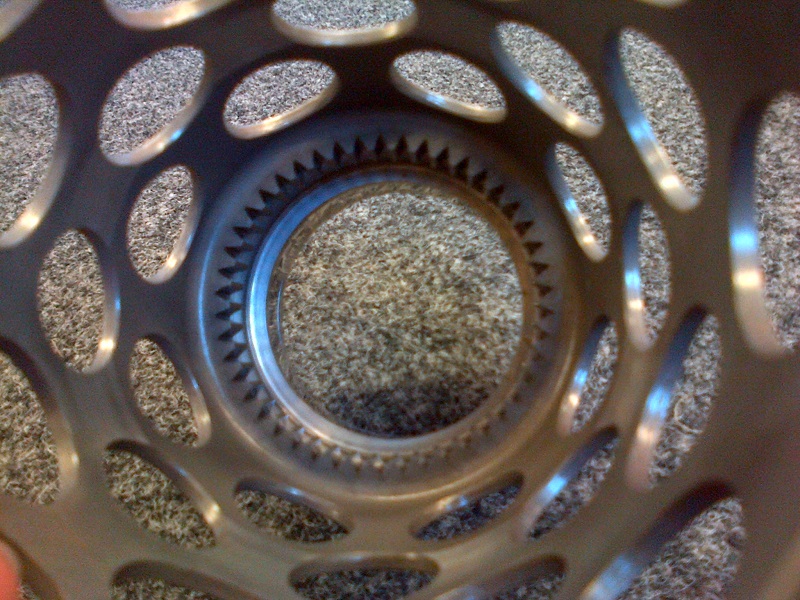 If you would like more information on this machine which is for sale, please contact peter@westermans.com
Further details on this high tec welding process often known as EBW can be found here
 Application & Materials
Aerospace

Jet engine components
Parts of structures
Transmission parts
Sensors

Power generation
Space
Vacuum systems
Medical
Automotive

Transmission parts
Gears
Parts of turbocharger

Electrical/electronic industries
Nuclear

Fuel housing
Parts of structure
Valves
Instrumentations

Research centres

Copper parts
Superconductivity material components

Miscellaneous
All metals even with high thermal conductivity

Steel and stainless steel
Aluminium and alloys
Copper and alloys
Nickel alloys and refractory metals
Titanium and alloys
Zr, Mo, Ta, Hf, W, Nb, etc

Welding of metals with dissimilar melting points

Copper to steel
Copper to nickel alloys
Steel to nickel alloys
Tantalum to tungsten