Engineer by day Motocrosser by night (well weekends anyway!) Read more about Terri Wallace and her new found passion in such a dangerous sport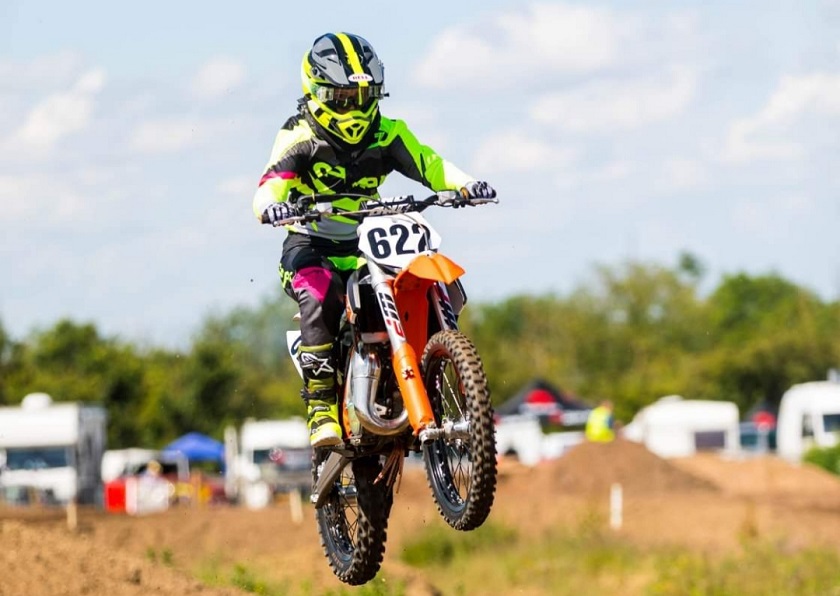 Can you introduce yourself?
I'm Terri Wallace an Engineer from Peterborough.
On the weekends I like nothing more than to get behind the gate on my KTM 85 at motox events.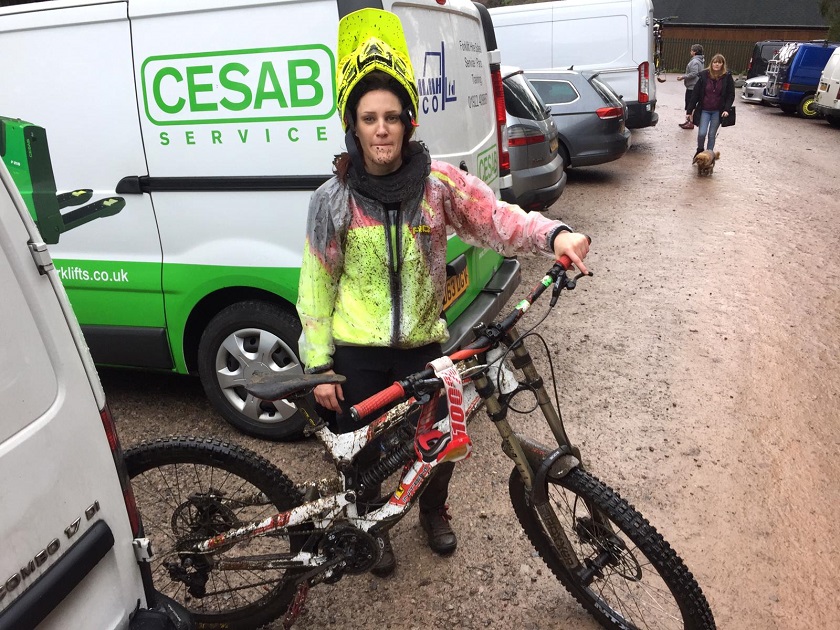 How did you get into the sport?
I've been riding since March 2019 after I took a try out day at Washbrook farm track in March with a friend for her birthday. (many thanks to James)
One month later I brought my own bike and signed up for the Westermans International BWMA 2019 season.
Tell us about the highs and lows of your experience
Being a complete novice most of my bike time has been on the line at race days. I'm not going to lie, it has been hard doing everything yourself; loading, driving, bike maintenance, nerve and focus. But it's been all worth it.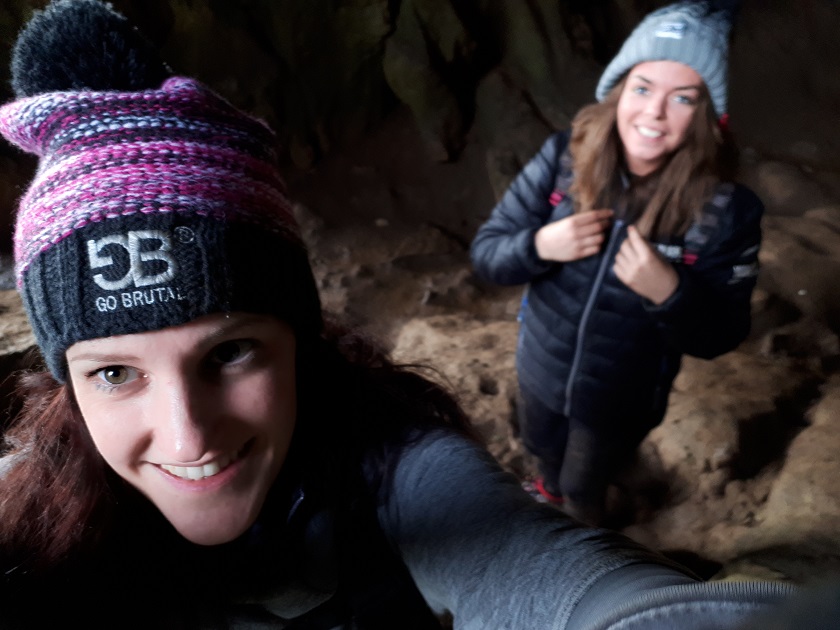 What do you know now?
I've learned so much in a short space of time by just being out there taking part . Watching line choice from other riders, do's and don't, race etiquette. All the girls are super helpful whether it's walking the track, tips or preparation.
I would like to thank
Mark Rudd at Gear 4 Motorcycles for the free maintenance advise.
Mark Reece for the pit checks, the other girls dad's, partners for helping me out on the line.
Louise Powell #38 for leading me her KTM 350 to take part in Round 2 at Bushton. Those points were invaluable in a championship with such talented competitors.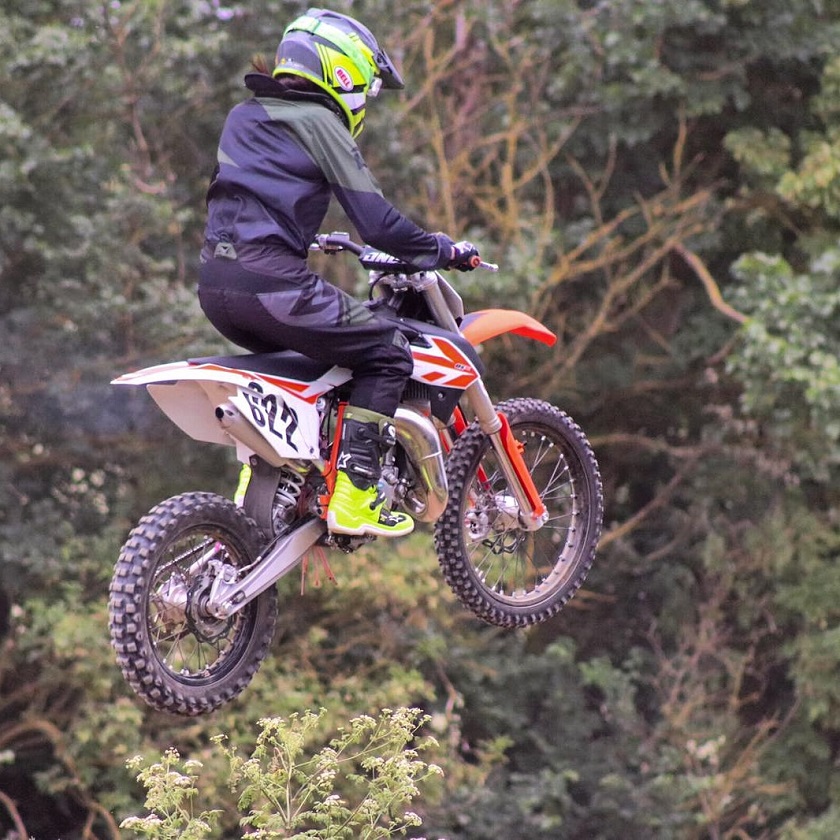 Massive thank you to Westermans International for sponsoring this championship. Vicky, Howard and Ginny Marriott for creating the BWMA
Bring on British Womens Motocross Championship 2020
This has been a fantastic opportunity to take part in and I have enjoyed every step and learning curve on the way. I would encourage any girls or women who like fear, excitement and mud to get on a motorbike. Then get in touch with the BWMA via Facebook You too will love it!