ESAB UK have launched a new fresh look web site
I have just navigated my way around the site this morning.
I love the "You Ask"……. section.  This will be great if you have a technical query.  The reply will help others users of this exceptional well made welding machinery.  But still will only get better the longer it is live.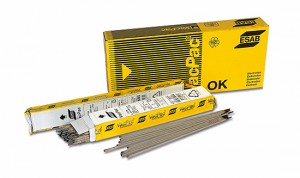 There is a shopping cart facility, however this does not have prices so I was a little confused as to whether I was buying or asking for information and a price.  I assume information as ESAB supply through a network of Distributors.
However I found it clear when I was looking at the numerous electrodes ESAB supply.  Take a look here
I like the Facts and Figures on the Iconic News stories that are fed by way the Newsletter.
ESAB IS PART OF ONE OF THE WORLD'S LARGEST LUXURY CRUISE SHIPS
This luxury cruise ship represented a welding project greater than ever. Nearly half a million parts were welded together to form small blocks. Together, 181 grand blocks create a hull weighing approximately 45,000 tons and a structure that feels more like a city than a seafaring vessel. ESAB welding equipment, consumables and training services helped ensure secure welds and high productivity rates throughout this colossal project, with ESAB consumables making up more than 2,400 kilometers of this ship's welds.
If you are looking for ESAB welding equipment or ESAB cutting machines, then Westerman's are able to supply New, Used and Refurbished ESAB machinery.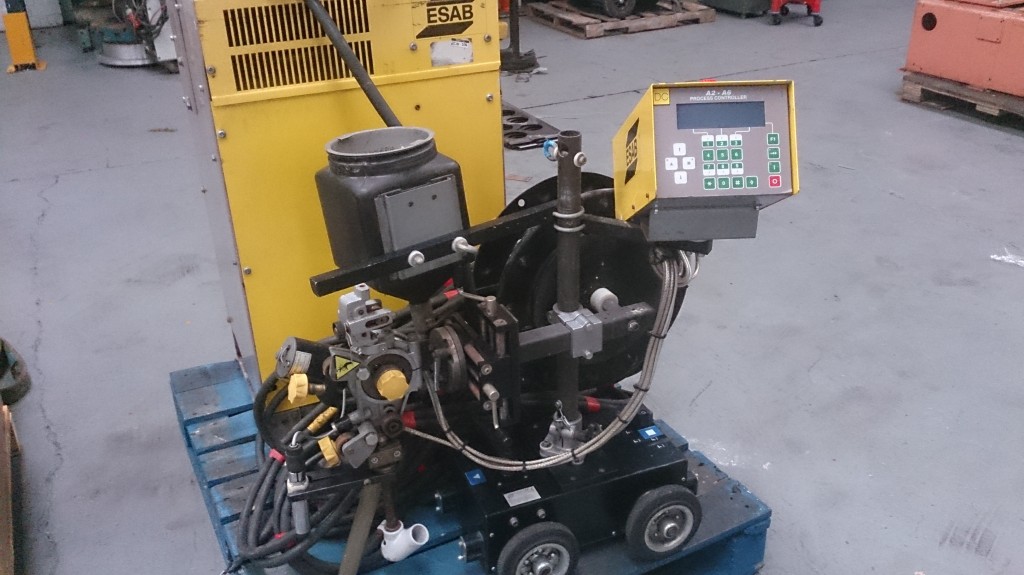 All machines are available from stock with rapid availability, warranty and after sales support for the lifetime of the machine.  See here for all the ESAB products for sale today.
Contact the Sales Team on welding@westermans.com or give them a call for advice and prices.