Queen's University Belfast has opened a new £7.5 million state-of-the-art advanced manufacturing technology facility to boost manufacturing in Northern Ireland.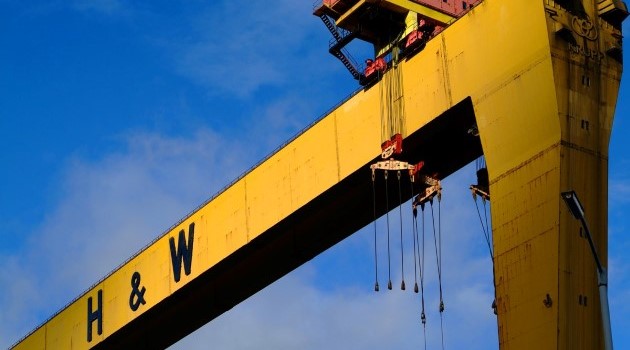 The new site has been built with the aim of boosting manufacturing in Northern Ireland, with industry partners including RLC Global Point, Moyola Precision Engineering, JW Kane Precision Engineering Ltd, Travan Precision Engineering and Retec Engineering Solutions.
The project has also been directly supported by Energy and Industrial Strategy, Innovate UK, RLC Global Point and the Aerospace Technology Institute.
Key to the centre is the pioneering of innovation in new technologies for advanced manufacturing, helping to drive down costs, improve product quality minimise waste and ultimately improve productivity and competitiveness in a challenging economic environment.
Want to read more? You can find the original article here on processengineering.co.uk
Here in the UK and Ireland we have some great manufacturing and engineering talent, so it is great to see this being invested in and protected for the future. Any company can look at their current processes and try and improve efficiency and productivity, for example handling equipment when welding or a more automatic/operator approach to their welding process with orbital welding machines or longitudinal seam welders.
If you are looking for clues to your family's genealogy and past occupations, there are many opportunities to explore the traditional industries that once underpinned Northern Irish society.  Was your ancestor a farmer? A city mill worker? Or maybe a plater or welder for Harland and Wolff shipyard?  Read this interesting article before visit Belfast on traditional industries that were a major part of the city.
The iconic image above is of Samson and Goliath – twin shipbuilding gantry cranes situated at Queen's Island, Belfast, Northern Ireland.