A huge jump from 19th to 6th place in the British Women's motox championships gives Georgie Potter European hopes by securing a place in the IMBA champs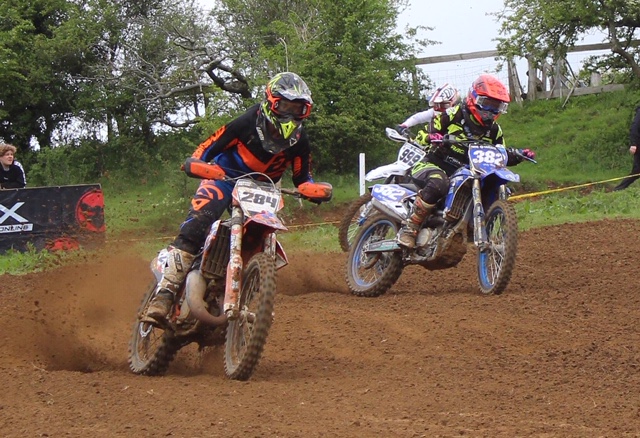 Question: Tell me a bit about yourself
My name is Georgie Potter I'm 15 years old. I live in Colchester in Essex.
My local Enduro club is Sudbury MCC.
This has been my second year of motocross and I just keep on improving. Last year I came 19th overall. This year I came 6th in the Ladies Pro-class. On one specific track I was 20-23 seconds a lap quicker than last year.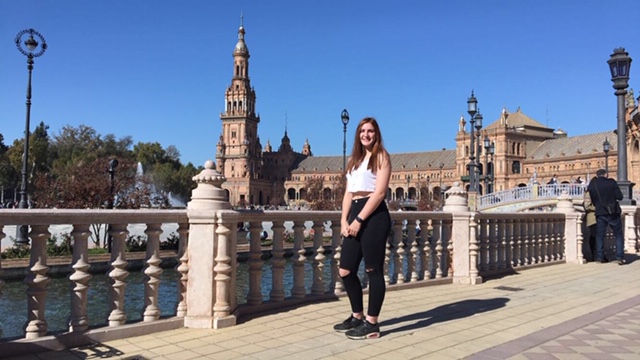 Question: How has the BWMA helped you?
The BWMA has made me progress so much more than I thought I would. I have only previously done enduro and when I decided to do the BWMA I really struggled with the jumps. Just from racing with the girls and doing more and more jumps I have got more confident and comfortable with them.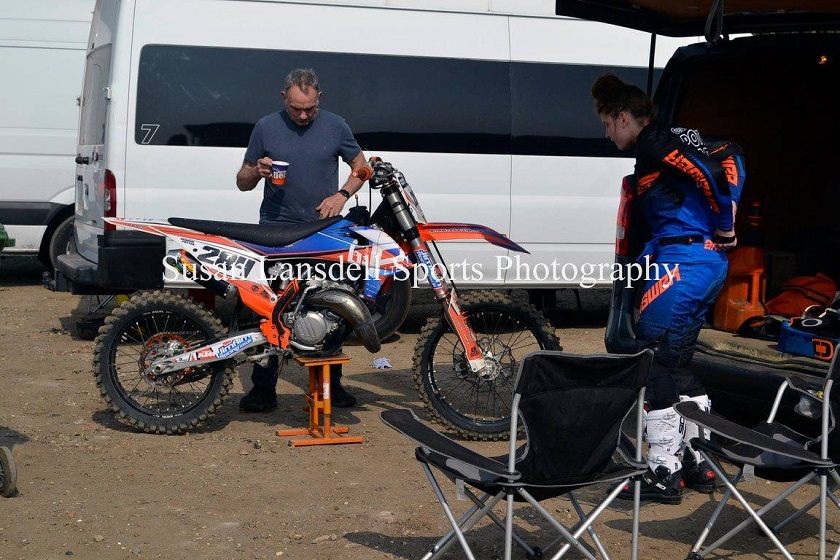 Question: Who could you not do MX without?
My dad has always been my biggest support and sponsor. He puts so much time effort and a lot of money into my riding so I can improve and achieve my best. Without him I wouldn't be able to do any of this. My dad is also the reason I got into the sport through enduro. This year my mum has got into a lot more into it and our family is like a team.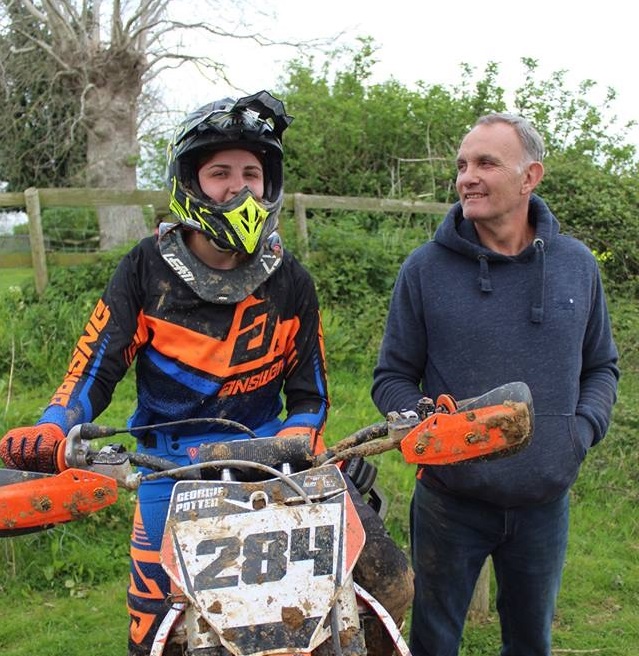 Question: What have you achieved this year?
The BWMA has given me such an amazing opportunity to race in Europe, I never thought I'd get this far, I have exceeded my own expectations and continue to do so. This winter I plan on moving up to a 250 and practising and improving to then achieve even better next season.
BWMA Results 2019 – Georgie Potter 6th Place
Round 1 95 points
Round 2 51 points
Round 3 111 points
Round 4 99 points
Round 5 123 points
Round 6 125 points
Round 7 Cancelled
Round 8 199 points (double points 4th race)
Overall 803 points
Support British youngsters
Westermans International are committed to helping youngsters succeed in life. Our sponsorship of the BWMA over the last 3 years has enabled over 10 young women to put on a GB kit and ride along side the best MX riders in Europe.
Please share this Blog with any young motox rider. It could be them riding for GB in a year or two if you do.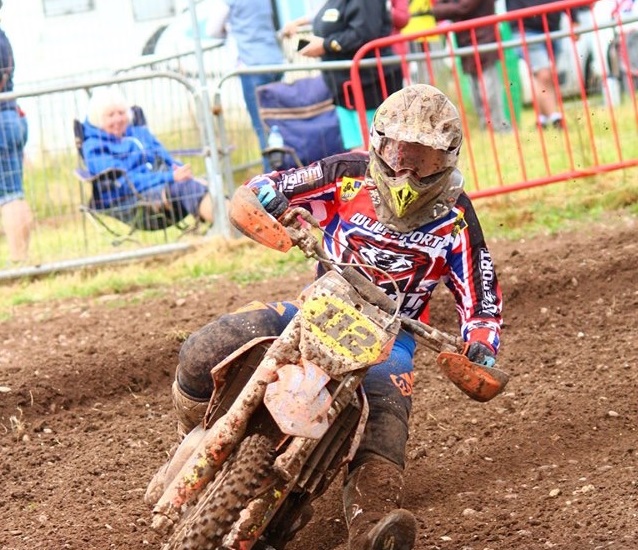 If you want a feel good factor then support either Georgie Potter or the BWMA championship with products, time or financial help or all three!
For more details on how to do this, please contact Claire Spillane our Director.