Glamour in the Welding Industry
There is a buzz of excitement in the offices at Westermans todayMight be that the staff are finishing early to get ready for a night out?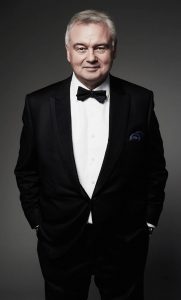 But I think more to see Eamonn Holmes and Peter Westerman side by side presenting the trophy to the Best Welding Machine Supplier Winner at the Gala Dinner.
This is only the 2nd Welding World Awards to take place. In 2016 Peter was delighted to win the Lifetime Achievement Award. With over 50 years in the industry he is acquainted with many Welding Distributors around the UK and Europe.
The Awards are to recognise the Welding Industry and are sponsored not only by Westermans International but also Weldability SIF, Bayleigh Industrial, Lorch, Croner and GYS
Taking place at the same time as MACH 2018, the Awards are probably the only event in the UK calendar that does recognise WELDING.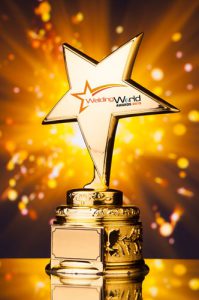 Tonight is a great way for our staff to be rewarded for continuous hard work and loyalty to our company.
Good Luck to all the Finalists
Have a great night celebrating your success