Round 1 re-run at Grittenham had to be cancelled  due to the heavy rain making the track dangerous to ride last weekend. This was re-run after being cancelled at the beginning of the year due to rain, so ironic after weeks of glorious sunshine.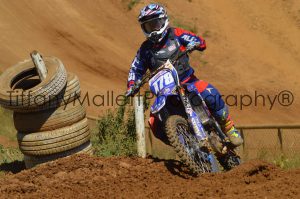 This round won't be run again so only 7 rounds will count now for the Westermans British Women's Motocross Championship 2018.
Moving forward we have some exciting racing before the last round in September.
August 12th GoBrutal ProWMX Challenge Home International non Championship event is open to all non BWMA Championship riders. Already signed up are GP riders, current Swedish Womens Champion Natalie Kane and Icelandic Champion Gyda Heidarsdottir for the British girls to match themselves against.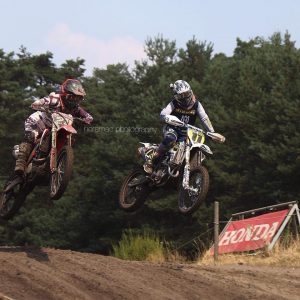 The BWMA is also running 65cc riders in the 85cc class to see if there is enough interest in running 65cc championship next year.
IMBA
Because of the success of the Youth Championship on August 18th/19th the GB Round of the Youth IMBA 4 young girls will be representing GB and the BWMA against the 85cc Youth boys; Elisha Elliott, Jaysi Austin, Grace Packman and Hannah Jones.
Riders Leonni Tighe, Charlotte Hall and Taylor Scott will represent Britain and the BWMA in the MX2 Youth.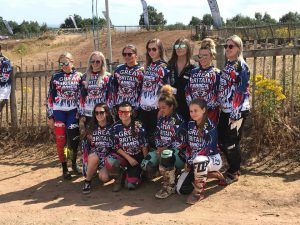 2nd September Round 3 of the European Championship will be held in Belgium where Chelsea Gowland has chance to take the lead, and following the fantastic results at Norley from Leonni Tighe and Charlotte Hall both are now in the top 10.  They have opportunities to move even further up the table. Cath King and newcomers to the GB team Amie Goodlad and Taylor Scott can only help the team GB jump from 2nd to 1st
We could be looking at a historical double win!
If you fancy attending any of these amazing International races to watch the girls in action please let me know.
The final round will be held at Norley on 23rd September 2018.