Peter Westerman's investiture as President of The Association of Welding Distributors will finally take place this month.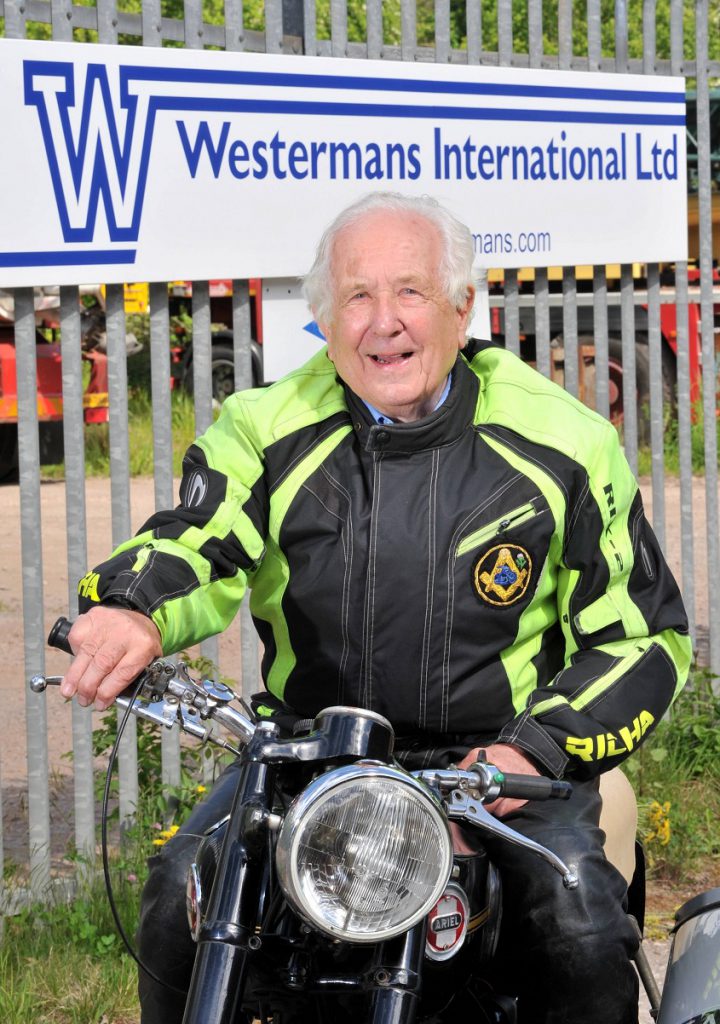 Just like Brexit it has been delayed for a variety of reasons. However Westermans are ready to celebrate the official ceremony which will take place at our facility in Leicestershire on Wednesday 6th November 2019
Our Founder and one of the first ever members of the AWD, Peter Westerman will be presented with the Chain and accept such a prestigious status. A huge honour to be celebrated by everyone involved.
During the ceremony along with officials from the AWD Bob Stacey the Director of Lorch welding equipment will stand down after his 2 year post and hand over to our inspirational Director, Father, Granddad, Biker and entertainer!
The event will be celebrated at a local restaurant where we know, Peter will recall many stories from his 6 decades in the welding industry
We will share photographs of this proud moment later in the week.