Do you want to make some money?
Well I need to find and buy a number of ESAB UXB profile cutters for pending orders.
These small workshop flame or plasma cutting machine are probably pushed into the corner gathering dust and grime.  Normally yellow in colour with one or two torch cutting posts and a table with gantry and legs.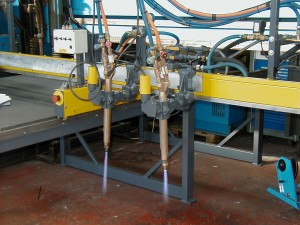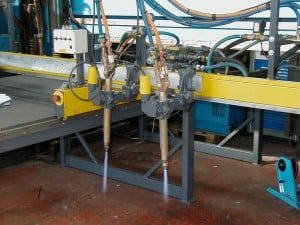 Maybe you have a colleague or friend who is not longer cutting steel plate. 
They would LOVE to make money out of a redundant machine!
Make a succesful introduction and you WILL earn 10% of the value of the deal.
Look around. Ask around.
Find us cutting machines and we will reward you in cash today.
For quick results call Peter on +44 (0)116 2696941 or email peter@westermans.com
More details on our web site http://www.westermans.com