Why is Ireland chosen by many Semiconductor businesses?
The Semiconductor industry in Ireland can be traced back to 1976 when Analog Devices opened a Fab in Limerick.
With the opening of Intel's European manufacturing & technology Headquarters in 1989 near Dublin, the industry was really put on the map.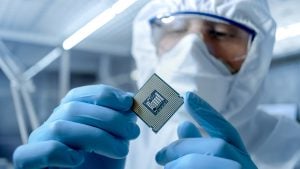 40 years from the birth of 'Silicon Ireland' there is now a melting pot of innovation and international collaboration among; experienced engineers, skilled graduates, researchers, multinational and Indigenous companies that are involved in all stages of the semiconductor value chain from initial design through to welding and fabrication.
Since the early 1980's, autogenous orbital GTAW welding has been utilised for joining the high purity gas delivery and process piping in the semiconductor and related industries.
Ireland has the largest concentration of semiconductor business with many of the orbital TIG welding talent originating from here.
Is it because of the friendly, tax environment? Or just the luck of the Irish?
Semiconductor Fabrication
A semi-conductor fabrication facility contains miles of stainless process lines transporting the gases used in chip manufacturing. These gases may be highly toxic and highly corrosive. The high degree of weld integrity required is only achieved by orbital GTAW welding. Most semiconductor welding is done using weld Heads which fully enclose the joint, ensuring superior gas coverage and minimized any oxidation of the weld bead. Wall thickness and tube material generally allows fusion welding to be done in a single pass, without added filler wire. The introduction of the SEMI standards in the 1990's provided a comprehensive guideline for orbital GTAW use by specialist contractors.
Orbital equipment is user-friendly – easy to program and use.
Orbital Weld Heads can incorporate all controls on the weld head for practical operation away from the power source.
Some brands include digital technology eliminating the need for periodic weld head calibration – providing the repeatability mandated by the semiconductor welding industry.
When buying or hiring Orbital Power Sources look for ones that incorporate integral weld monitoring software, which provides immediate QC data and ensures that every fusion weld is made within defined acceptance criteria limits.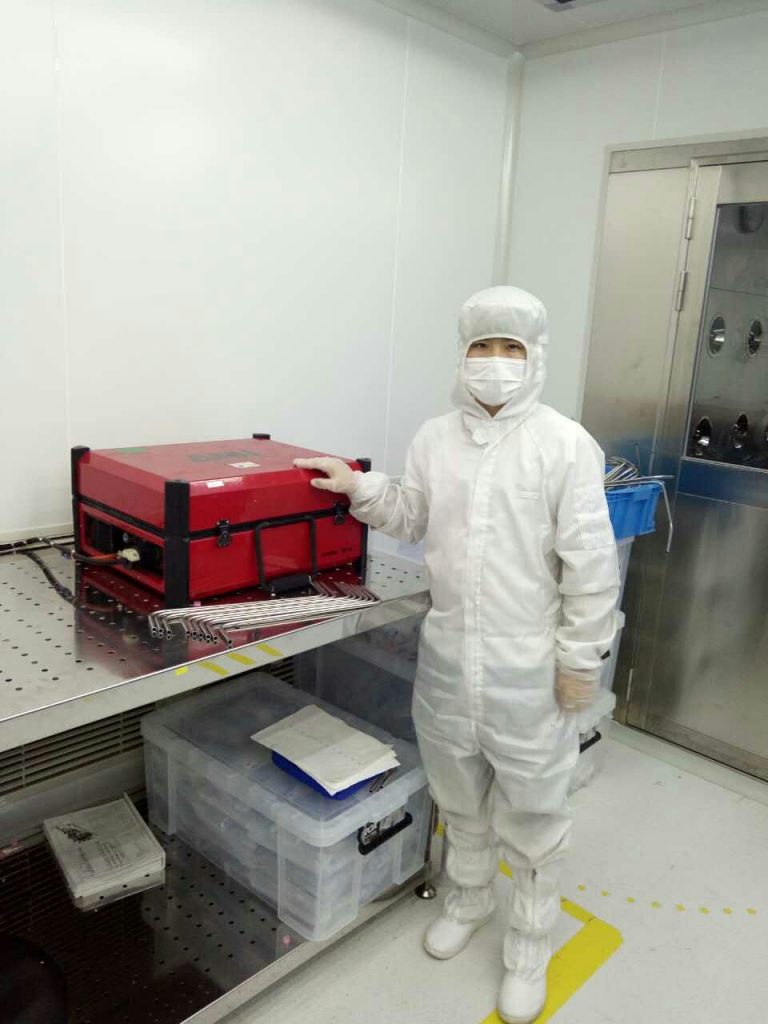 Orbital welding of the predominant 0.25″ – 0.50″ (6.3 – 12.7mm) tube sizes has become routine to meet the stringent standards in the industry. The application of orbital tube welding has expanded to the welding of non-critical, gas exhaust and environmental gas purge lines for the new 450 mm wafer processing tools, requiring orbital welding of up to 8″ lines.
If you have any questions please contact us and speak to our expert team about the semiconductor industry and orbital welding techniques.
Read more about the Top Ten Semiconductor companies.
References:
http://ic-resources.com/news/semiconductor-companies-ireland/
https://www.linkedin.com/pulse/how-ireland-punches-above-its-weight-semiconductor-alan-mc-glinchey/
Everything you ever wanted to know about this topic can be found in this informative semiconductor article. 
To keep up to date with all our latest offers and updates, enter your email address below to subscribe: