Do  you engineer & manufacture LNG semi trailers or vertical or horizontal containers?
Or are you a manufacturer of air separation plants, cryogenic containers, carbon dioxide equipment, column and towers, pressure vessels or provide a turnkey process in one of these fields below?
LNG / Natural Gas
Industrial Gas
Oilfield
Geothermal
Mining
Petrochemical
Steel Mills
Westermans have for sale two specialised ultra heavy duty welding systems for sale.
These two British made units are complete.  Previously used by G&G Belgium to manufacture large pressure vessels such as columns, reactors, drums, spheres, bullets and cyclones and atmospheric storage tanks.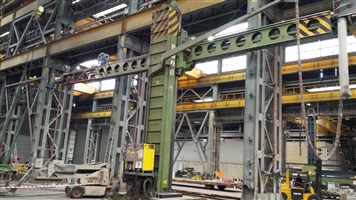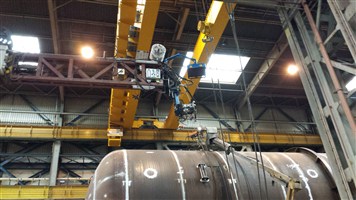 Industry Sectors
AirGas
Chemical and Refrigerants
CNG
Dairy
Engineering
LNG
Oil Gas & Refinery
Petro Chemicals
Fertilizer
Steel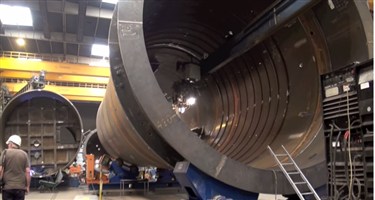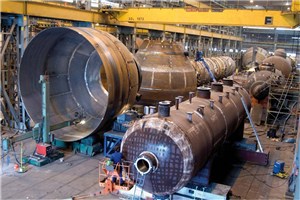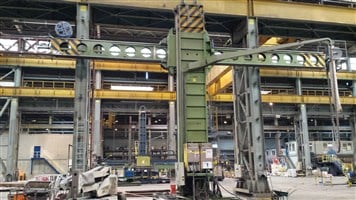 Both units are complete and are set up for ESAB SubArc welding with TAF and LAF welding power supplies. To see more click below
Used Bode 3RC 8.3m x 12m Column and Boom Welding Manipulator set up with ESAB submerged arc welding plant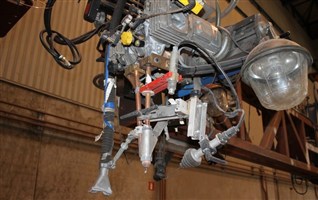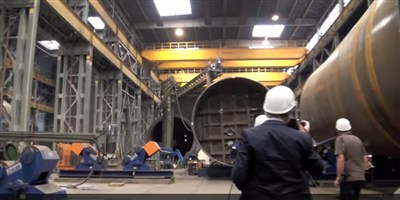 In Stock Now for Immediate Supply 




Competitive Prices 




British Made




Worldwide Delivery
Interested?
Then give our Global Sales Team a call on +44 (0)116 2696941
Know of a business looking for this type of machinery? We are happy to pay commission on successful introductory Sales.
We are always looking to purchase Heavy Duty Industrial Welding equipment, CNC Plasma cutting machinery and Positional Equipment.  We are fast to inspect, decide and pay top rates for secondhand quality factory machinery.  Tell us about surplus any machinery you have to sell here on our WANTED page