In challenging times, you need to stand up and fight for survival. We have coping strategies which probably differ between our business and personal lives.
Digital technology has change how we continue to remain engaged with our customers. I love this unique idea from Miller Electric, one of the best ever brands of welding equipment to keep loyalty to the brand.
Our industry, on the whole is lucky to be involved in many critical and essential services during these strange times. I know welders, platers and fabricators are working flat out unlike some sectors.
Normally your search on the site would be for a Miller welder or maybe an operational manual or your nearest Distributor? However during Covid-19 lock down many of you will be at home with your families and the USA manufacturer, recognising this has reached out with something that everyone can have a go at home.
So for those of you who are looking after children, recovering from the virus or furloughed and sat in the lounge, I thought you might benefit from a bit of light-hearted fun that you and the kids can do together.
Follow this link to Miller Electric Paper Crafts and Fun – time to get the crayons and glue out boys and girls!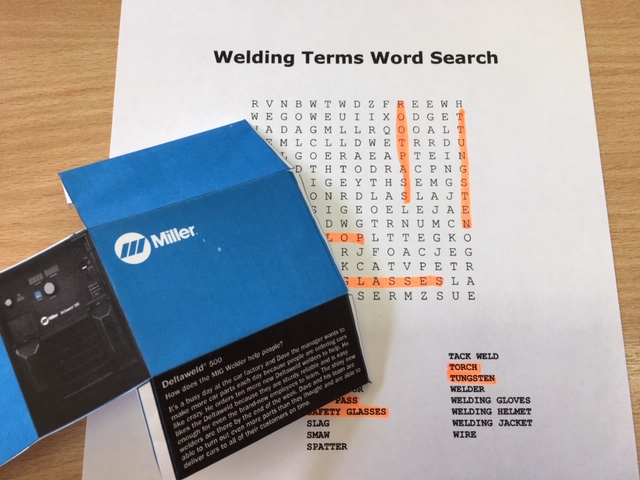 Once this crisis is over and we return to some normality we will cherish those times spent close to our children, caring for our elderly and appreciating our freedom.
Take care and have fun. Please share with me your videos and photos of any craft days to keep me entertained as I work solo in my office.
#staysafe #millerelectric #fighttosurvive
Author. Claire Spillane – Financial Director of Westermans International Ltd, a family ran company. Follow me on LinkedIn or Blogs on our site.