Finally this week the HSE issues safety alert on welding fumes for SME owners or Welders.
New evidence shows exposure to mild steel welding fume can cause cancer. Employers should use suitable controls for all welding work. The current HSE guidance on mild steel welding is out of date and will be updated as soon as possible to take account of this new evidence.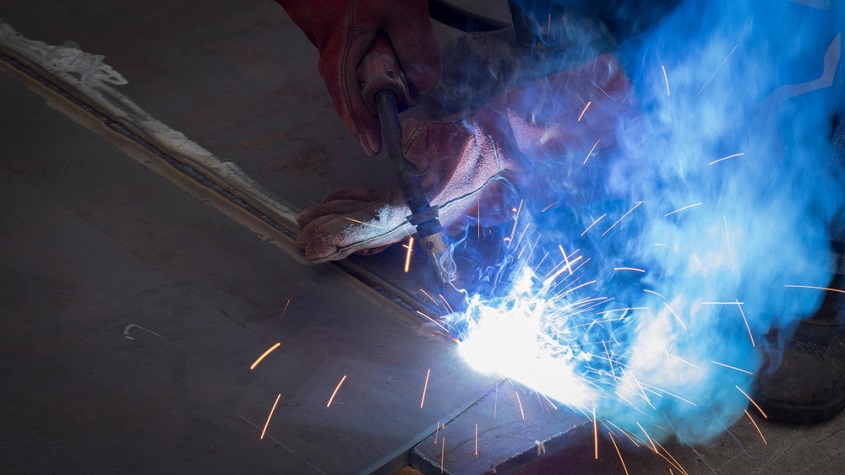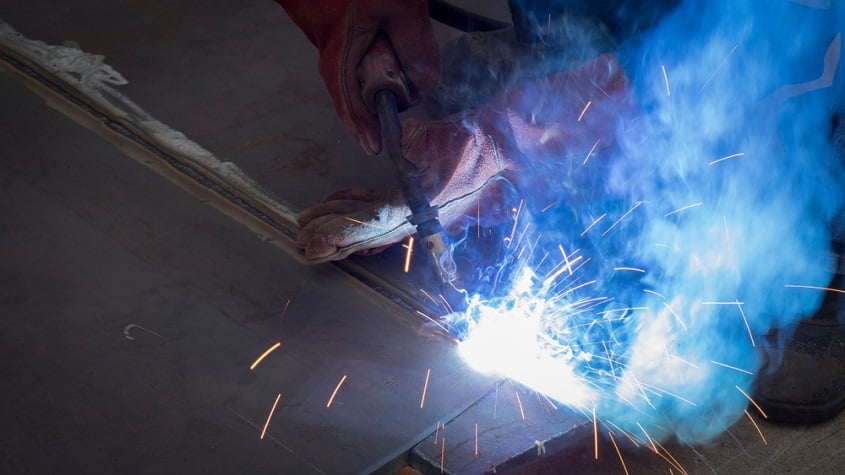 What SME owners and Welders need to do
Fume and gases from welding and cutting

Minimise fume:
Don't use excessive currents, More power = more fume
Try to weld on clean bare metal. Oil, dirt, paint and plating can add very toxic chemicals to the welding fume.
Keep your head out of the rising cloud of fume:
Try to weld in a position where the fume rises, or is blown, away from you, Less fume in your face = less risk
If your employer provides fume extraction, use it properly:
If you use it properly it does not affect the quality of your weld. See the videos in the resources section for help to improve the positioning of flexible extraction;
Check the extraction is working properly. If your extraction isn't working tell your manager or safety rep.
Also tell them if you think you should have extraction but haven't been given it.
With so many low cost options available immediately, your health need no longer be at risk.
As suppliers of new and used welding fume extraction solutions, we can provide quickly, a simple range to suit your workshop and budget.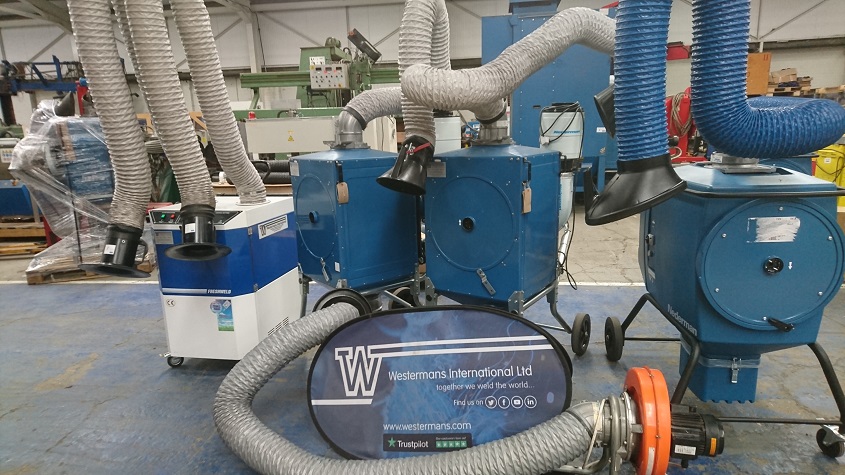 Your employer has provided fume extraction systems to protect your health, often at great expense. The law will not support you if you don't use, or misuse, safety equipment that your employer provides.
Further health topics in welding from HSE can be found here
We stock a range of fume extractors for the metalworking industry including Nederman, Donaldson DCE and Protecto.