We buy all models of used Hypertherm plasma cutters. Quick and Simple.

CNC. Manual. Mechanised. With or without cutting table.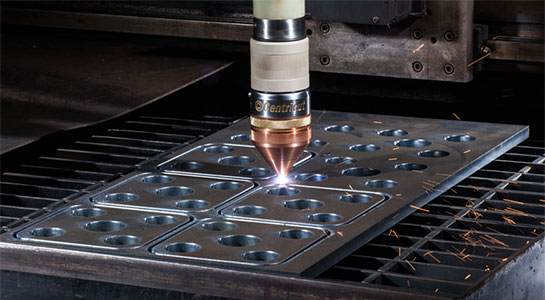 If you know a company that has recently upgraded to a Laser cutting system there could well be a surplus Hypertherm CNC plasma cutting table sat in the corner of a workshop. Leave it too long and it will decrease in value. Act now.
ASK THE QUESTION
Is that Hypertherm for sale? Sell it now and raise much needed capital.
Funds waiting – for both n outright purchase and commission for introducing us
Not your kit? We can handle to deal or leave it to you. but you will earn a great commission once the deal is agreed. We act quick, view, agree price and uplift within the week.
Like to know a bit more? Give Bev or Peter at call and mention you read this Blog.