Worldwide there are some amazing places to visit with some equally amazing Christmas markets.
Here are our favourites that we think would be worthy on your festive bucket list!
Vienna, Austria
One of the original and most authentic Christmas markets you could wish to visit, the Christmas markets of Vienna should be on everyone's bucket list.
Centred around the City Hall, there are plenty of events to choose from and a renowned ice skating rink if you can stay on your feet!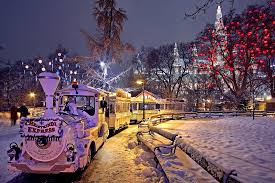 Toronto, Canada
A really pretty market, featuring local craftspeople, musicians and artisan food makers. Sip on a mulled wine while browsing the romantic stalls for a truly festive experience! A must if you are in North America over the holiday season.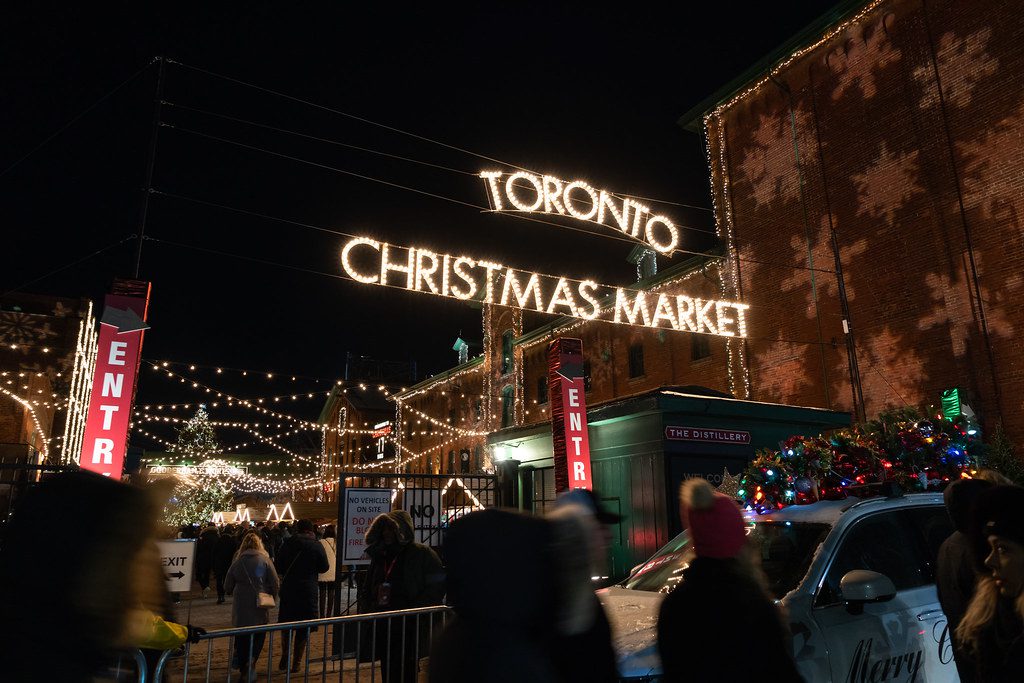 Berlin, Germany
Berlin deserves a mention for the fact there are more than one hundred Christmas markets to visit, in true German Christmas style!
There are 5 main markets around the centre of the city, but it is definitely worth some research before you go to check which you would like to visit, varying opening times, entrance fees and themes offer a huge variety waiting to be explored…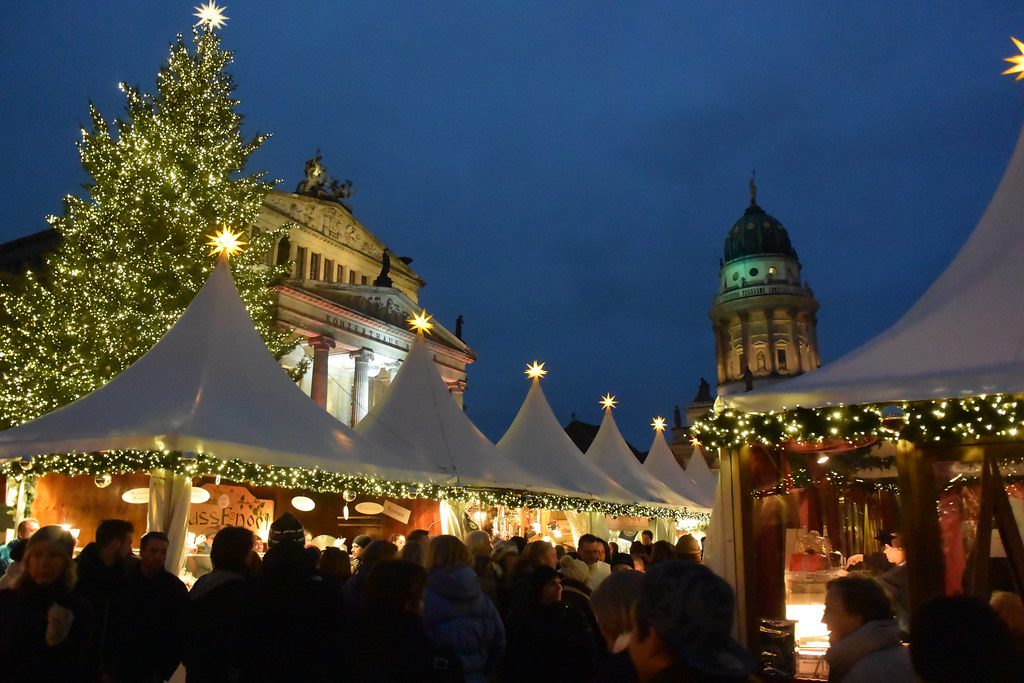 Stellenbosch, South Africa
The Stellenbosch "slow" market is one of the best local Christmas markets in the World. This fantastic event celebrates local artisan craft and food year round, but comes alive at Christmas!
A Southern hemisphere spectacular not to be missed over the festive season.
Birmingham, UK
One of the biggest German Christmas markets outside Germany, Birmingham's Christmas market is always going to be a hit. Set among the historic centre of Birmingham, this atmospheric market offers traditional German food and drink fayre whilst listening to festive carols and browsing the beautiful wooden stalls.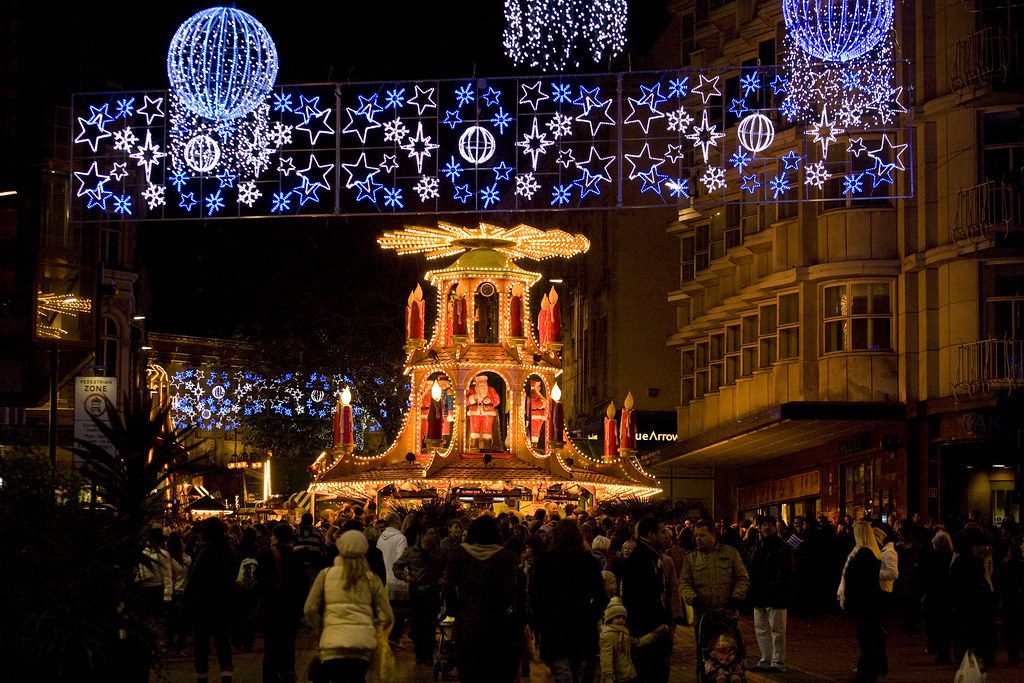 Zagreb, Croatia
Gingerbread and mulled wine a-plenty at one of the world's top 3 Christmas markets and consistently voted the best in Europe – how can you not want to visit this beautiful market! As the whole city opens it's heart to traditional festivities including an ice rink and twinkling lights, Christmas Spirit can be found here for the Scroogest of Scrooges!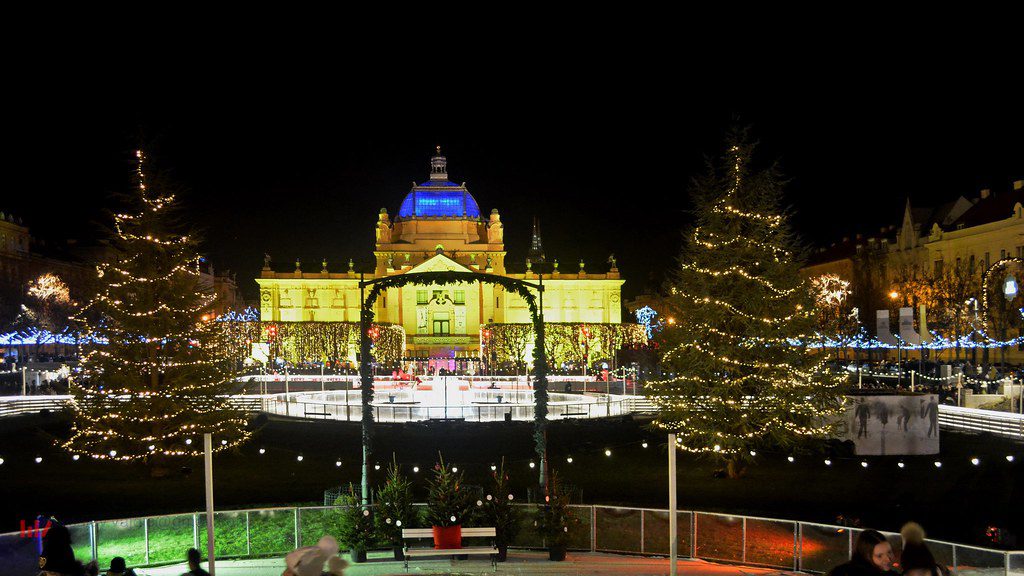 Gardens by the Bay, Singapore
The Christmas Wonderland at Gardens by the Bay in Singapore has one of the best backdrops around, the light splendor of these fabulous sculptures takes on new heights over the festive season . Experience "snow in the tropics" and meet Santa while singing some of your favourite Christmas carols!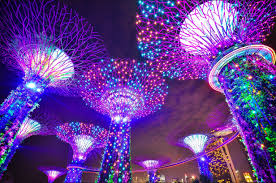 Brussels, Belgium
The Christmas markets of Brussels have so much to offer and there is sure to be something to get everyone in the festive spirit! Be it tradition, gastronomic or artisanal, take the time to stroll through one over the holiday season. Again do some research before you go to make sure you get the most from your festive feast!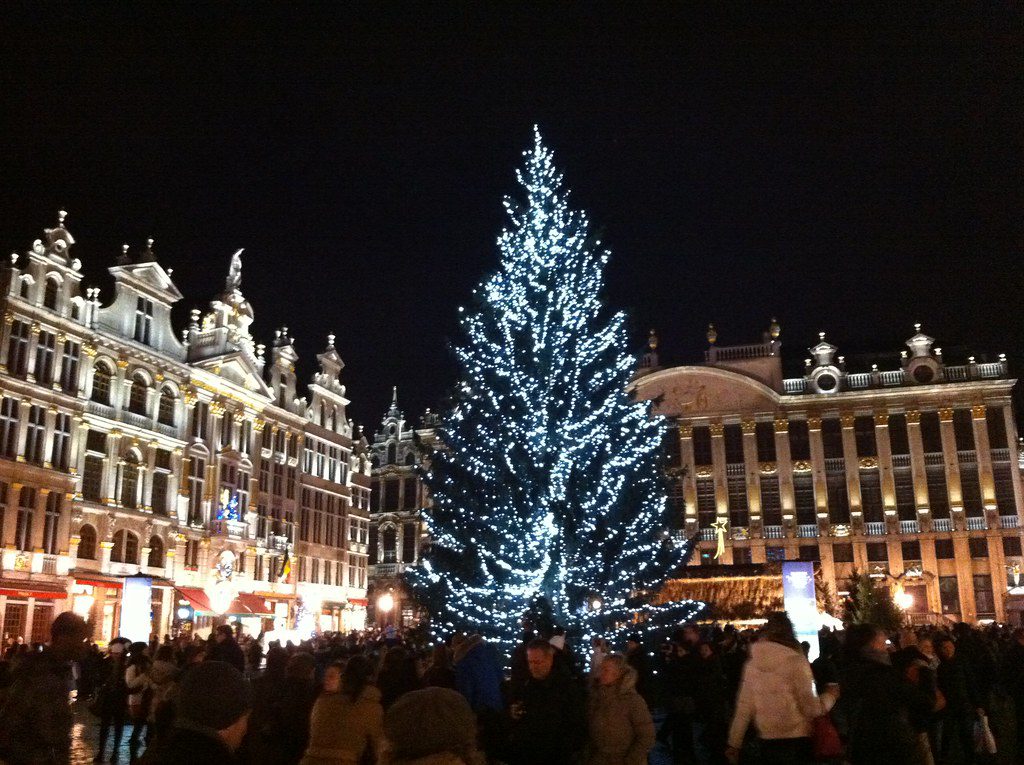 Cusco, Peru
If you want to do something really alternative and combine it with an amazing adventure too, then Cusco, Peru should be at the top of your list! Maybe not the first place that might spring to mind to most of us when we think of Christmas, but the beautiful town of Cusco offers a unique experience. Many of the traditions and customs of the Quechua people are on display over the festive period, giving you an extra dose of culture with your Christmas Spirit!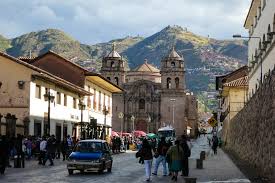 There's something here for everyone, so enjoy the next few years working through these beautiful places and Happy Holidays!