TIG Welding for Halloween
Masses of credit to 6061.com for posting this video on YouTube.
It takes a lot of skill to weld and just as much to produce a video giving a tutorial.
Aaron, the guy behind the beautifully crafted Pumpkin, will teach you step by step in video tutorials how to weld with aluminium on lots of projects for a nominal one time fee of $45. Visit his web site here
This is too good an opportunity to miss if you are staring out as a welder fabricator or need to improve your tig welding skills with aluminum and stainless.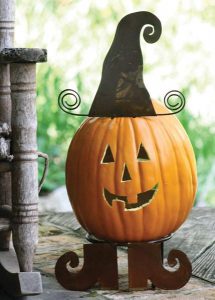 If you are looking to buy an affordable TIG welder from a reliable and trusted company take a look at our ac/dc tig welders in stock. 
Please note the majority of our Used and Refurbished machines are 3phase for industrial use. We have a special offer on a few New TIG welders here
Please check the specification on each machine or call our Sales Team for some sound but scary advice!!!
What is the difference between Aluminum and Aluminium?
Aluminum is the American spelling and aluminium is the British spelling for this ductile, malleable silver-white metal. In 1812, its discoverer, Sir H. Davy, first called the metal alumium but then modified the word.