The world is constantly changing and businesses need to adapt accordingly to remain competitive and be successful. Find out why it makes sense to sell older machinery now.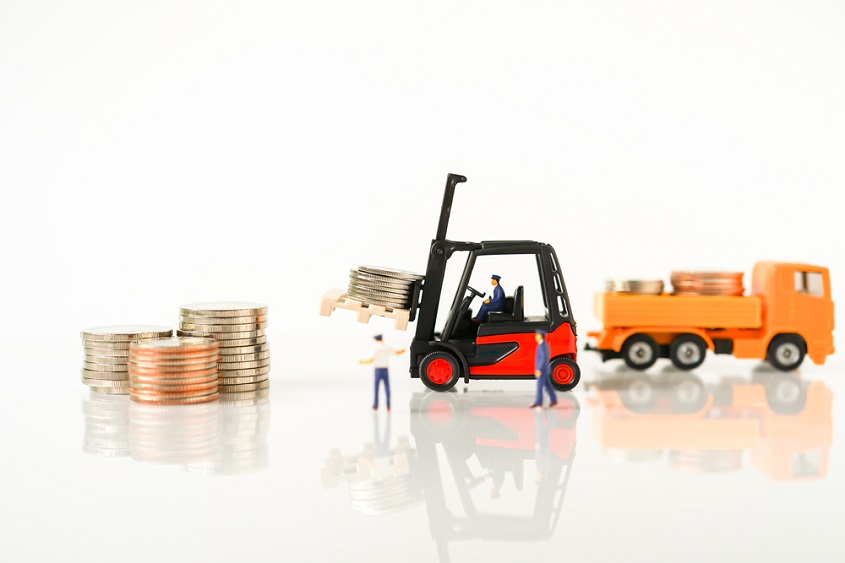 Nowadays, a major part of any business is their equipment, especially with tighter margins, as we all depend more and more on technology and energy efficient equipment.
Westermans International has nearly 60 years' specialist experience in buying back businesses redundant welding and cutting equipment. We provide a total solution from inspection, removals, collection through to disposal. In a nutshell, this means you can recycle your unwanted industrial machinery and we'll give you a great price in return.
Have you seen a hike in energy prices? See Ofgem's infographic on increased Bills, Prices and Profits for Energy in the UK released May 2019 https://www.ofgem.gov.uk/publications-and-updates/infographic-bills-prices-and-profits
Transforming your business
As your business changes we can provide expert services. We can agree a price to buy your welding equipment – so you know exactly how much you have to invest in your upgrade. We are happy to wait until your new equipment is installed before we carry out any removals.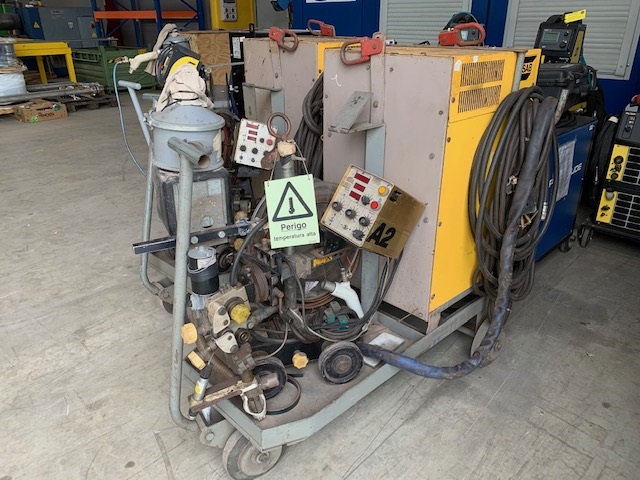 We promise to limit downtime and maintain your production
We buy a huge range of well-known manufacturers including ESAB, Miller, Lincoln, Hypertherm, Esprit, Gullco, AMI, Orbimatic and many more. Please feel free to contact us if your equipment doesn't appear on this list, as our team of experts will be more than happy to discuss the options or alternatives.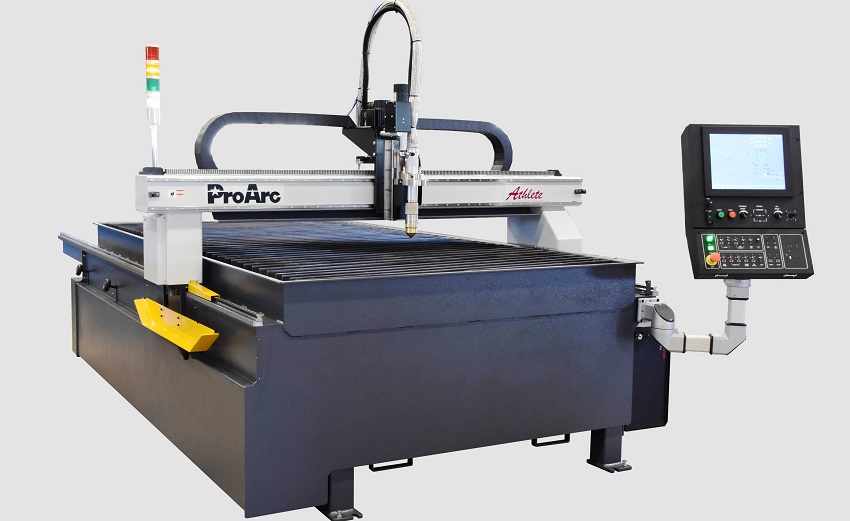 So if you are looking to invest in new or newer machinery we will certainly help you maximise the money on your old systems – and take care of all the logistics if needed.


Please get in touch with our Buying team or complete the WANTED form if easier. We buy from the UK, Europe and the rest of the World.