We promise our prices will remain competitive, even after Brexit!
We can say this, with a large warehouse full of pre-used equipment ready for sale or for bespoke refurbishment.
2020 has definitely been the most challenging year of the 60 we have been in business.
On the day the Boris Johnson heads to Brussels for his last supper, we are all aware of the shortages of goods in the UK mainly due to Port blockages. But as always we have the perfect solution – our huge and fully stocked warehouse of welding and cutting equipment.
If you have recently received a price or quote for welding or cutting equipment, we need to advise you that we can only fix prices on new equipment, parts and consumables until Wednesday 23th December 2020 when we close and take a well-earned break.
After this date 2021 prices will apply. This will mean an increase of 5% on the majority of brand new products we supply due to import duties we all face.
Prices of used machinery will remain fixed but are subject to availability so don't dilly dally around.
Contact our sales team if you wish to place an order or with any questions you may have.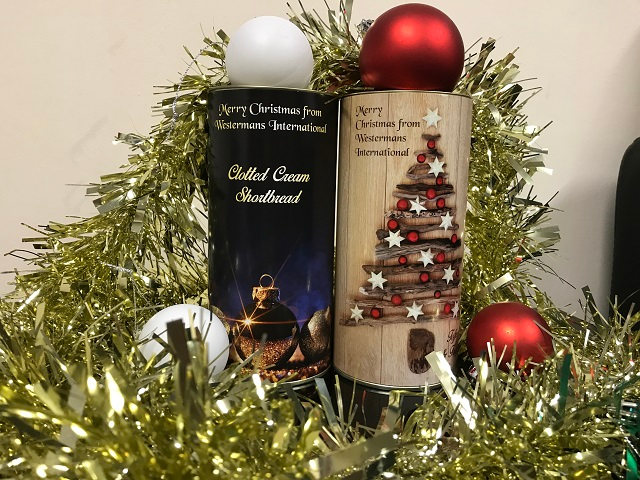 To all our clients around the world, please stay safe over the holiday period.  Wishing you all a Merry Christmas and a Happier and Healthier New Year.