Not only did we raise over £1285 for our local Hospice but we had a brilliant time completing the Twilight 2019 10k charity walk as a team.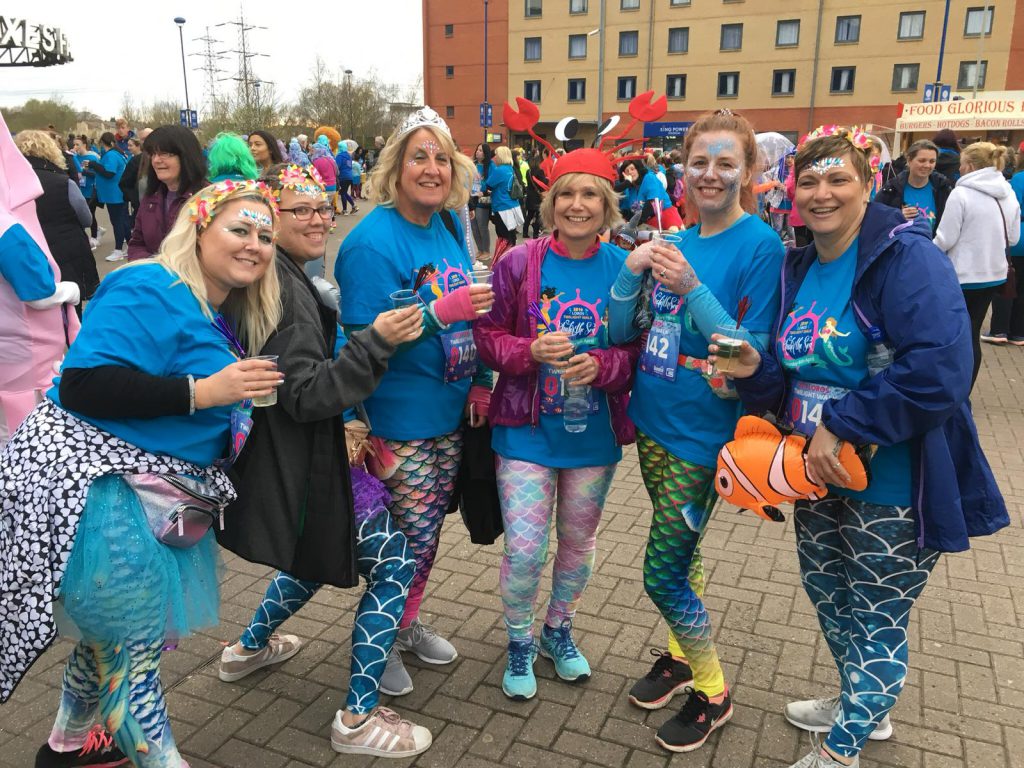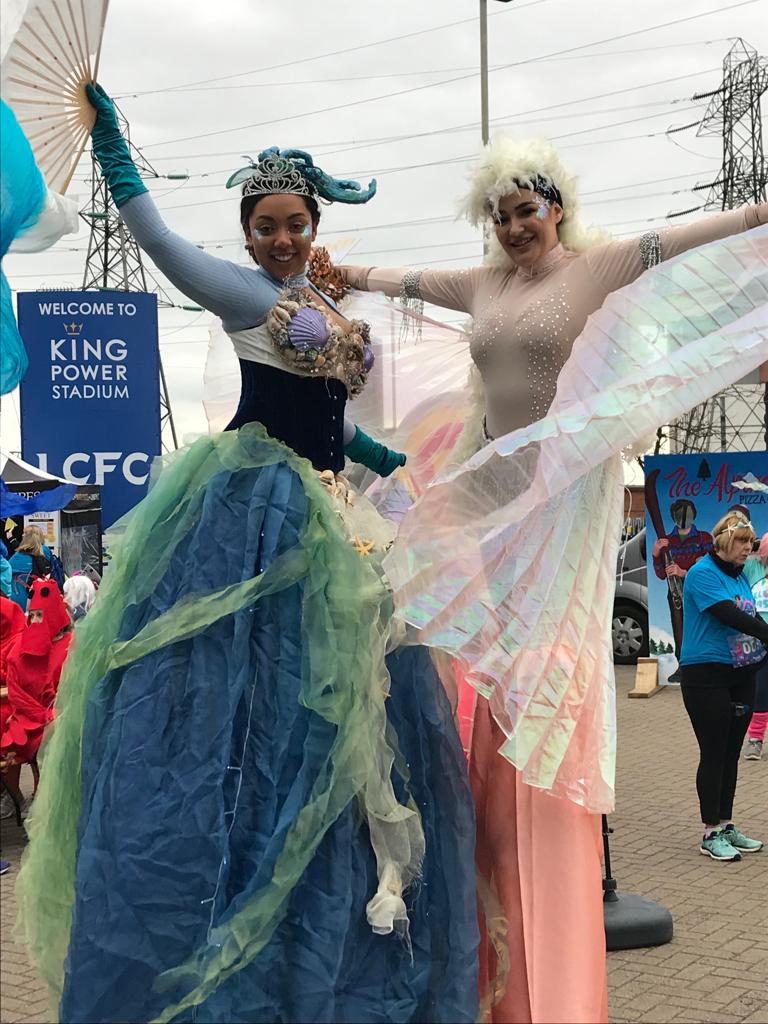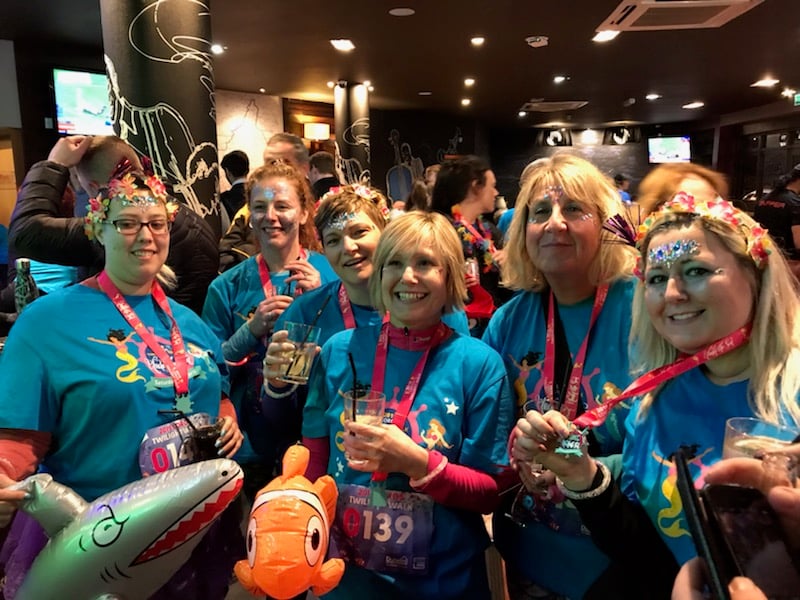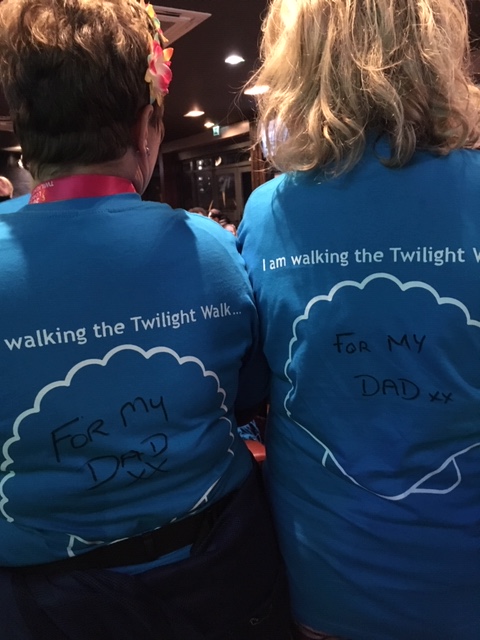 Thank you to all our Sponsors
We really appreciate the support from customers, suppliers, colleagues and friends who donated. Our team are 3rd on the LOROS fund raising leader board.
Here's the link as Donations are still welcome – however small