Recognising excellence from within the welding industry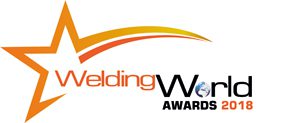 The Welding World Awards 2018 are impartial, independent awards that can be won by any company operating in the welding industry. The aim of The Welding World Awards is to seek out examples of being the best at what we do.
Impartial. Expertly Judged. Open to all those involved in a business operating in the welding industry.
With being in the Welding and Fabrication industry for over 50 years, we have seen it all. The Good, Bad and the Ugly! 
So Westermans decided to support and sponsor these Awards and give praise to those who work so hard in the welding world. 
Voting has now closed.  Nominees from the Top 20 have been invited to attend a judging day during February 2018 in Coventry.
The sophisticated Welding World Awards ceremony will take place on Wednesday 11th April 2018 at the Hilton Metropole Hotel, Birmingham. The host for The Welding World Awards will be Eamonn Holmes.
2016 Peter Westerman our Founder was overwhelmed with delight to win a special Lifetime Achievement Award to the Welding Industry. Here is pictured with some of our lovely girls!!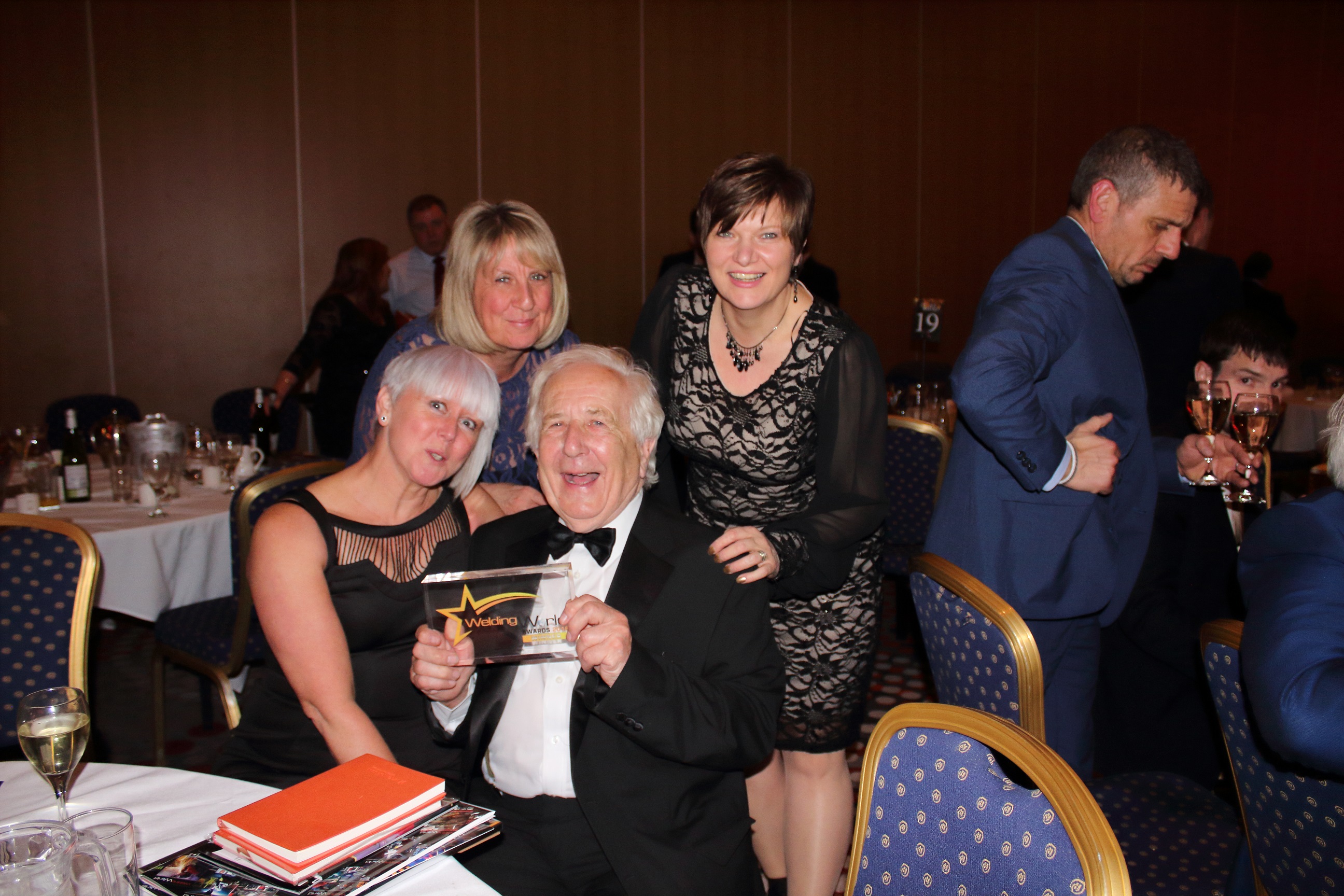 Award Categories