After a week of or so of national lock-down we are settling down into a new rhythm at Westermans International but want to share our current plans with our customers and suppliers to ease any concerns.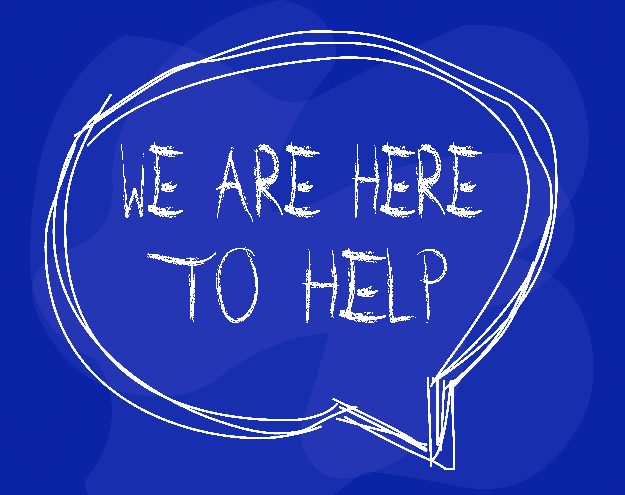 We are honoured to be a key supplier in the 'Coronavirus Health & Social Care Supply Chain'. To this end, we intend to remain open as long as humanly possible. Should it become necessary to close, we have put measures in place to enable us to trade to the greatest degree possible whilst in isolation.
If you need anything it would be advisable to telephone first, to enable us to help you best. Some of the team are working from home answering your enquiries on prices and orders but that won't affect you.
Please be aware that we are observing stringent distancing, and contact, protocols for the protection of our suppliers, customers and staff.
We want to applaud our staff who have stood strong beside us. We are still working in the factory and now appreciate the huge space we have to keep our staff apart!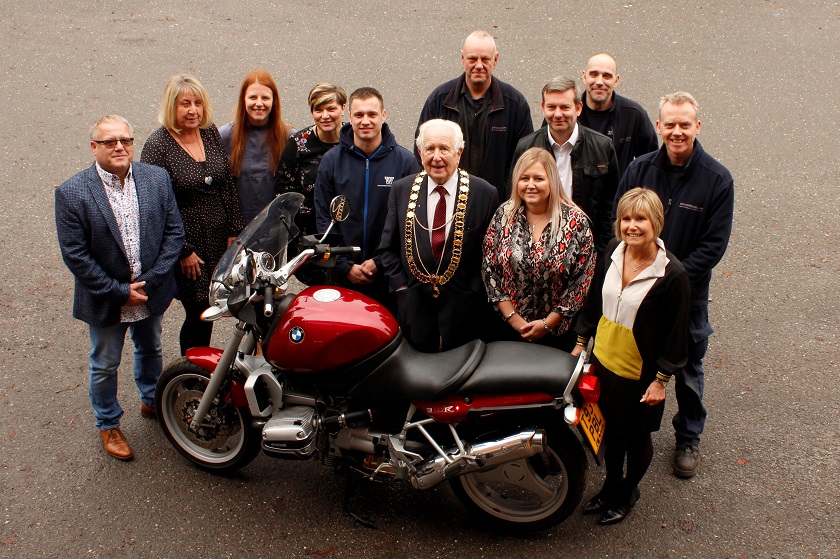 Everyone is cautious right now which is totally understandable. Not many of us have ever witnessed anything like this before so planning a strategy to see us through this Pandemic is a learning curve for all.
But we understand you have financial concerns, we all do. So we now feel is the time to offer flexible payment options. Your business plays an important part in the industry, so to help during difficult times we will accept a payment deposit.
We have a special Q&A page on how we can work together during this difficult time.
Our warehouse, full of both new and used welding machinery and cutting equipment, is paramount to our role as a key supplier. We have products to keep you manufacturing and fabrication factories open.
Ports are open for commercial shipping and logistics firms are still delivering goods so it means we too can deliver any urgent equipment to you.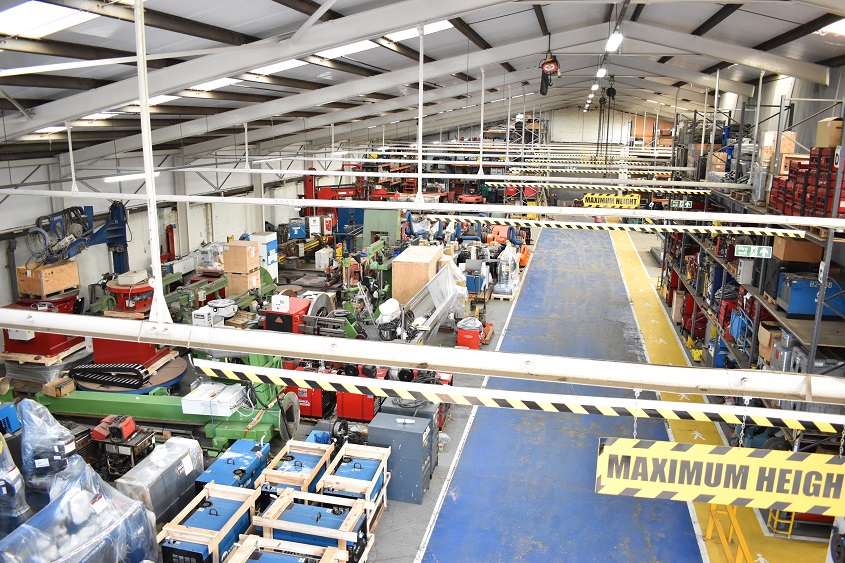 We will keep you updated at all times. Keep an eye on our Blog or social media pages for any updates and positive news.
Keep your family safe. Life is Precious.