J D Burford, a one – stop shop for Metal Spinning!
A family company based in Mid-Glamorgan in Wales, J D Burford provide their customers with  a solution to all the manufacturing processes on their desired product under one roof, without the need to send it elsewhere.
For example painting, polishing and  assembly can all be done at their works in Wales, meaning that any problems that arise can be identified and rectified quickly at source, saving time and additional costs sending the parts elsewhere to be rectified.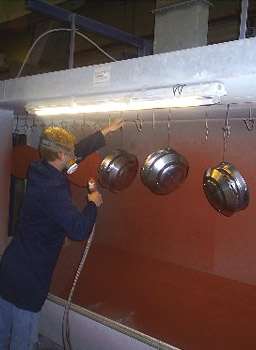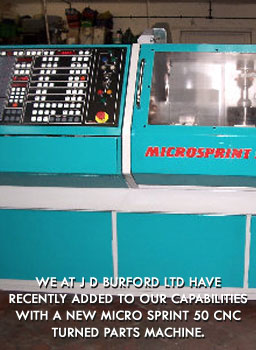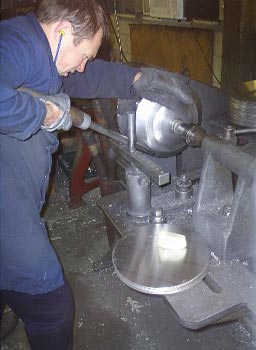 J.D Burford have been expert metal spinners  in the UK since the 1950's, their expertise include stainless steel metal spinning, copper metal spinning, brass metal spinning, steel metal spinning and aluminium metal spinning.
However, as part of their one-stop shop, they can also offer the following complimentary technologies –
Technical advice
Welding & Brazing
Product Design
Manual & electrostatic wet paint spraying
In house tooling
Electrical & mechanical
Tube manipulation
product assembly

Powder coating
Metal Spinning 
Specialist finishes on metal
Metal Pressing  (Mechanical & hydraulic deep draw)
Remedial work on imported products
Tube manipulation
Product Distribution
Long term warehousing
Serving many industry sectors including –
Lighting & Clocks
Giftware
Fancy Goods
Home & garden
Ventilation
Automotive
Agriculture
Architectural
Filtration
To contact J.D Burford or find out if they have solutions for your company, visit the website here, or click here to contact them direct.
Jess