Many of you will know that last year we were running a promotional feature called Westermans Wednesday, whereby every Wednesday we would upload some interesting and unusual welding images that we thought you might be interested in!
Following on from this, we are adapting the feature slightly to start promoting the work of hobbyists and small businesses! If you are involved in anything from weekend welding to producing metal artwork to making wrought iron gates, we would like to hear from you. We would like to know the processes you use, be it mig, tig or plasma cutting and the equipment that you use such as ESAB, Miller, Hypertherm etc.
For example, (and a sneak preview of this coming Westermans Wednesday!) take a look at our friends at PotPig http://www.potpig.co.uk/ , they make hand crafted wood burning stoves –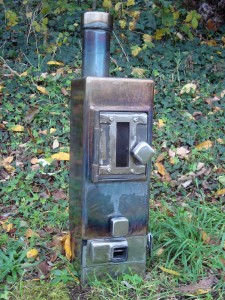 If you would like your business or hobby to be featured, simply reply to this post, or contact us via Facebook, Twitter or email jess@westermans.com and we will come back to you with some details, simple as that!
If this helps PotPig to sell one stove then we will be happy for them, so let us help you!