Sell us your Used Welding or Cutting Machine

We Buy Welding Equipment, Mechanised Plasma Cutters and associated Welding Machinery
If you are upgrading your existing fabrication equipment or have redundant machines taking up valuable footprint in your premises talk to us today.  We can help you:
Get a great price for your unwanted welding machines
Get paid quickly and in full before your machine leaves your site
Remove unwanted machines at a time to suit you
Create space in your production area or warehouse when you need it
If you are looking to replace your welding or cutting equipment we can even help you source new or used models to suit your needs and budget!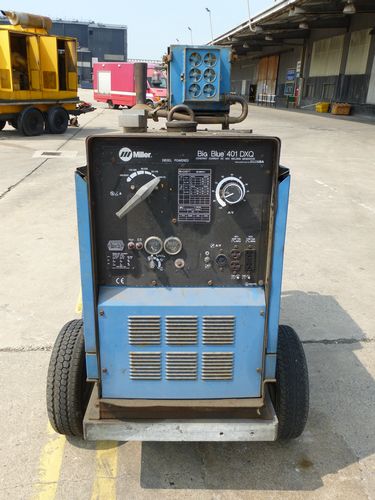 How you can sell your surplus machines to Westermans International?
The process is easy.  Simply call or email the team and provide them with the following information (usually found on the identity plate of the machine):
Make
Model
Year of Manufacture
Serial Number
Take a couple of photographs of the machine and be sure to highlight any damage that you are aware of.
When the team have received your information and photographs they will give you a call to discuss the general operation of the machine, if it has been used recently or has any known faults and whether you have the Operational and Conformity documents.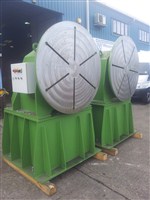 Based on the information provided, Peter or Chris will offer:
A price to purchase outright
A joint venture proposition
Offer a Finder's Fee on successful leads
Arrange for the removal and transport

If I accept the offer, what happens next?
The Team will arrange to visit your premises to do a site survey and prepare the health and safety documentation and risk assessments.  This is an essential part of the process, the safety of your staff and property as well as the safety of Westermans engineers is our top priority.
If you have any concerns about health and safety or any internal policies that we should be aware of please let us know.
When the site survey is completed to your satisfaction we will arrange a mutually convenient time to dismantle and remove the machine from your premises.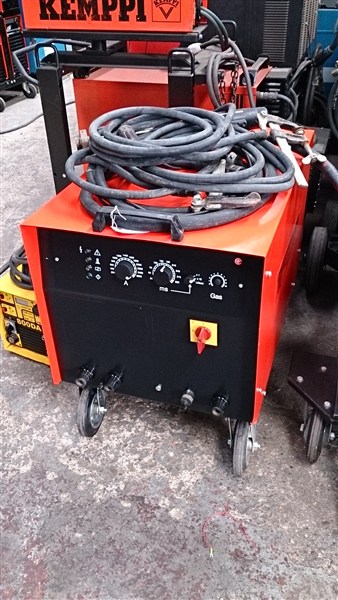 When will I receive funds for the sale of my used machinery?
All machines are paid for before they leave your premises unless we agree otherwise.
My business isn't local – will you be interested in buying my welding machine?
Yes! We purchase welding machines, mechanised CNC plasma cutters and Positioning machinery from around the world.  No matter where you are get in touch today, we're sure we can help.
How do I get started?
Call Peter or Chris on 44(0)116 2696941 or send an email to wanted@westermans.com
We are flexible and happy to discuss any other options you have in mind.