New technology:
The fast paced world we live in today is great news for evolving technologies and processes emerging onto the market.
Buying a used or nearly new machine allows these new technologies to be more accessible to a wider audience.
Improve production efficiency:
Going hand in hand with the above, newer technologies usually offer improved efficiency – inevitably improving bottom lines, who doesn't want that?!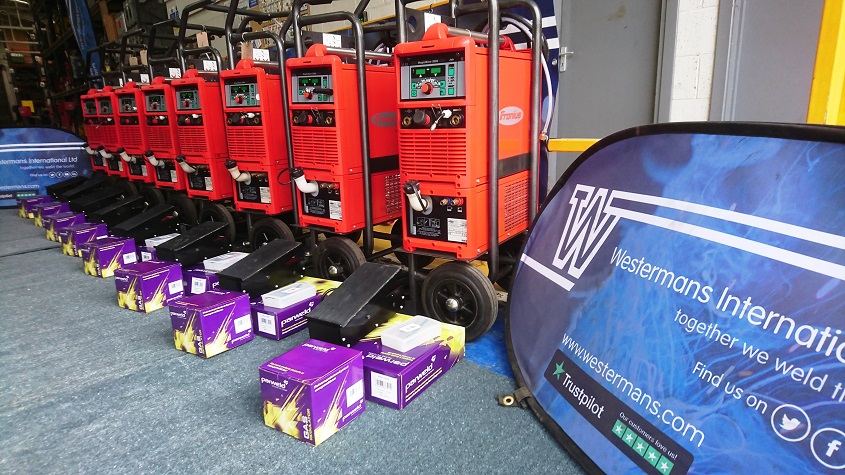 Replace a faulty machine:
I think we can all agree that faulty machines are an inefficient bug bear, but a brand new machine can take weeks to be delivered. Used machines are usually in stock, with maybe some service work required before despatch – offering better delivery times than new machines and helping to alleviate costly downtime.
Improving workshop safety:
Those faulty and old machines may be unsafe – health and safety are keen to keep us all healthy in our workplace, faults can lead to unnecessary injuries (sounds expensive!) and old machines may not be up to current HSE legislation.
Changes in demand and customer requirements:
We've all been there, you're half way through a project and expectations change, or the specification has been amended and you don't have suitable equipment or the budget for a new machine. A refurbished machine is a cost effective and timely way of fulfilling expectations of the customer and the board – plus Westermans offers buy backs on all machines we sell, so you will get a little extra back too!