As part of our quest to campaign to get help fill the gap in the welding industry. We're running a series of interviews with female welders from around the world to highlight their experiences in the industry. First up, is the very talented Cassie Varady from Illinois to tell us about her career so far.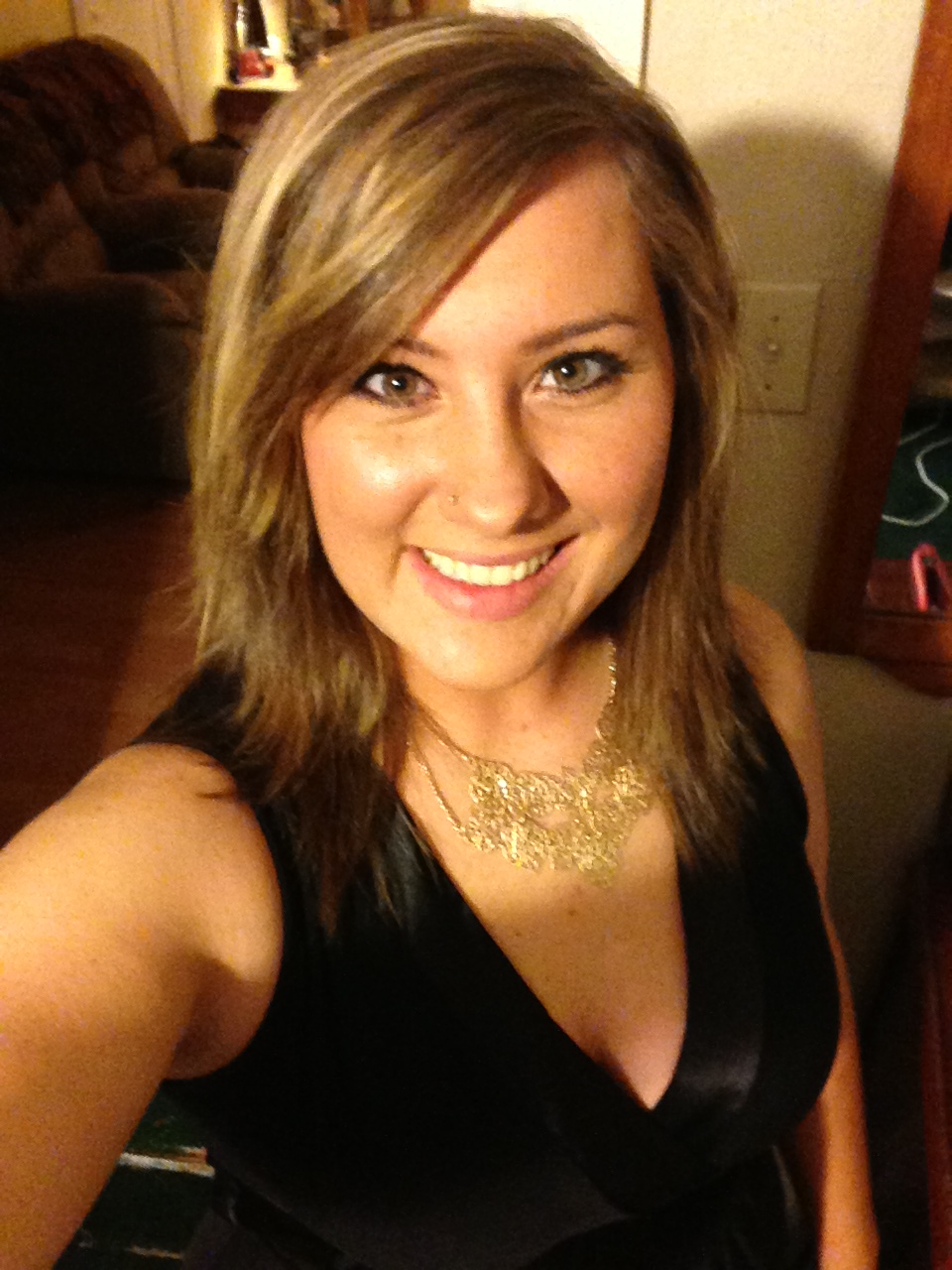 Hi Cassie, tell us a little about yourself!
My name is Cassandra Varady, I am from a little bitty town of 2500 in New Athens, Illinois. I love to hunt, fish, work on anything, sing, shopping, and ride my motorcycle. I am a Union Pipefitter out of Local 52 in Montgomery AL.
How did you get into welding?
My high school was offering us the chance to go to a technical school for welding, automotive, criminal justice, child care, and nursing. Of course being a average high school student I wanted to do something that would get me out of all the English and extra math classes, so welding came up and I figured I would give it a try! I went to Beck Area Career Center for two years and the last four months I went three days a week to work at IMT in Red Bud Illinois for my internship. Along with interning, I was periodically going to a local community college called SWIC (South Western Illinois College) where I was getting dual credits for attending Beck. My teacher Mr. Miller, who also worked at SWIC, knew quite a few people. He soon introduced me to an instructor for Local 101 Plumbers and Pipefitters for the Union. He told me they were going to be holding a welding school and if I passed all their tests I could be inducted into the hall. So I went to the interview and got a call back (a week before applying to college) and got accepted to be in the class. After going through 160 hours Monday through Thursday,  10 hours of welding and Fridays we got to go to the jobsite and practice. After a while I took their tests and ended up passing and I also got a pipe certification.
Tell us a little bit about your career so far and your hopes for the future
After working as an apprentice for 4 years out of local 101 I got sent to work out of Montgomery AL for a year. While going to school in Montgomery I earned four more certifications. I am now certified to do the bi metal stainless to carbon, stainless fusion, super coupon TIG root 7018 fill and cap, 6010 super coupon 7018 fill and cap all on 2″ and beyond. After working in Montgomery's hall for a year they had asked several times for me to transfer my union card. I finally agreed.
Now I am a proud member of Local 52 Pipefitters and Steamfitters. My goals for the future are to learn subarc welding and travel the country learning anything and everything I can learn from anyone that will teach me. I really enjoy meeting new people new skills and looking back on what I have accomplished.
What's your favourite project you've ever worked on?
I would say I don't really have a favorite project everything I enjoy everything I build because I built it and its something I have accomplished.
Have you found any difficulties or prejudices as a woman in the welding industry?
I dislike how woman get a bad name in construction as far as not being able to do the same job as a man, I do my job better than some men and everyone that works by my side will tell you that. I have found some prejudices in the workplace as far as lifting heavy objects or making a harder weld because your a woman. I have always made sure that I worked just as hard if not harder as any man and if someone tells me to put something down because I'm a woman I pick it up.
Do you have any tips for women looking to get into welding?
My tips to any woman trying to get into welding is just keep trying, don't get frustrated because I have been welding for six years and I am still learning. If someone says you can't do something tell them you are doing it and being a woman isn't going to stop you from doing it and you will earn a lot of respect.
Thanks so much for joining us Cassie!
If you'd like to get involved in our Women in Welding series and tell your story, just drop us an email to interviews@westermans.com