Is your CNC profile cutter looking a little dated? Perhaps you want to upgrade your profile cutting machine to include CNC, or are interested in integrating software with your machine?
Westermans can refurbish your current sheet metal cutting machine, whether it be a CNC plasma cutter or flame or gas profile machine. Gas/Oxy-fuel profile cutting is a tried and tested process that is used to produce components that other applications such as plasma and laser simply cannot due to cutting thickness and affordability Below is an example of an ESAB UXB profile cutting machine, refurbished for a profile cutting services company in the South East, using their machine for steel cutting.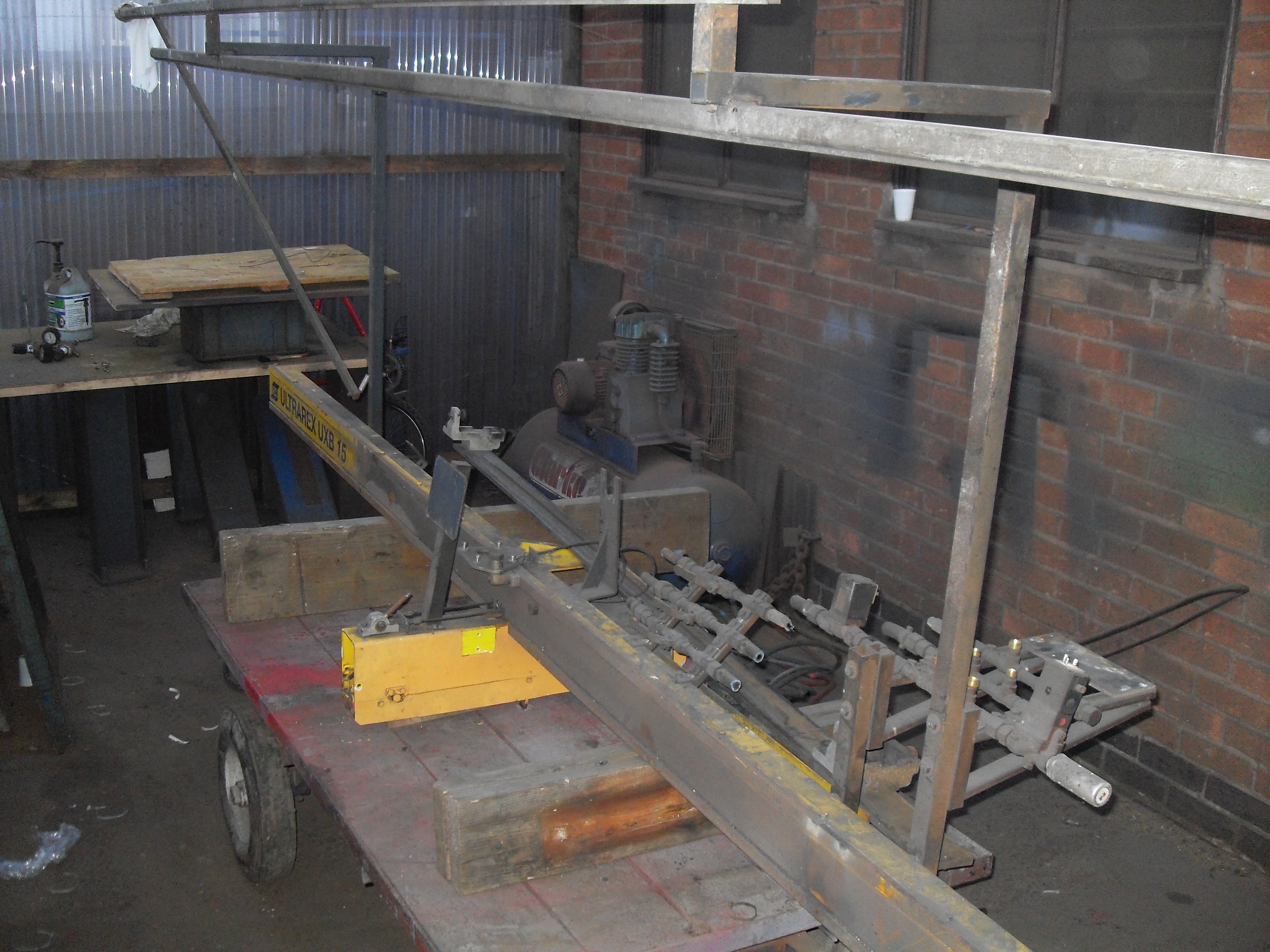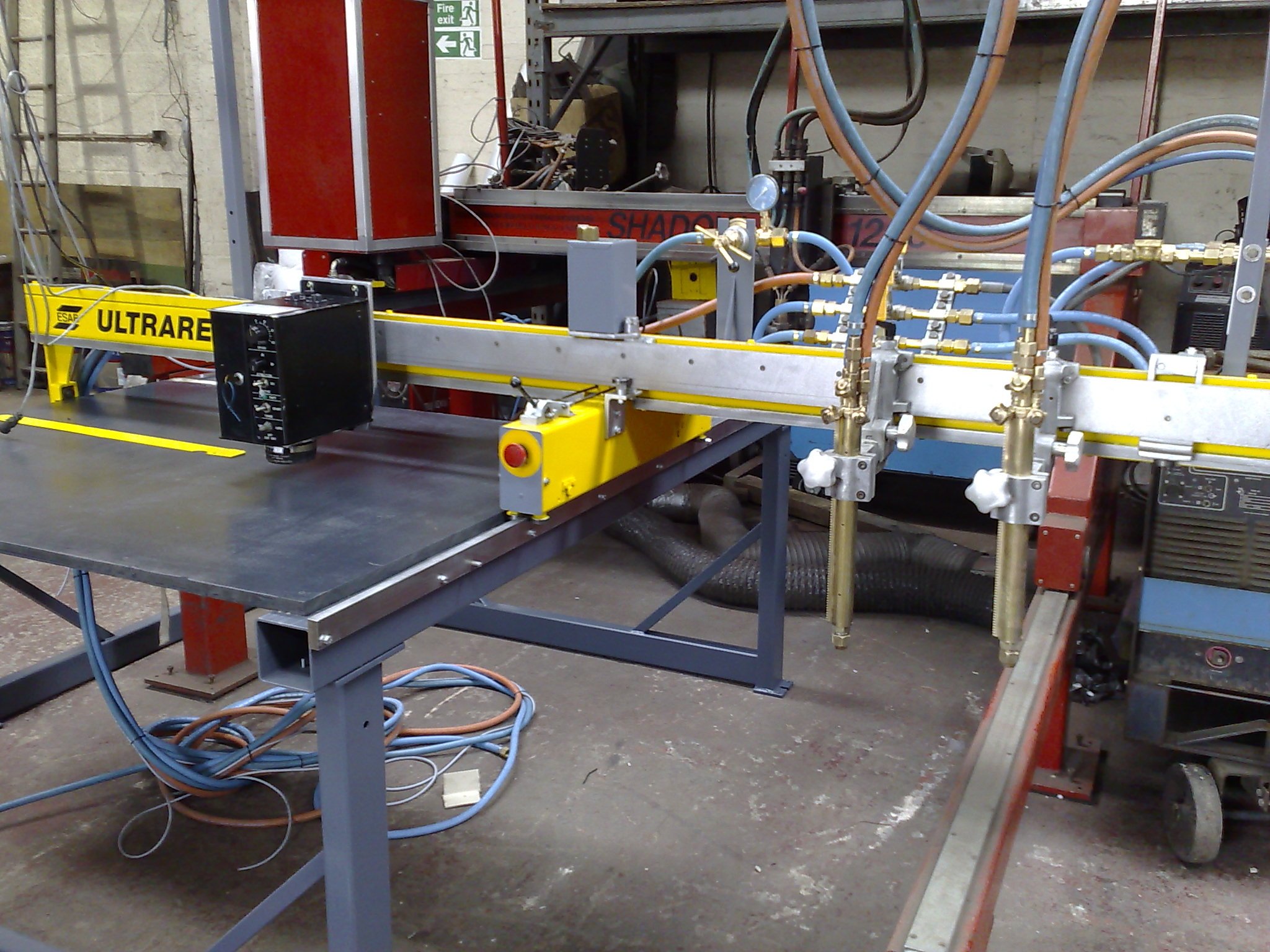 These before and after images show the work that goes into the refurbishment process. Each machine is stripped piece by piece, right down to the framework as seen below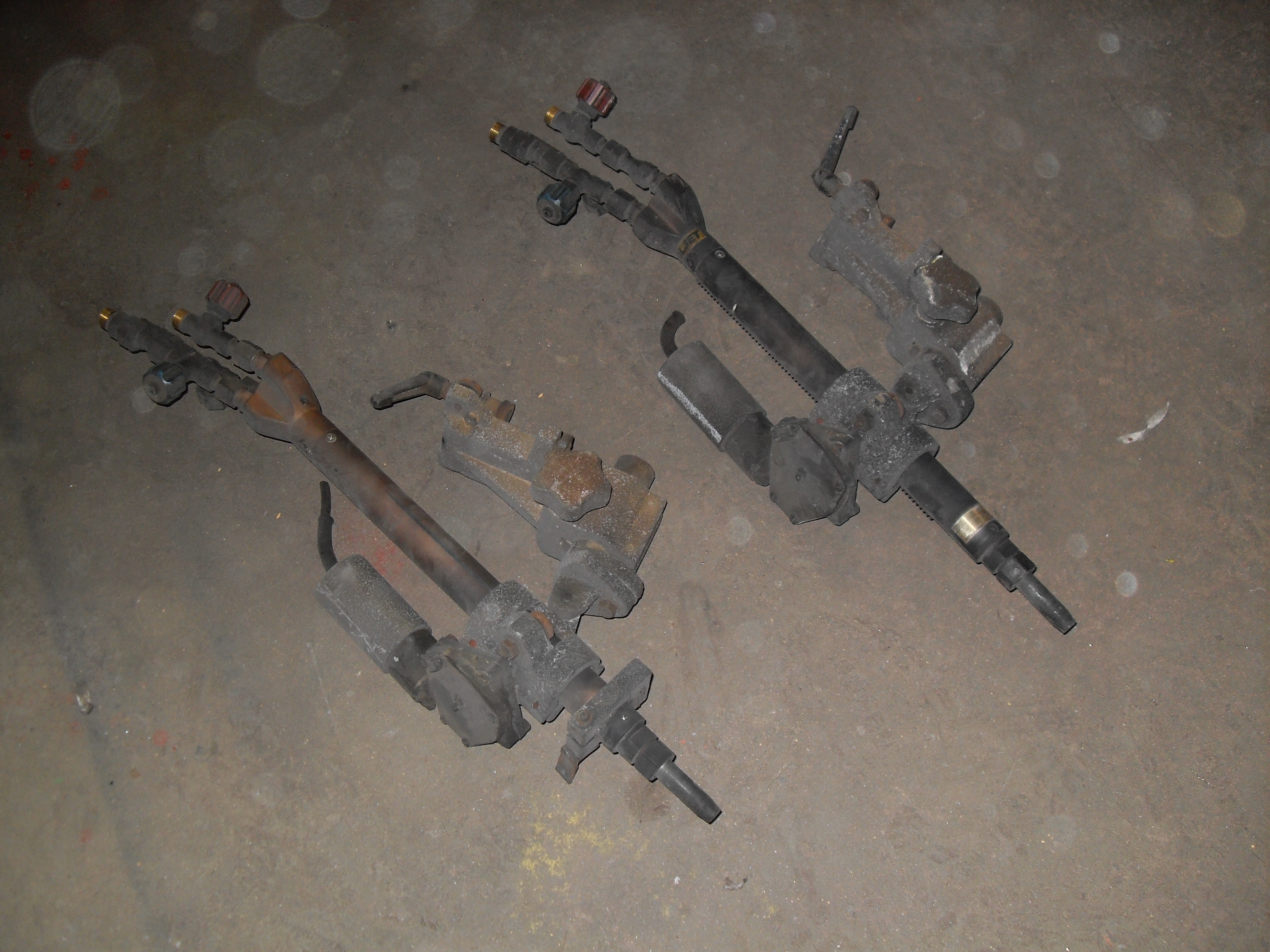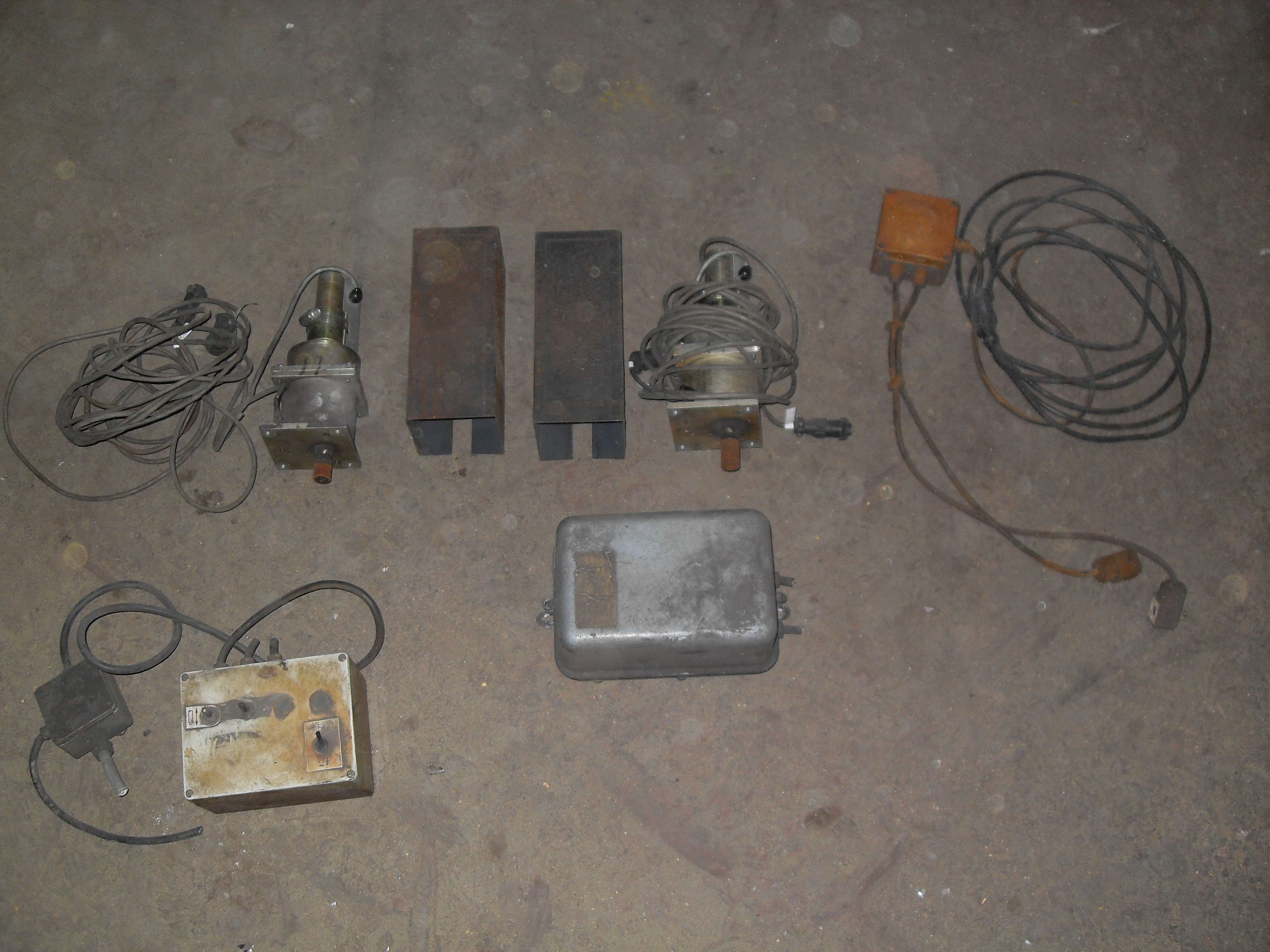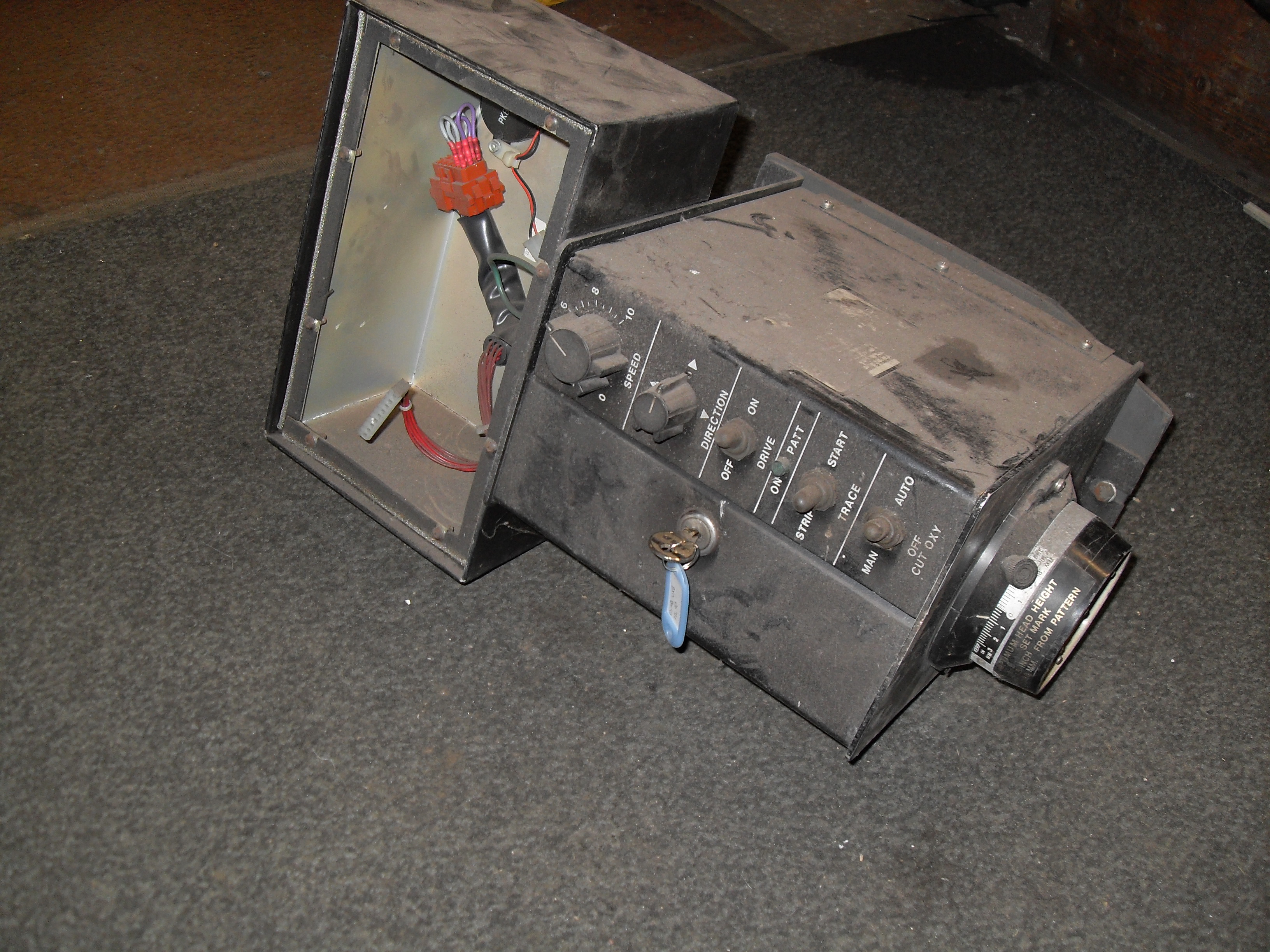 All components are then cleaned, primed and repainted, with bearings, electric cable and gas hoses replaced where required, and cutting posts/torches are fully refurbished.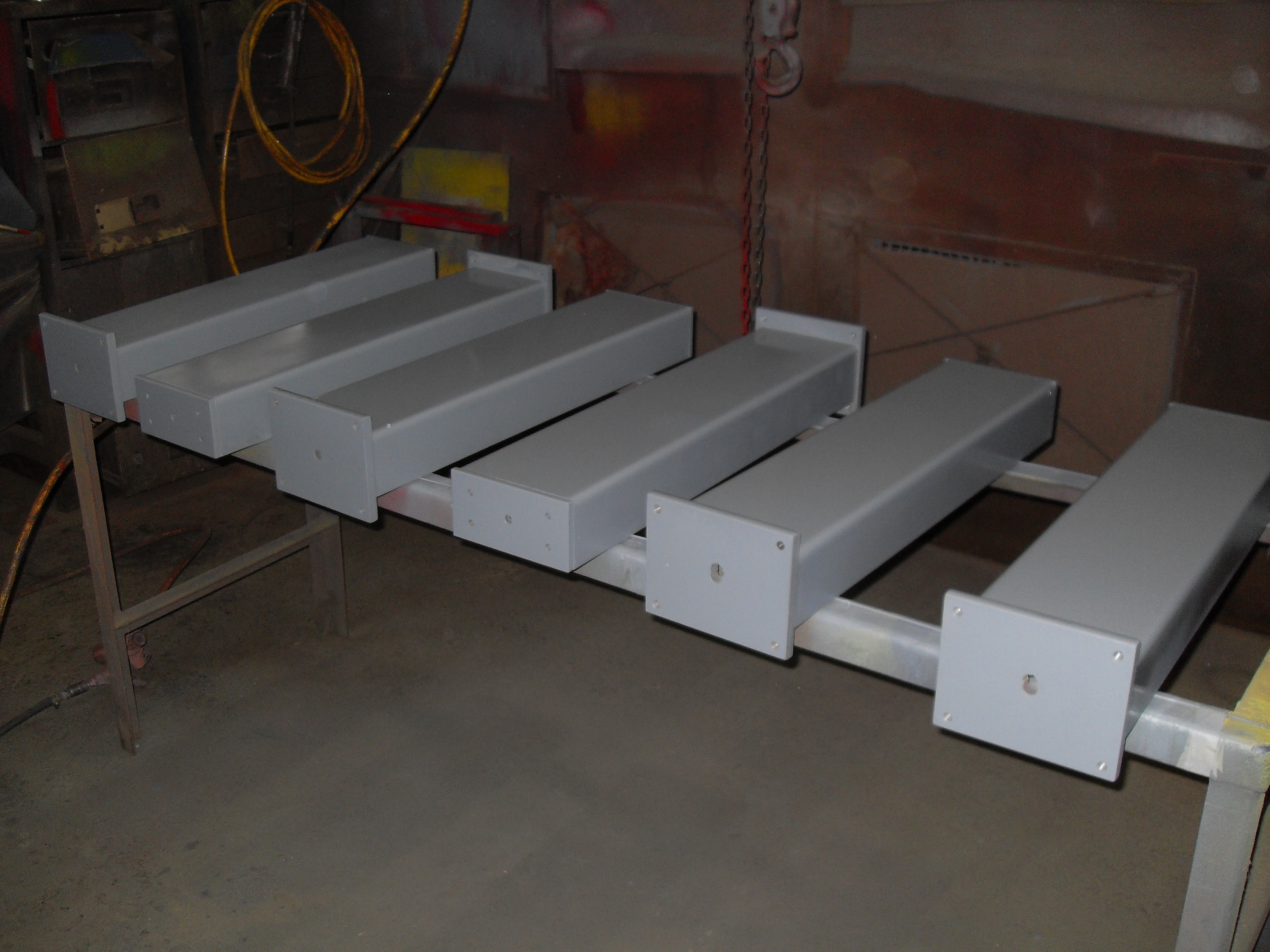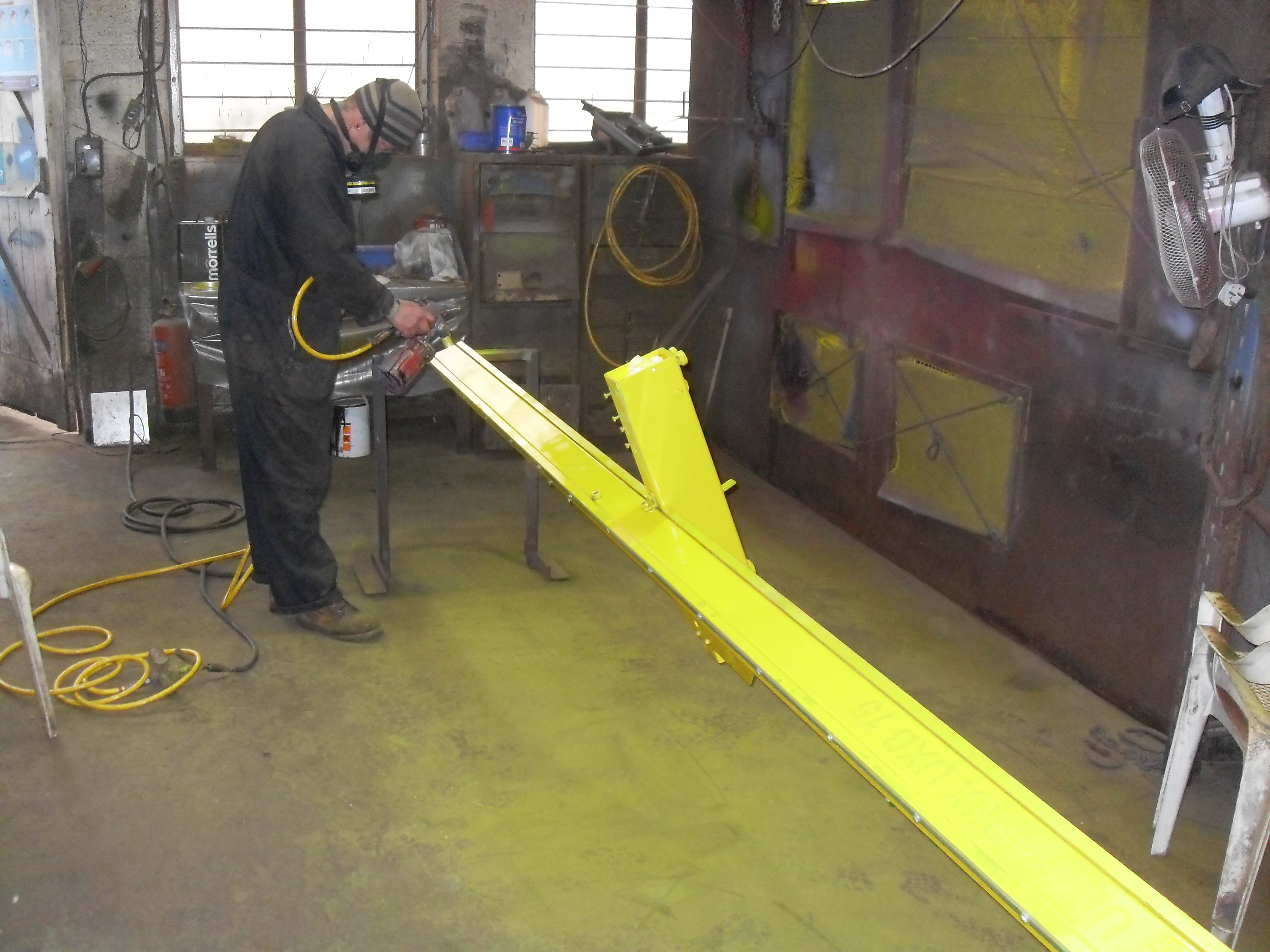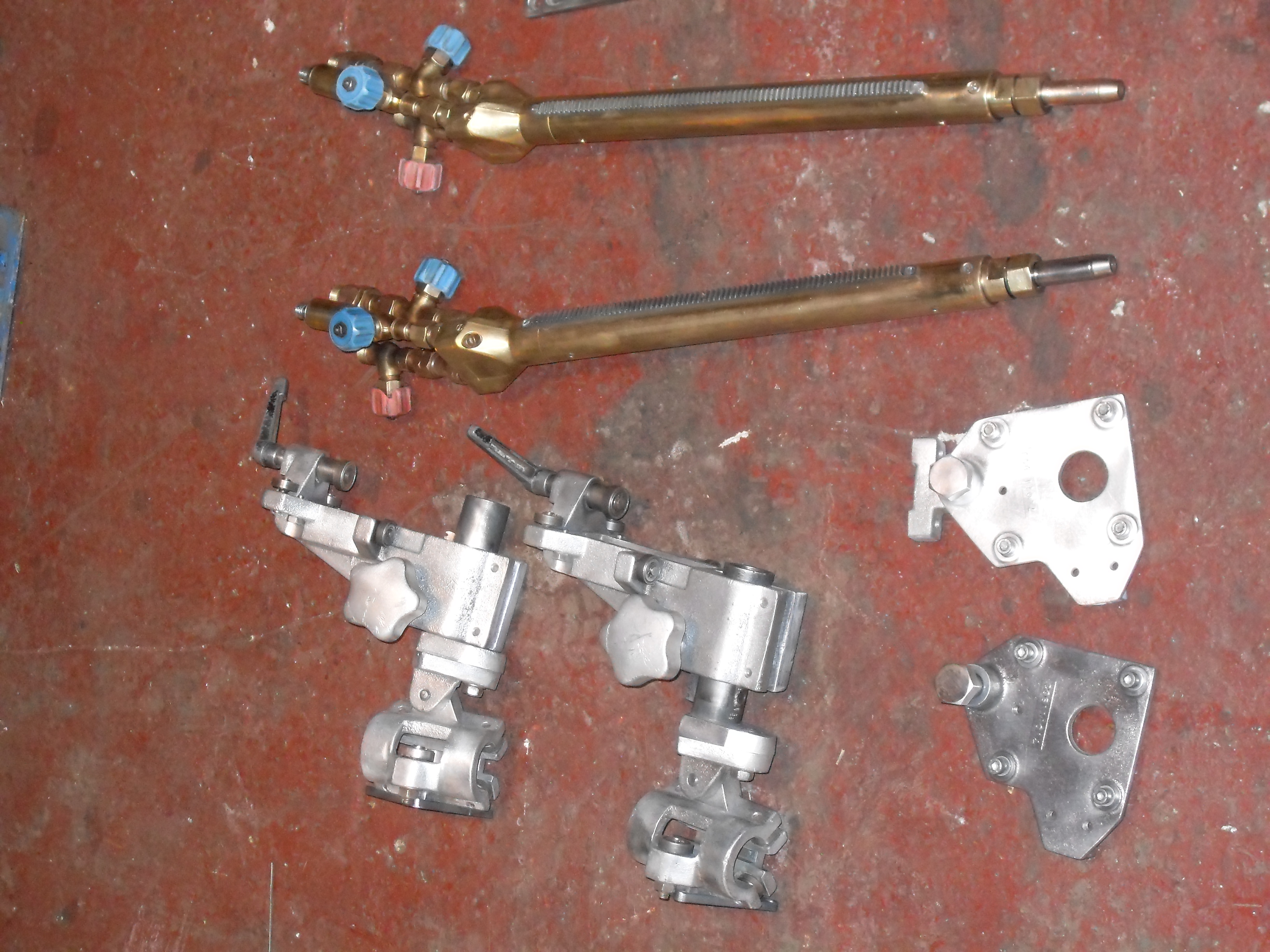 All of the newly refurbished components are now re-assembled - producing a fully refurbished machine like new!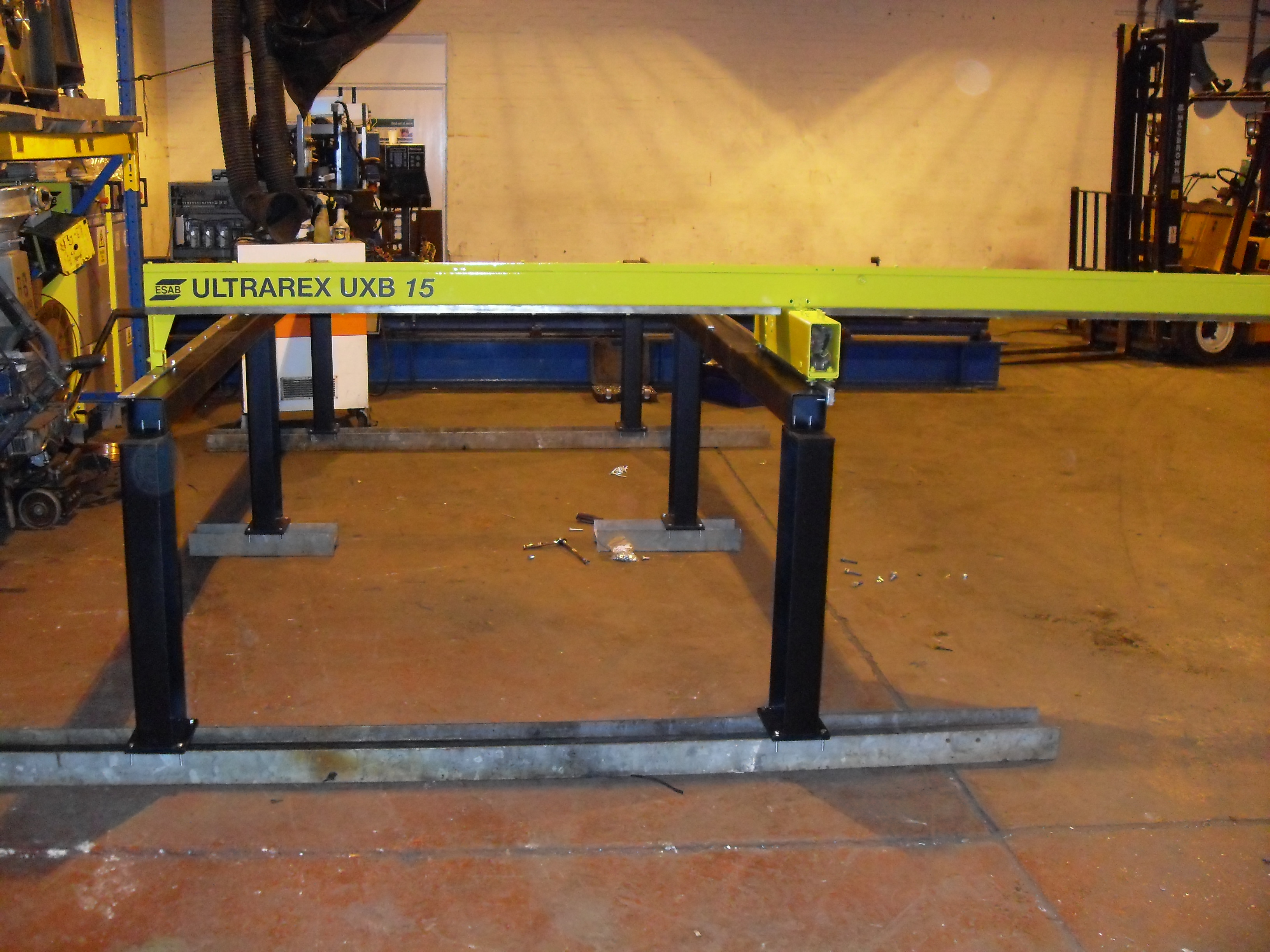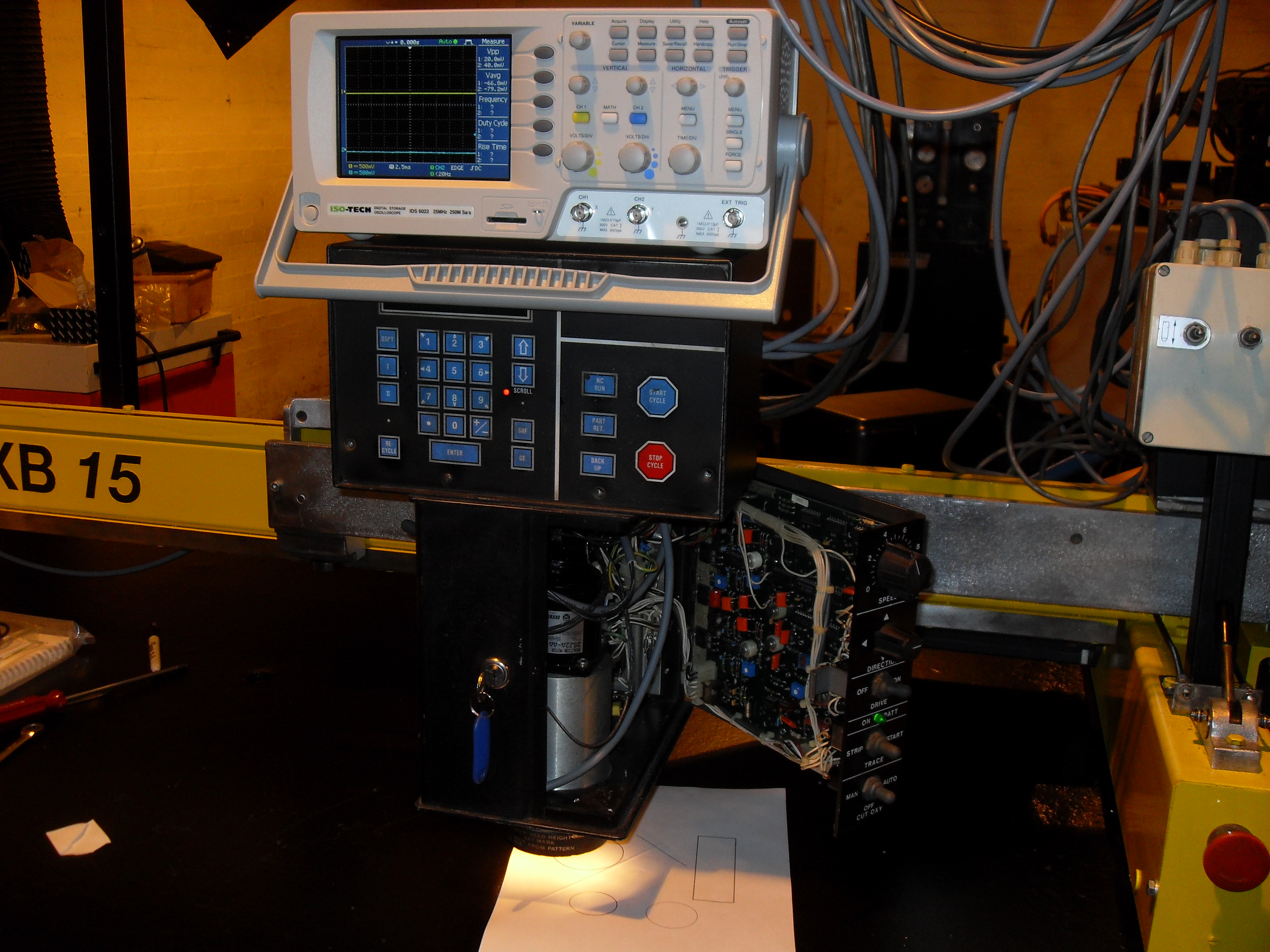 And the machine is now ready for testing...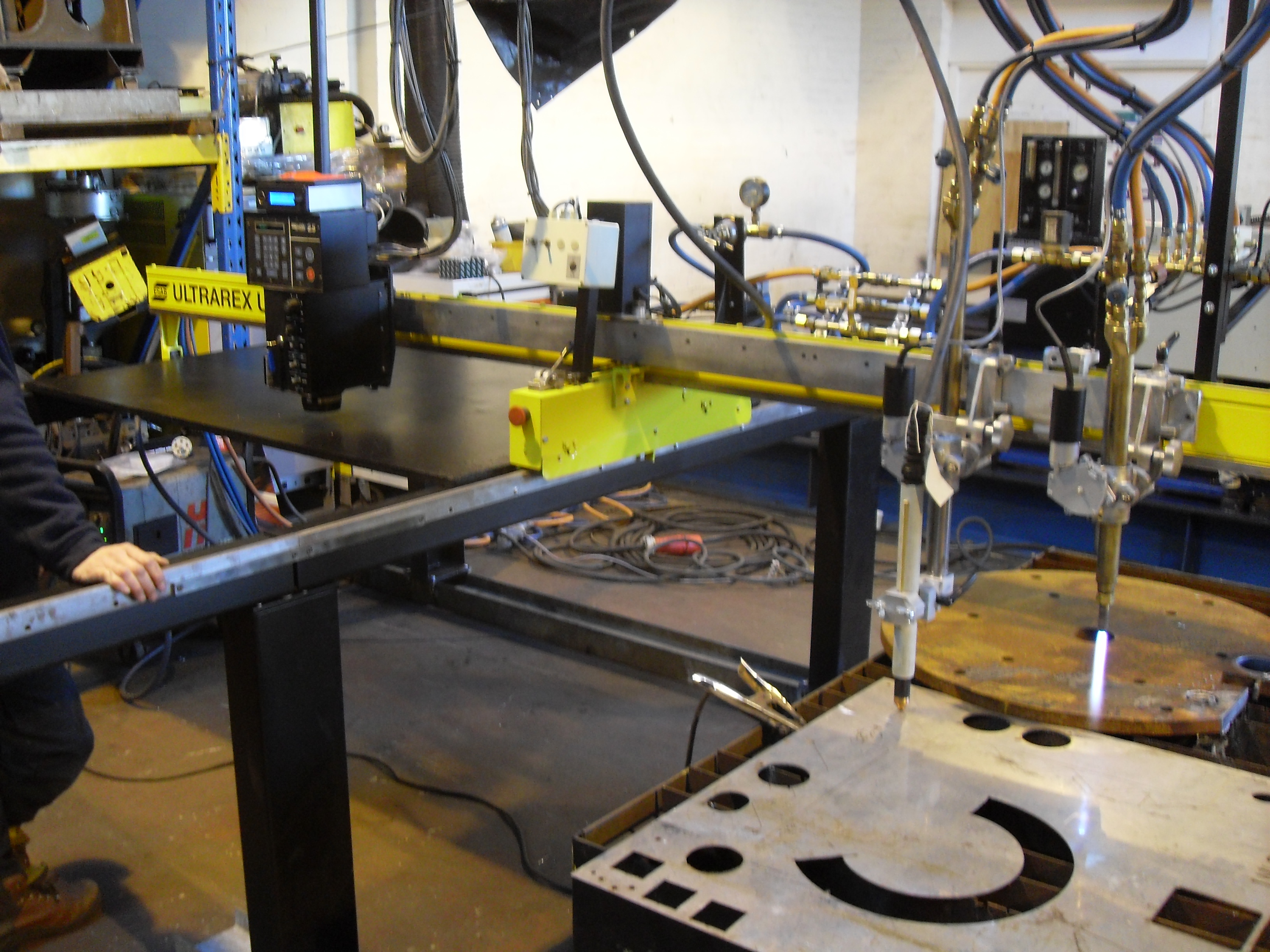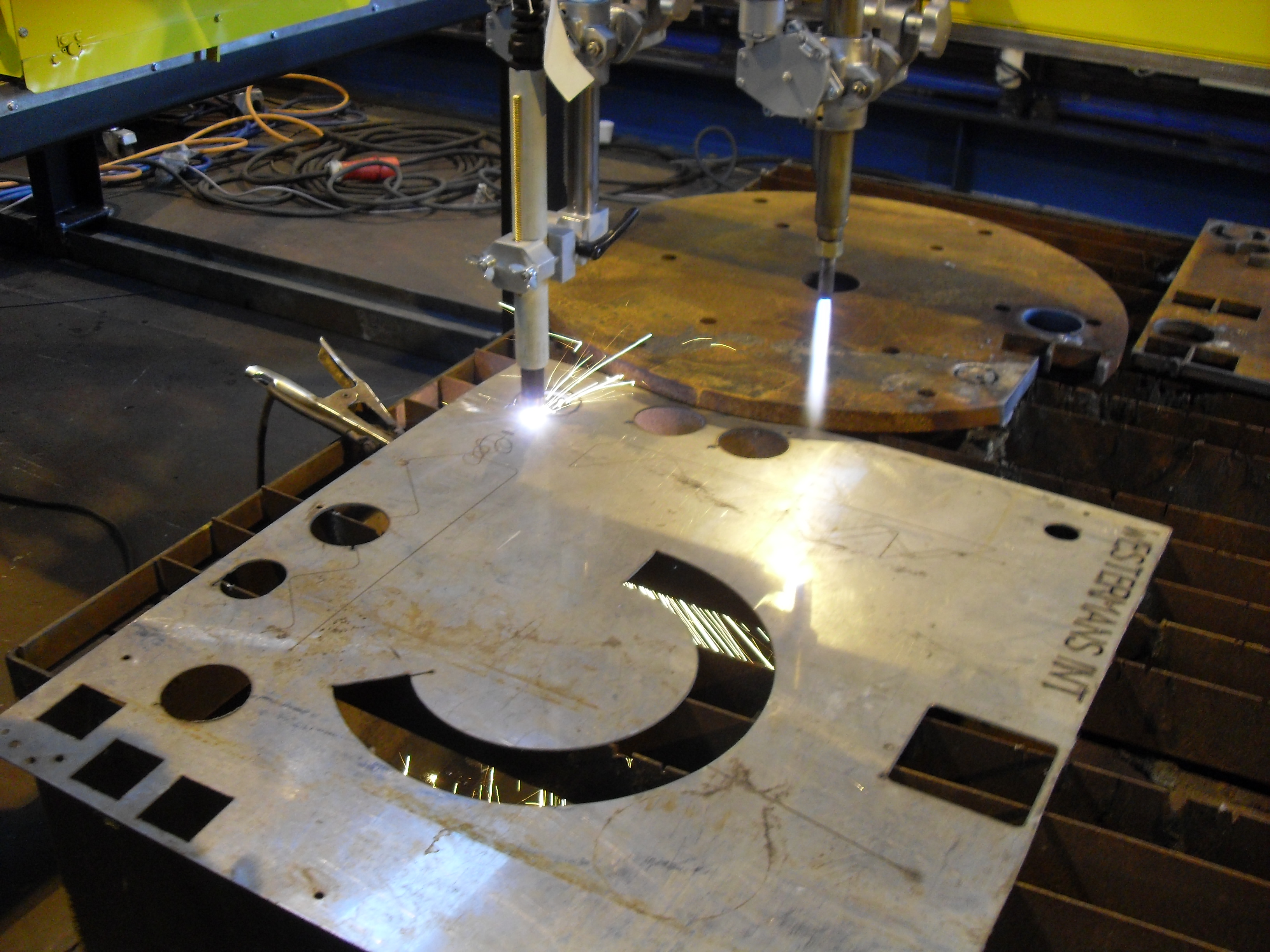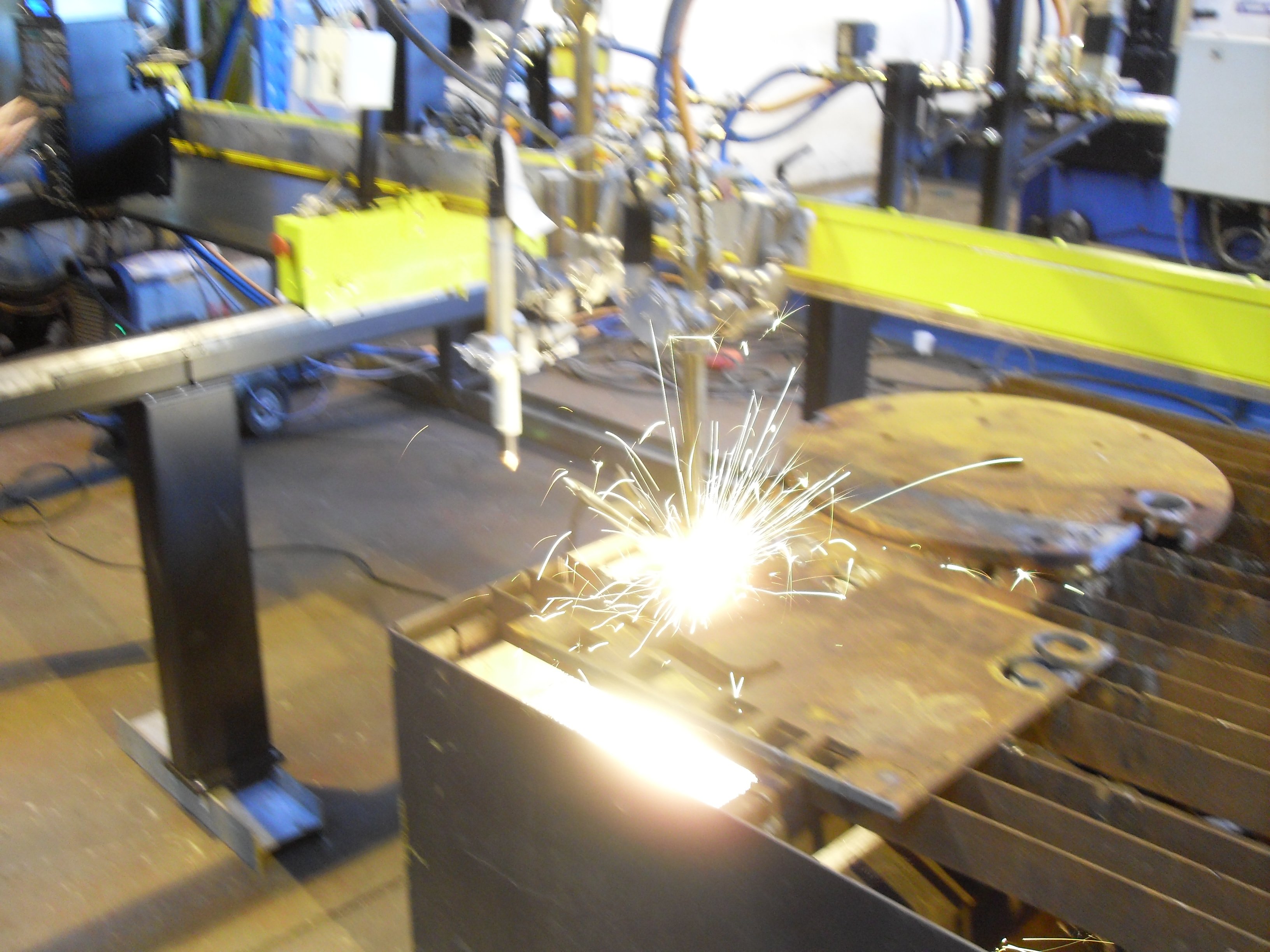 Each machine is fully tested and cuts under power prior to packing and shipping, and a video is taken to show our clients if they do not visit upon completion. You can see a range of our plate cutting and welding videos on our YouTube Channel WestermansWelders.
Our in house refurbishment process above is what we are proud of!
We can also arrange a small loan machine whilst work is carried out on customer's own machines - subject to availability!
After you have received delivery, Westermans can also offer installation and training for your refurbished gas profile/CNC plasma cutter - software, plate alignment, height control etc. and how to use a plasma cutter can all be covered, just let us know your requirements and we will provide a quotation accordingly.
We can also provide plasma units from industry leaders such as Hypertherm, Thermal Dynamics and Kjellberg as examples.
Click here to see our current stock of new and fully serviced/refurbished flame cutting/gas profile cutting machines and CNC plasma cutters, or contact us to discuss refurbishing your existing machine