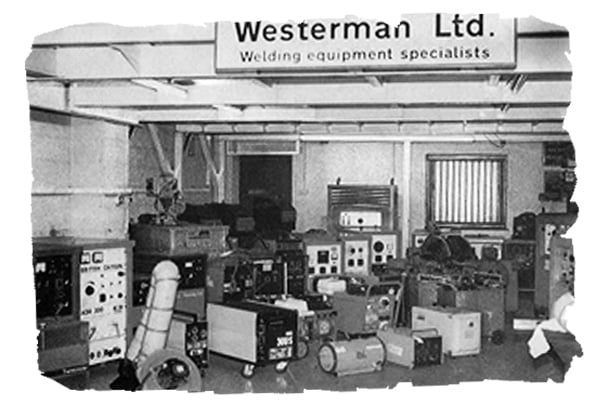 In 1967 Peter Westerman opened his first business and premises on Fosse Road South in Leicester, called Leicester Welding Supplies.
Roll on 10 years and the business naturally progressed into the market of second hand and refurbished welding machinery & plasma cutting equipment.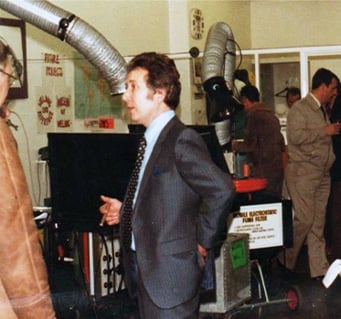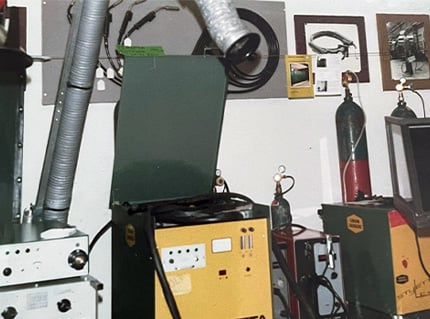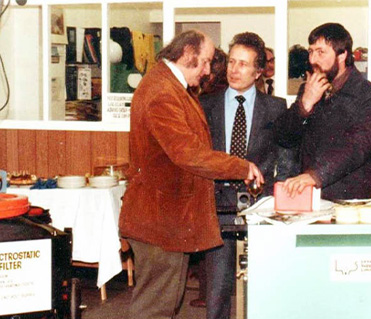 With a 30,000 sq.ft facility in Groby, Leicestershire of modern offices, warehouses and workshops.
Today, Westermans International is proud of the reputation for supplying quality and exceptionally reliable metalworking equipment globally.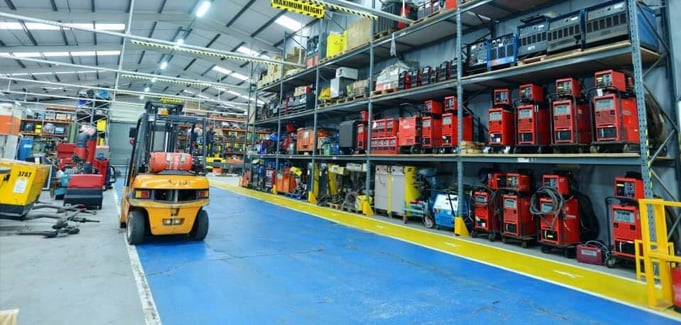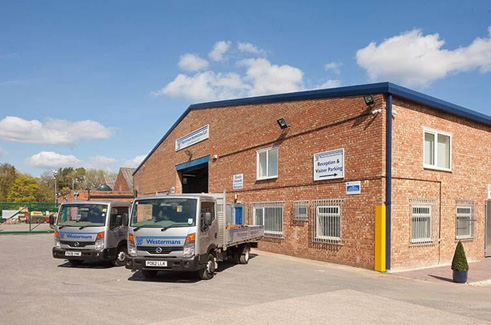 Our dedicated, loyal team of staff have many years of knowledge and expertise, you will experience this in both products and service.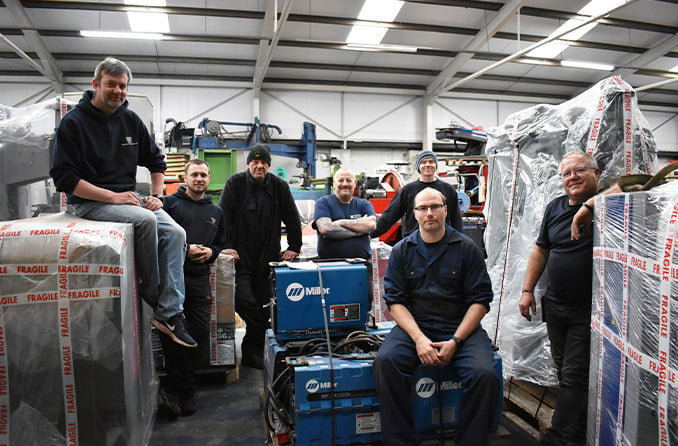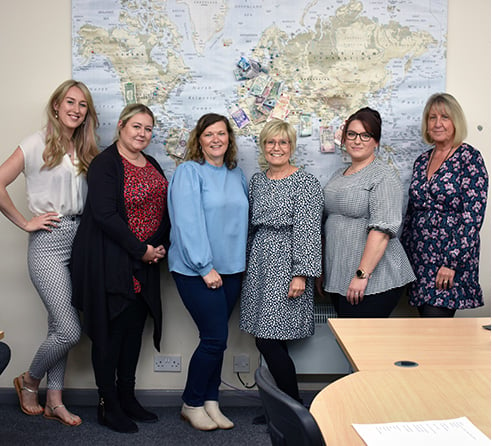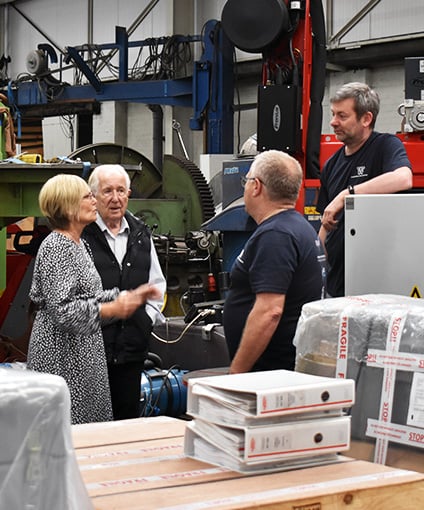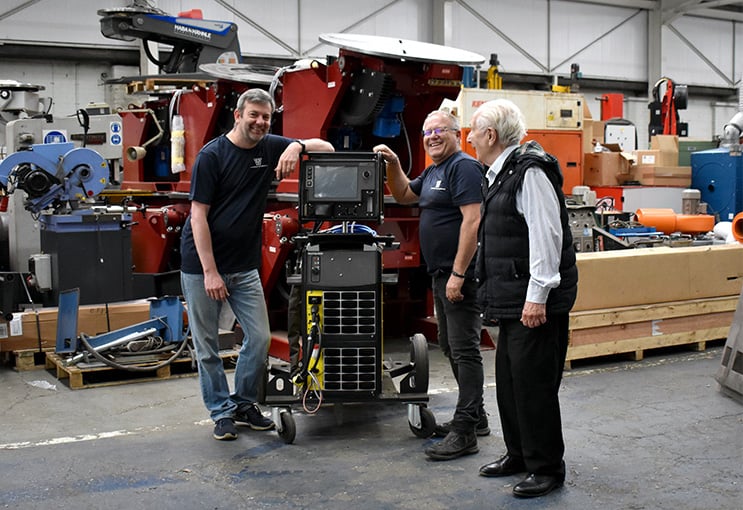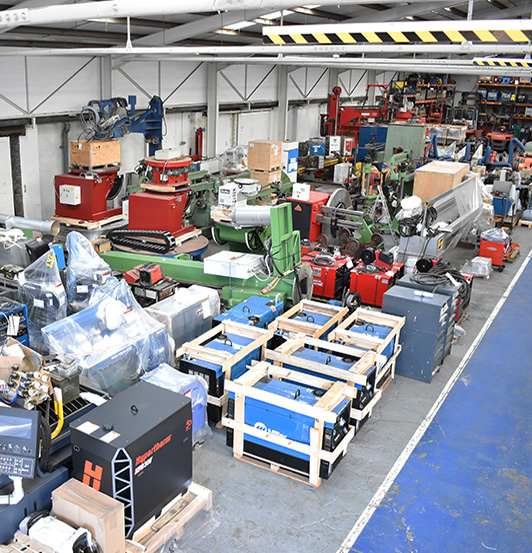 With dedicated showrooms for the expanding range of new machines, large operational areas and modern offices, we continue to provide the widest choice of New and Used equipment we are renowned for.
We buy and sell equipment from all the leading manufacturers of welding and fabrication machinery from our UK site. So unrestricted by any particular brand name, our stock is vast and plentiful setting us apart from the rest.
We also hire welding machines, cutting equipment and positional machinery..a wide choice of products under one roof to suit all budgets.
Our Awards
and accreditations