Why Choose Refurbished? What Will I Receive as a Finished Product?
As suppliers and buyers of Used welding equipment, we sometimes get into stock a piece of equipment - a reliable and well built brand of machine which is in full working order but cosmetically looks a wreck. The paintwork will be battered and bruised, maybe the electrical control unit is nearing the end of it's life but the mechanical workings of the machine are still in good condition as it was built to last.
Westermans over the years have perfected the art of supplying a customer with a nearly new looking machine whilst offering them unbeatable value against the cost of a new machine - reason number one for choosing refurbished industrial equipment. This may bring more superior equipment that may have thought to have been 'out of budget' once, right into your current financial allowance. Choosing to buy refurbished equipment instead of new equipment also has the advantage of a quicker delivery time, instead of a matter of weeks, maybe even months you are looking at days. Meaning less downtime for your business and more profit!!
Take this PPE Pipemaster profile cutting machine. A machine which will offer a pipe cutting facility of most pipes. As well as cutting pipe ends to length, it can accurately cut 90 degree saddles, mitre cuts, right angle branches, complete mitre segments or bevel angle cuts, by using oxy-fuel cutting torches. As you can see, the machine looks very worn to begin with, however with a thorough refurbishment process including a paint re-spray and colour coding to suit your workshop if applicable,replacement of any parts needed and a full service - often including a video of the equipment under power prior to shipping - the machine is now like new! All in all the refurbishment of this pipe profile cutter took around 7-10 days.
The following photographs will take you through a process of refurbishment to the finished product ready for despatch.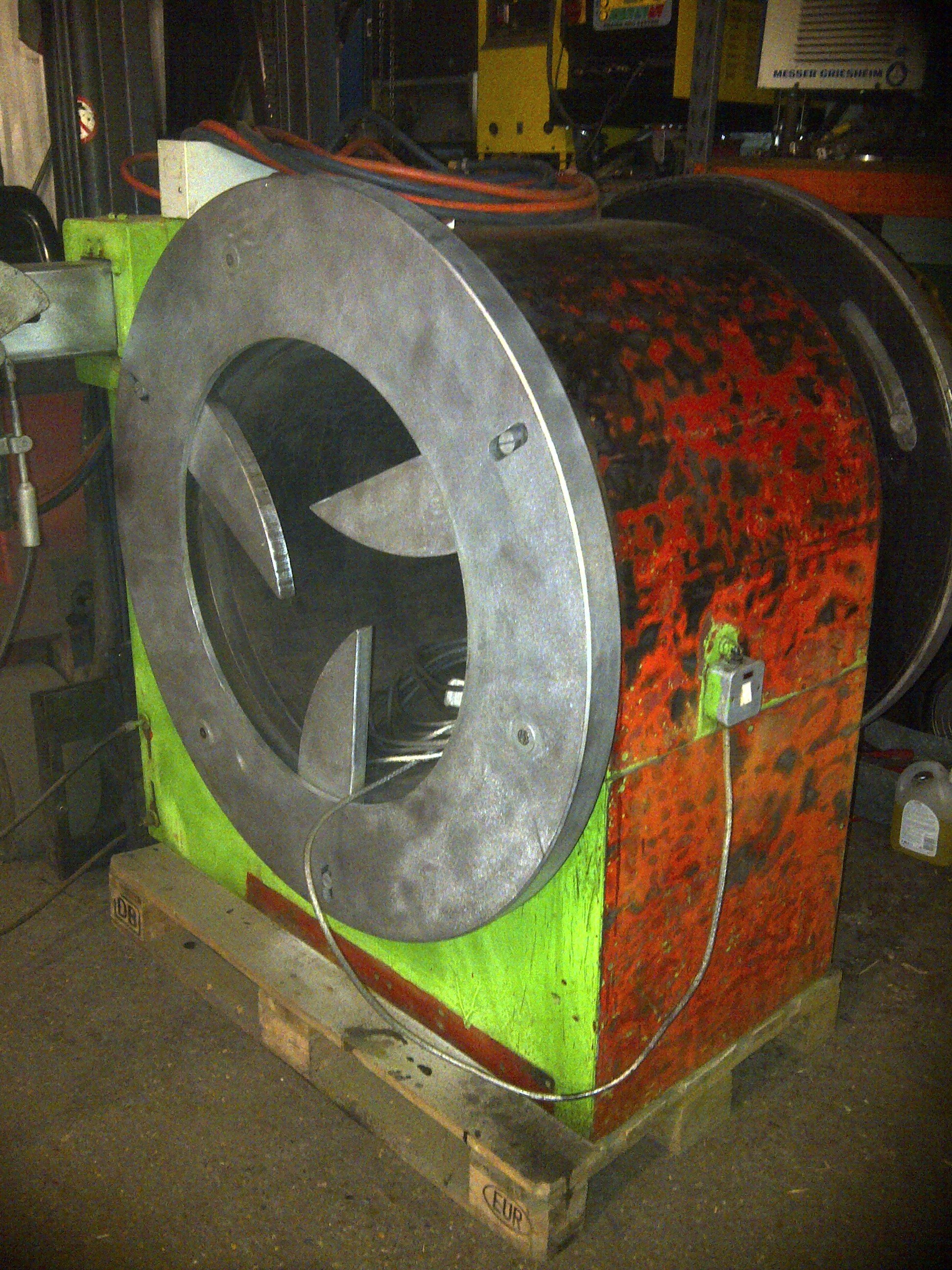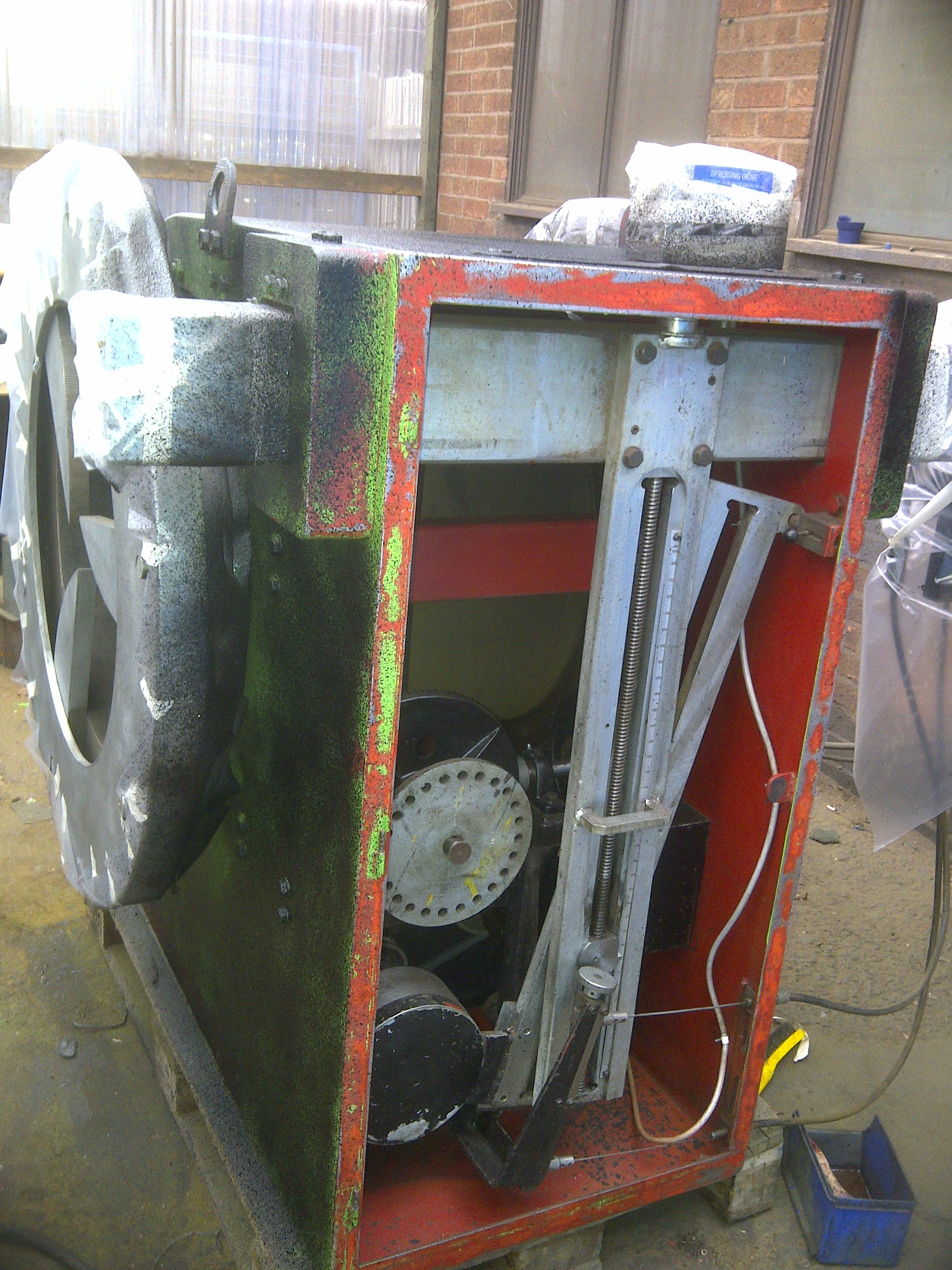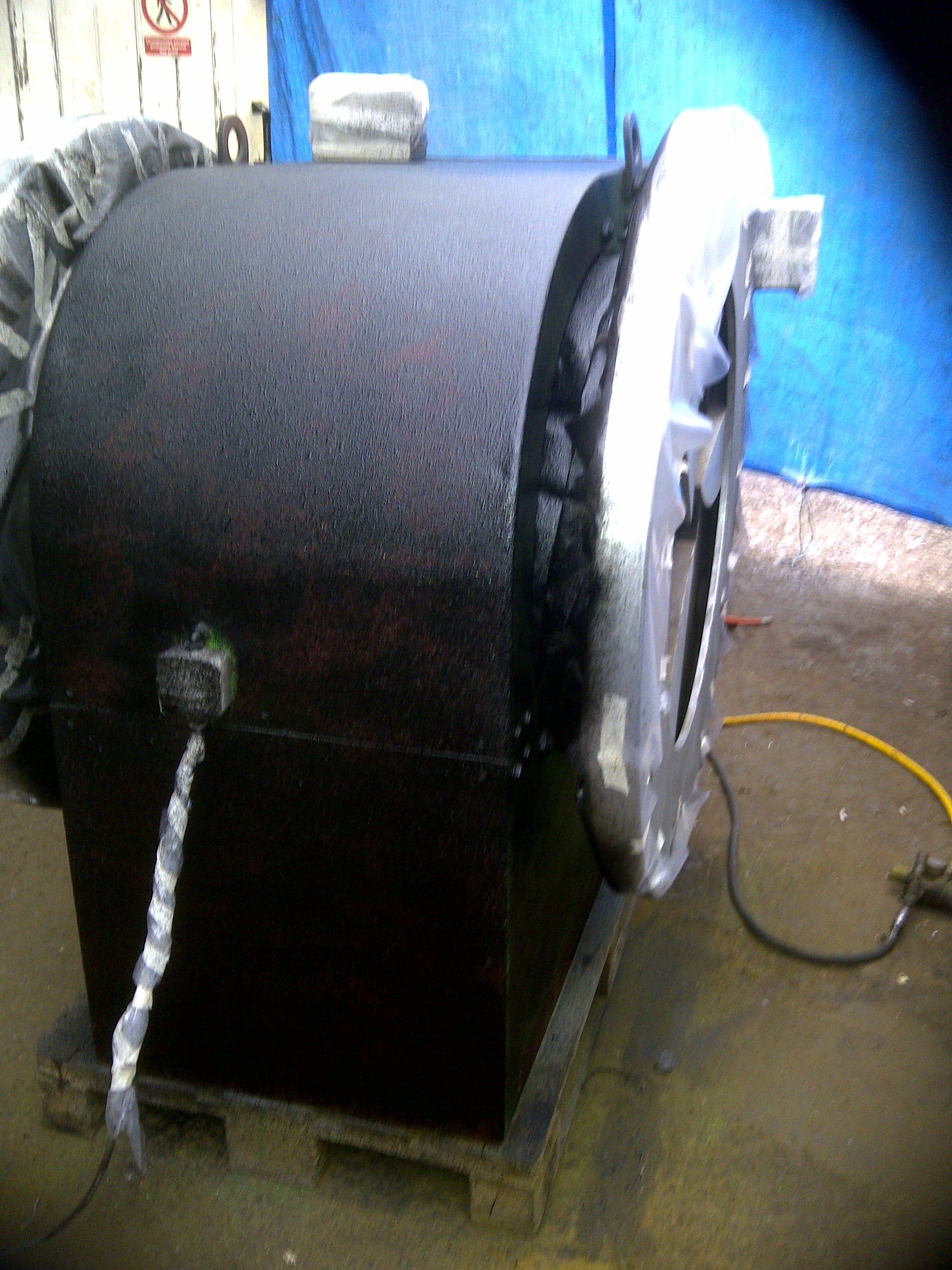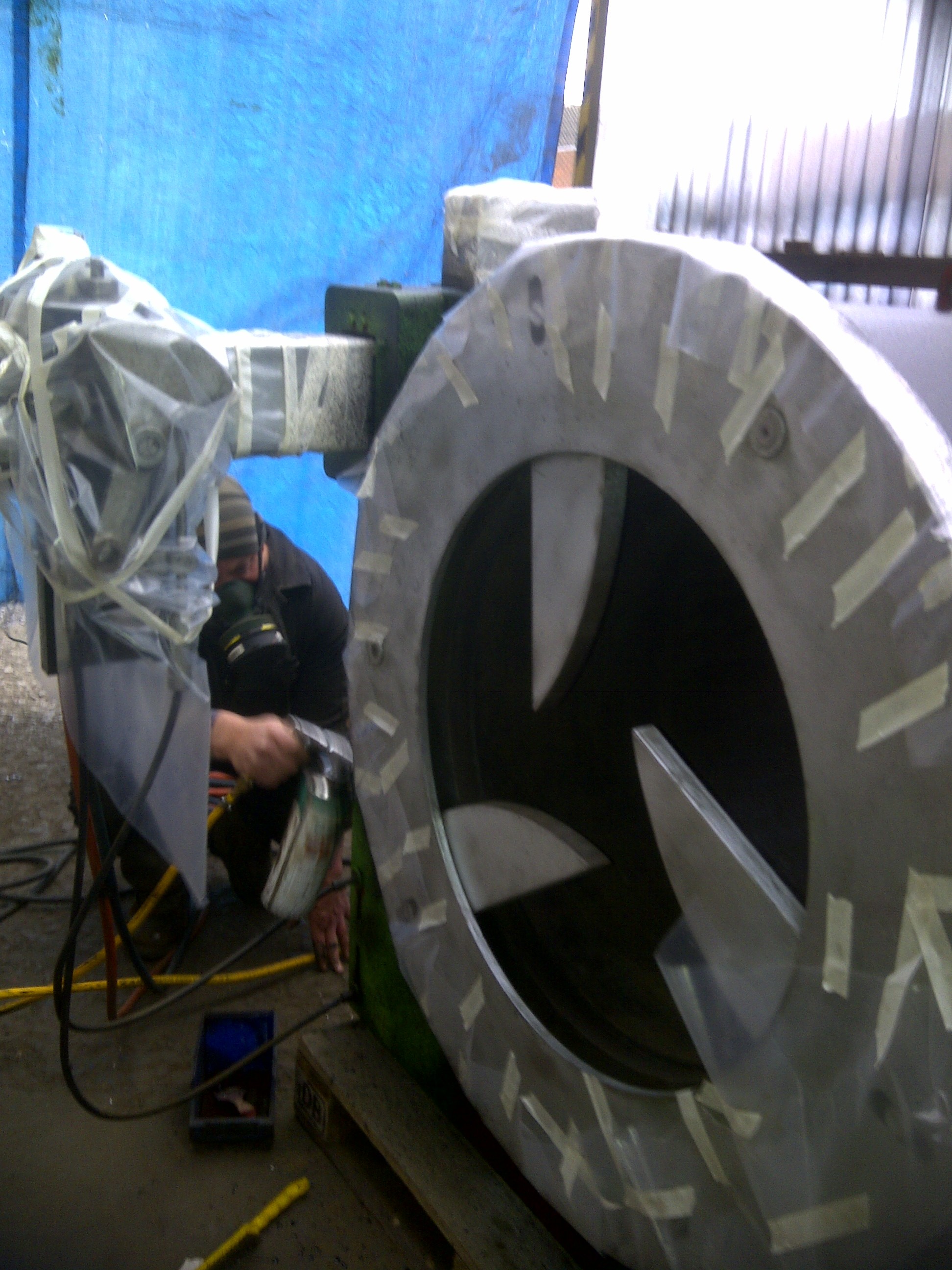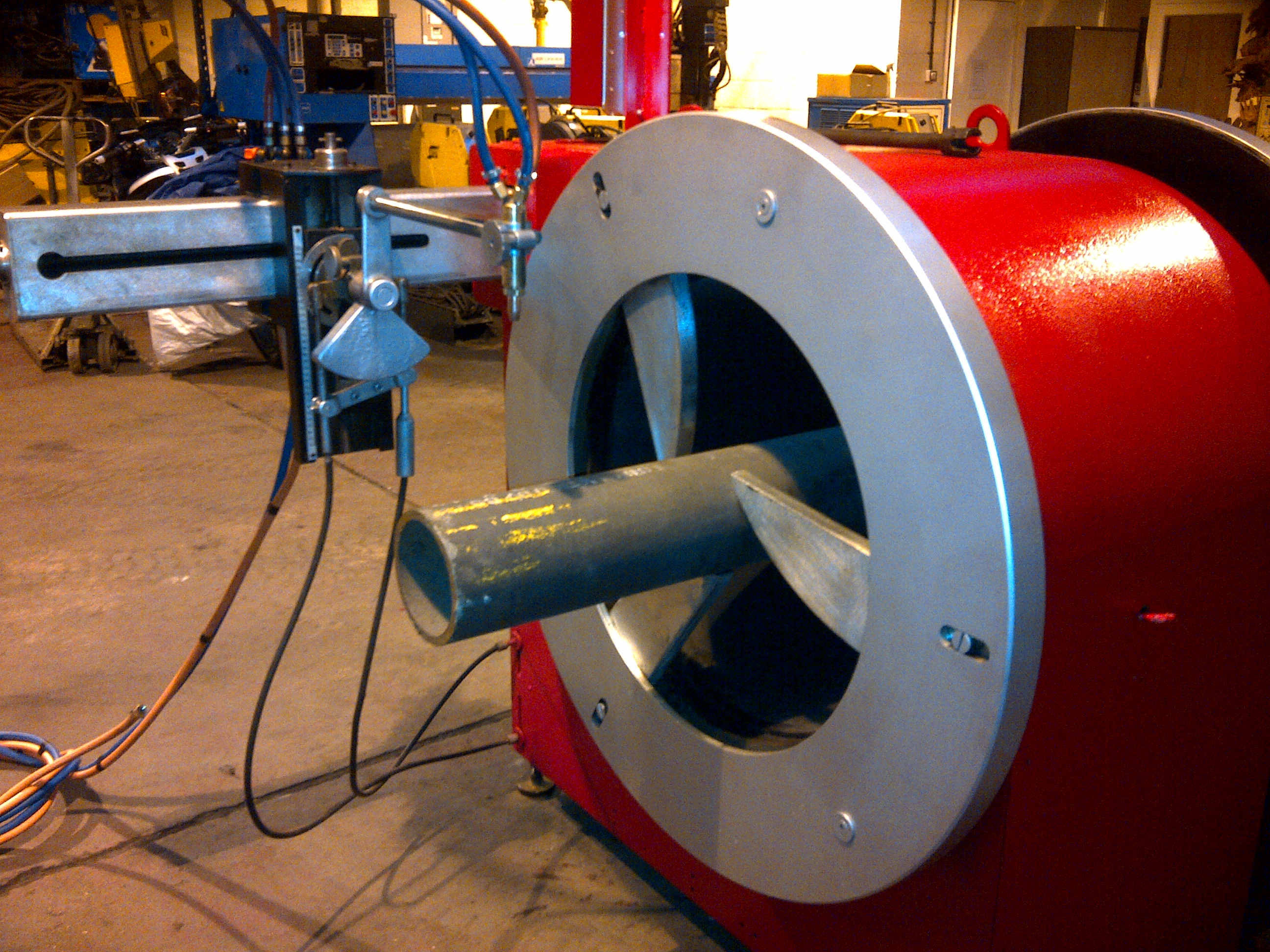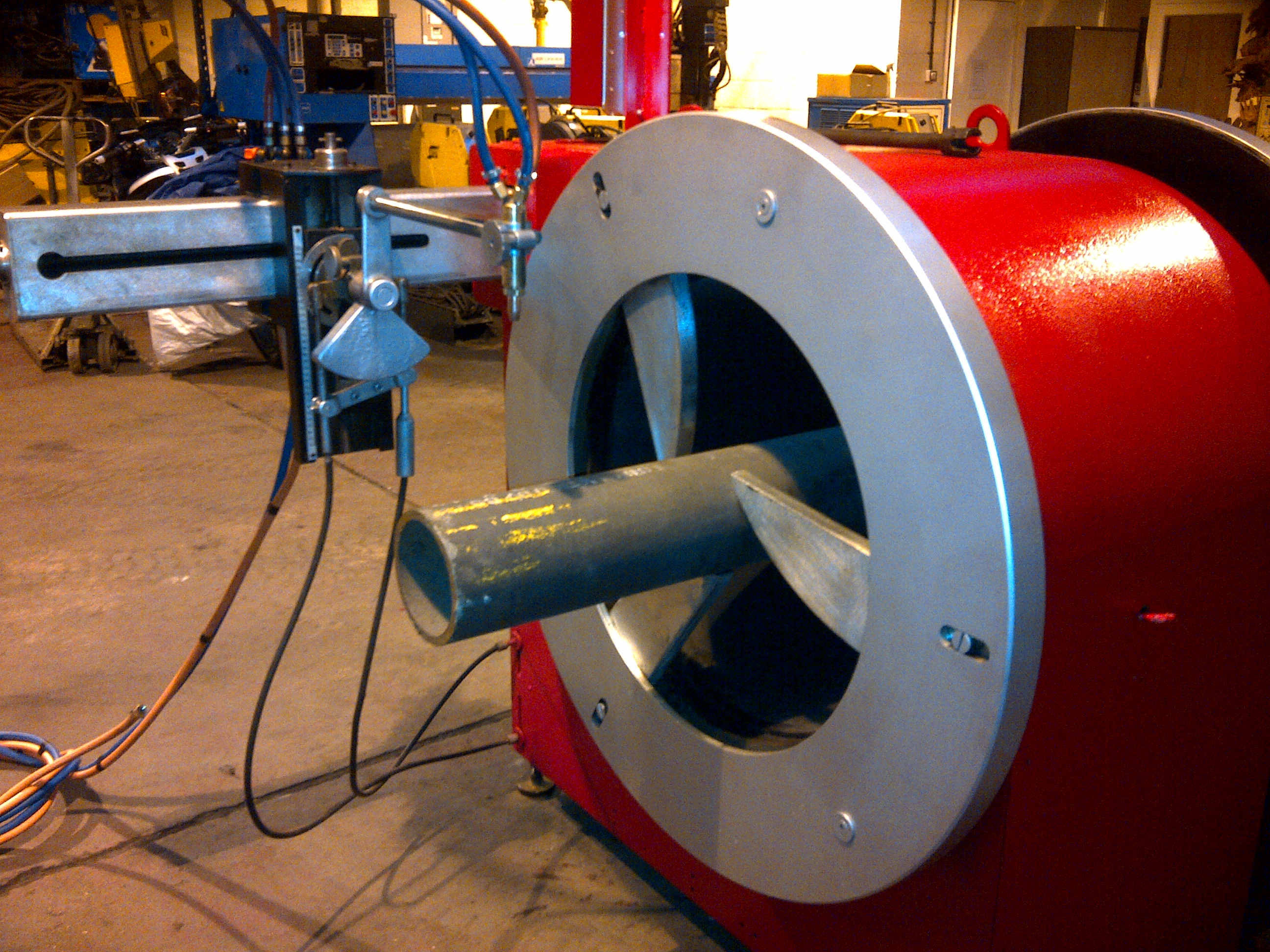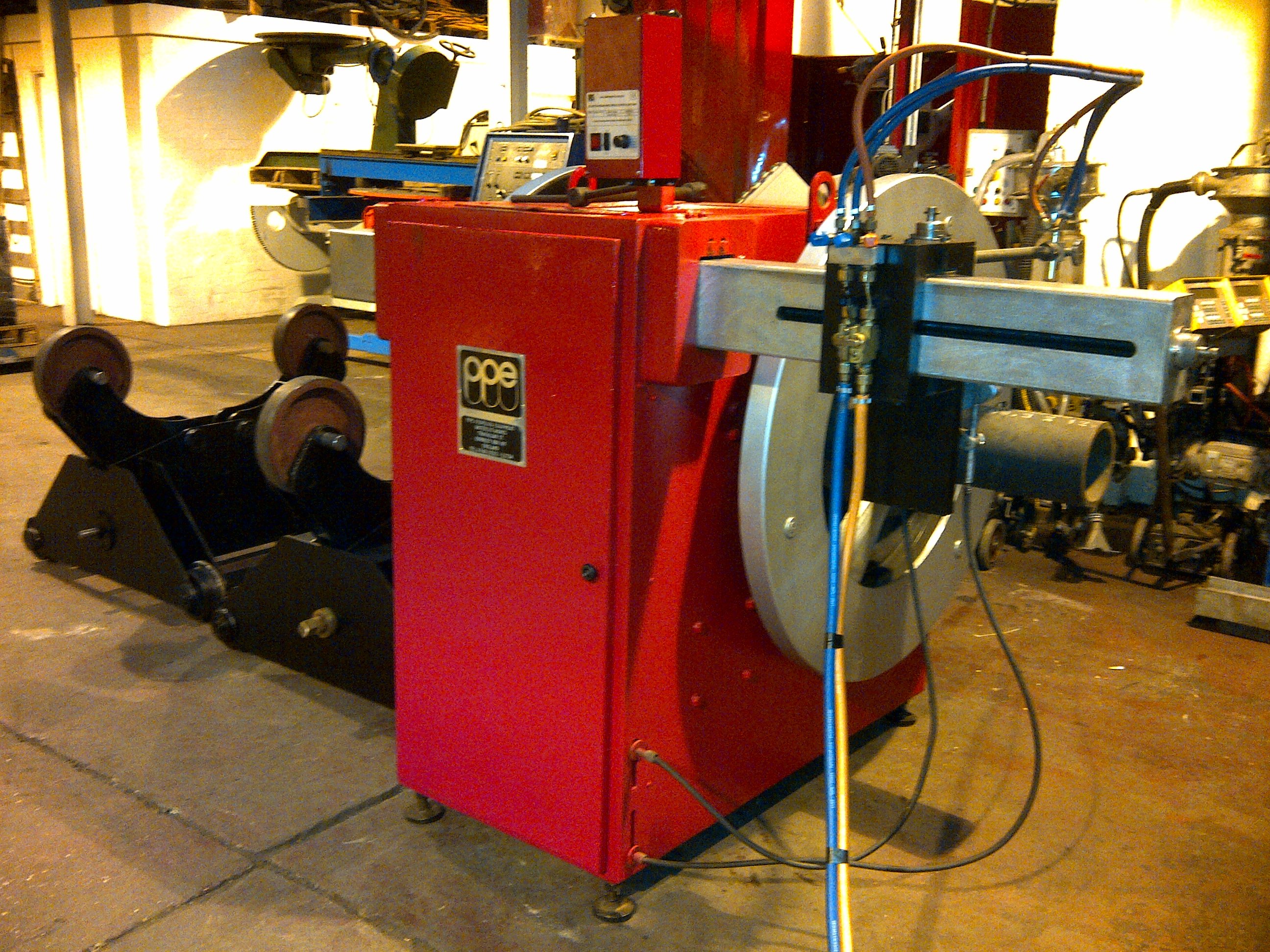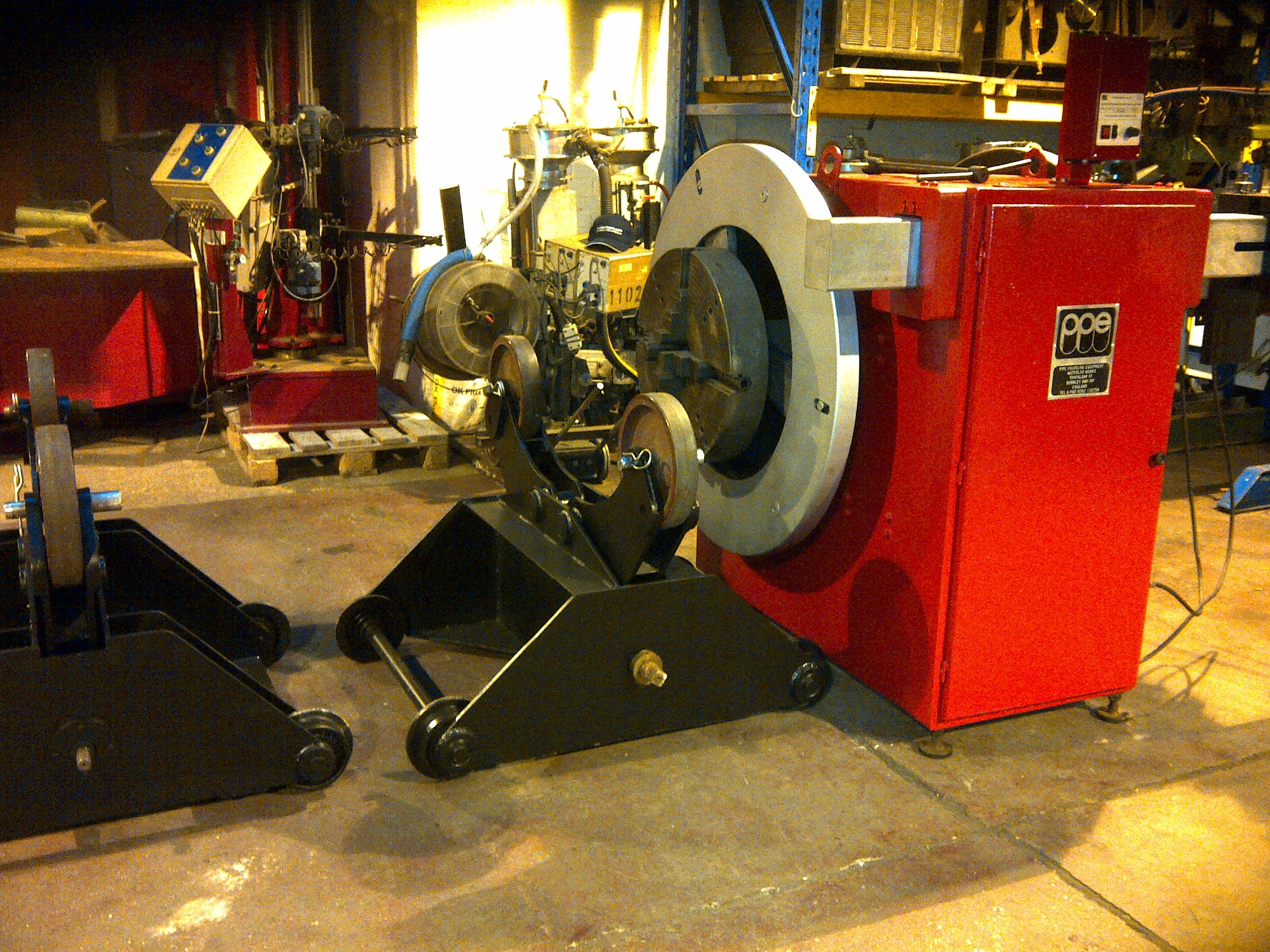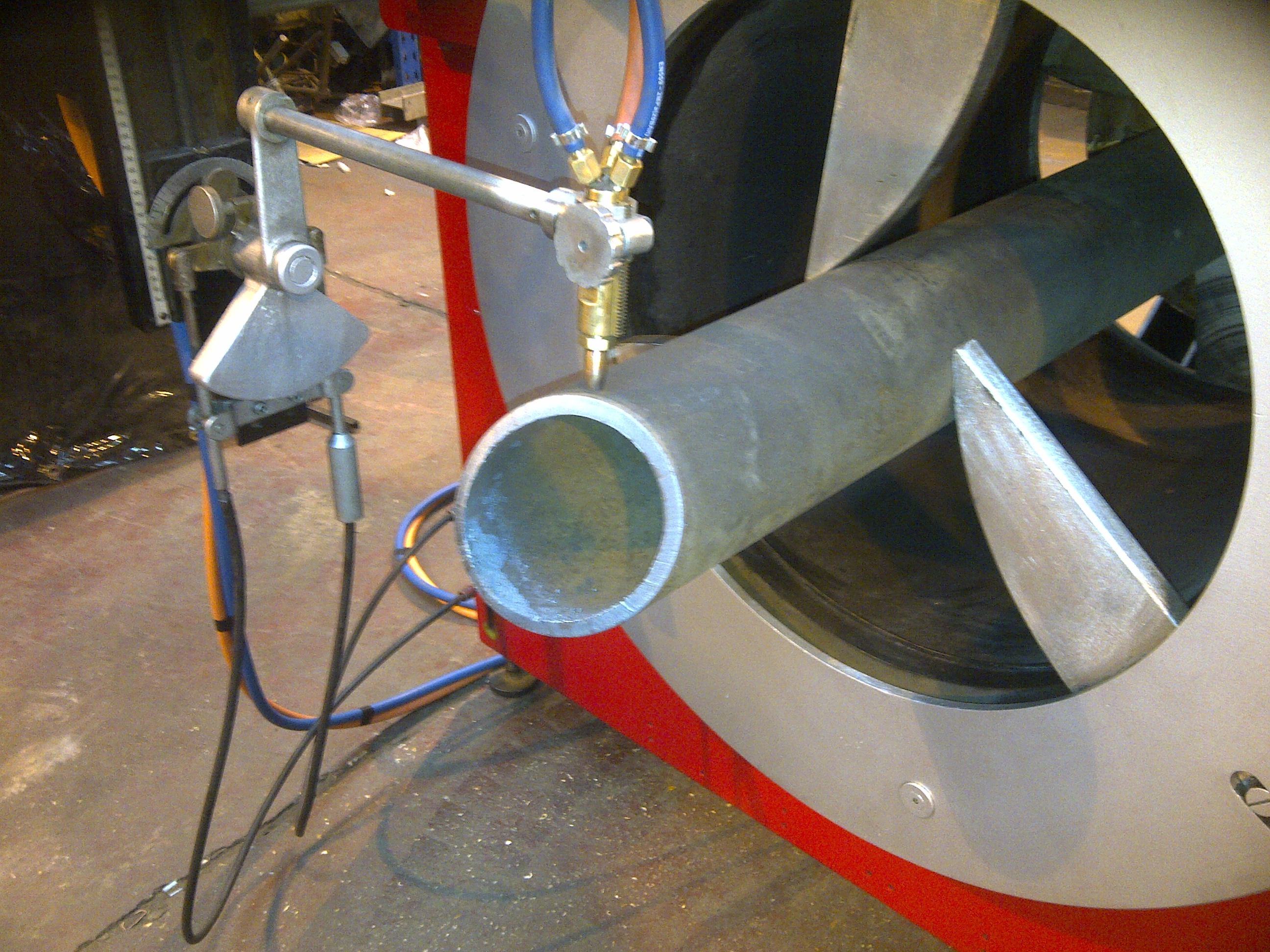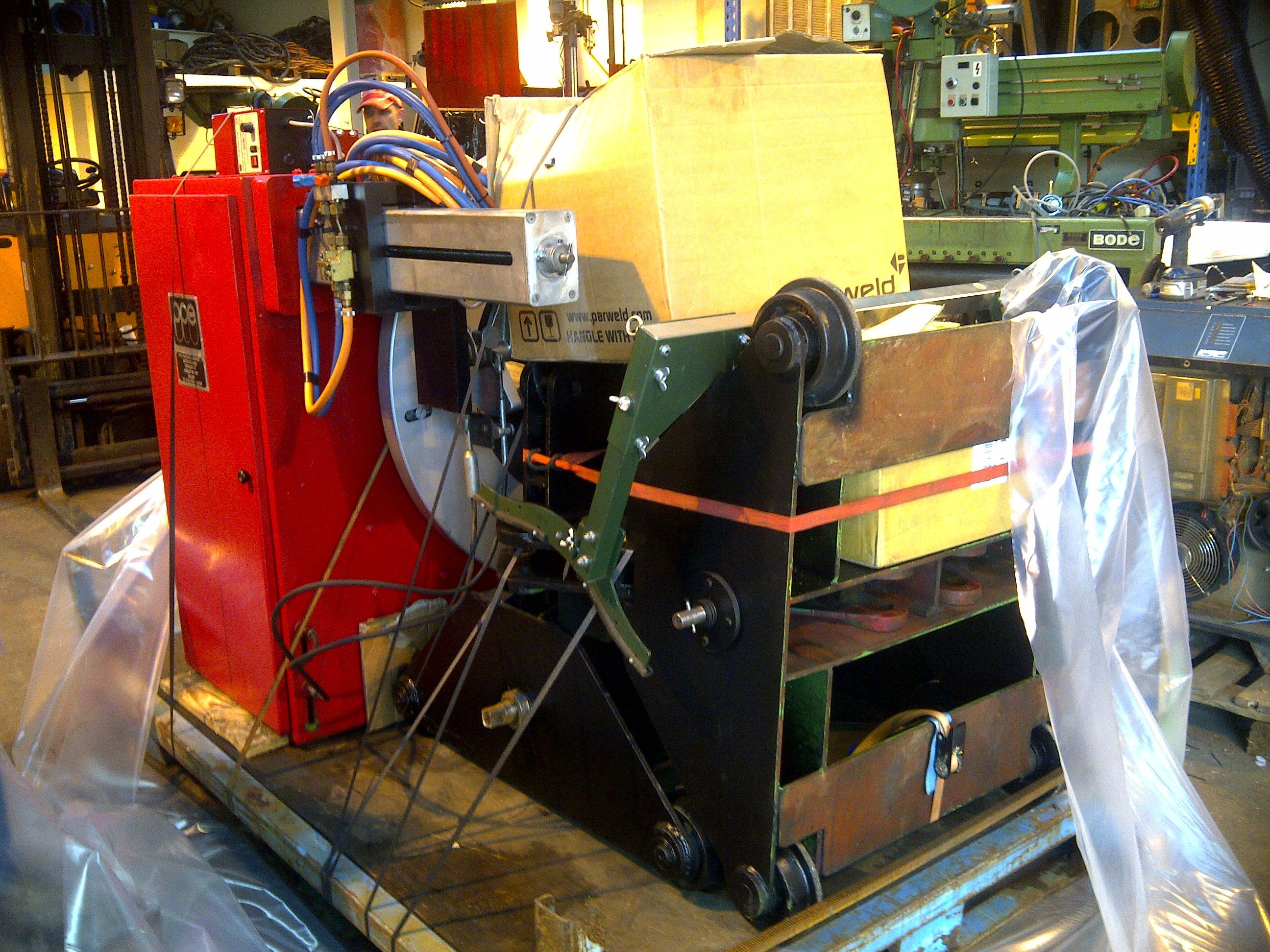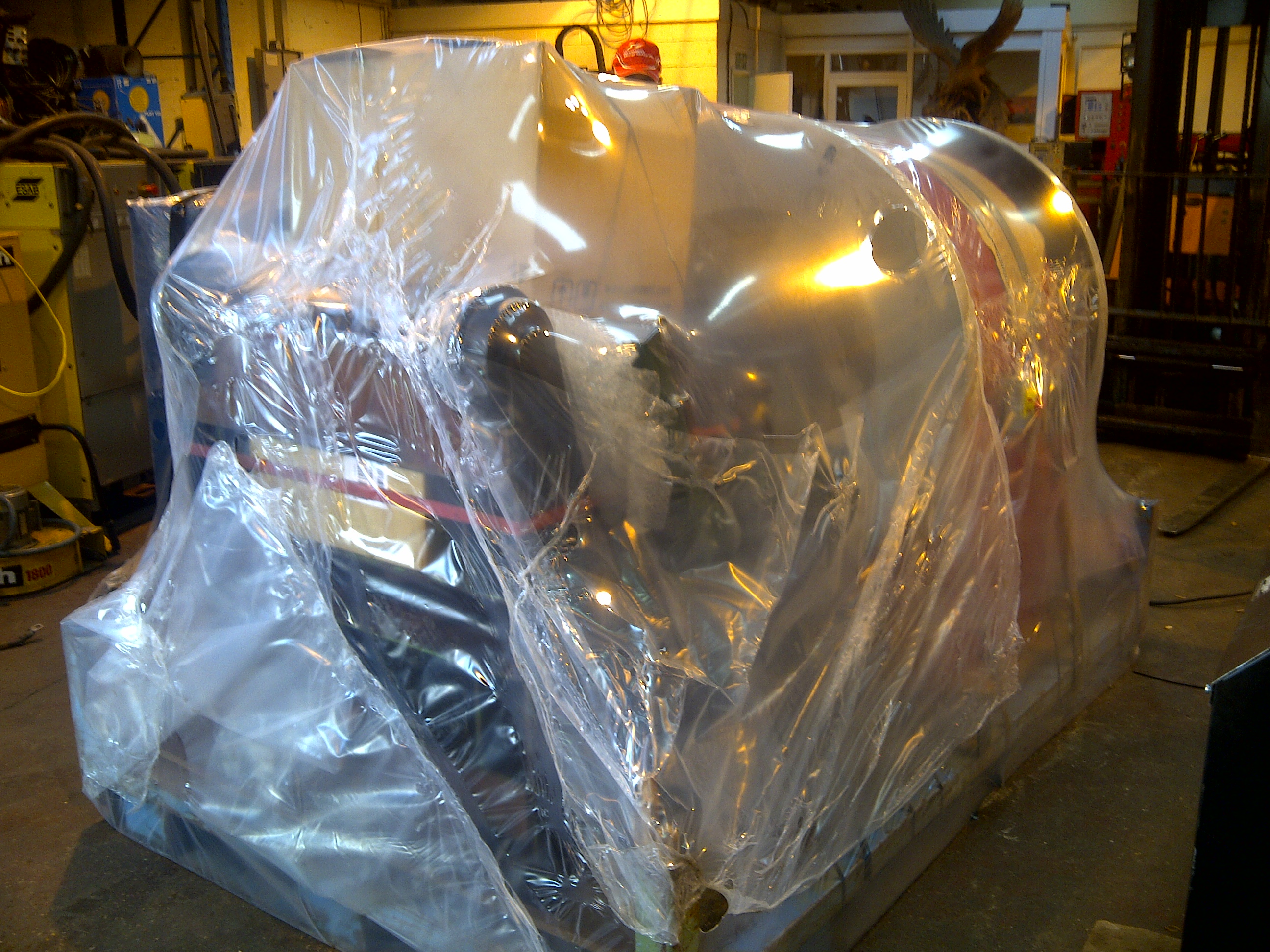 This machine has been sold to a fabrication facility in Nigeria, offering services to the offshore and onshore activities in the field of fabrication and welding.
Other industries that may use a pipe profile cutting machine are anything to do with pipe and tube cutting, such as the food and beverage industry, oil and gas, energy sectors and other related industries dealing in pipeline manufacturing and fabrication.
There are various brand names that manufacture pipe cutting machinery, such as PPE, Koike, George Fischer, Orbitalum, HGG, Alyn and Muller Opladen.
We are always interested in purchasing machinery like this - if you have or know of any surplus pipe and tube cutting machines, contact us today.