BE QUICK, LIMITED TIME ONLY OFFER
Improve your bottom line and reduce manufacturing downtime…
To claim your offer, simply enter your email address below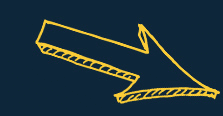 By entering your email address you agree to be added to our mailing list. You can unsubscribe at any time by clicking the link at the bottom of all our mail outs.
Why take a risk on choosing a used welding or cutting machine?

Save a considerable amount of money when comparing with a new purchase.

Minimise manufacturing down time, machines and parts available from stock for quick delivery

All our machines are fully serviced and complete with warranty packages for peace of mind

Lifetime after sales support following delivery, we are always here!