Including publicity from the BBC News, regional and industrial publications as a result of the Awards!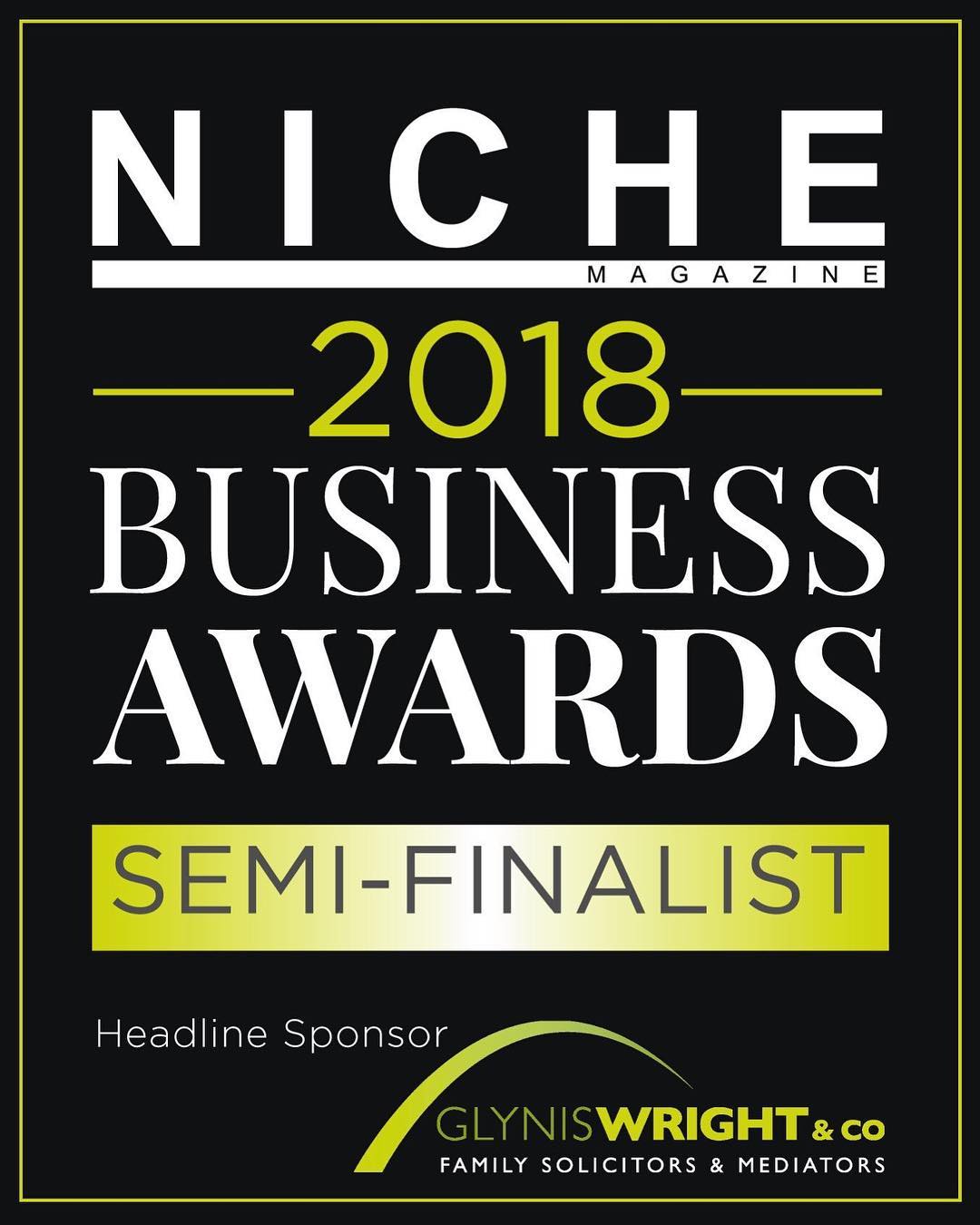 Niche Business Awards 2018.
Westermans International Ltd has been shortlisted as semi-finalists in the Niche Business Awards in Leicester 2018.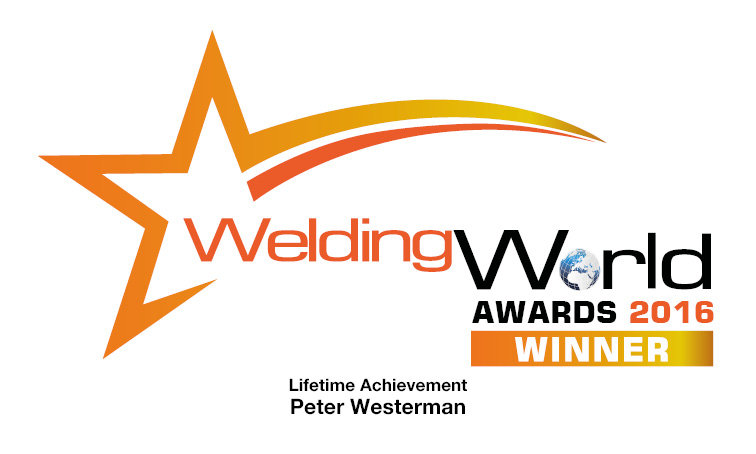 Welding World Awards, April 2016.
Being recognised in your own Industry is something we all aim for.
After 50 years in the Industry, we were delighted to be nominated for a couple of Awards at the Welding World Awards, 2016.

Achievement: Finalists in Welding Distribution 2016, plus Lifetime Achievement Award for Peter Westerman.
Attended by members of The Association of Welding Distribution (AWD), along with Manufacturers from the Welding industry. Our team were pleased to meet old and new friends at this celebration of success.
It was a total surprise when Peter Westerman, our Founder and Managing Director, was presented with a special award for Lifetime Achievement to the Industry. An emotional moment for us all!
Surrounded by over 200 members, he was humbled, proud, and very happy.
"Another great achievement in my very contented life", was his comment after being awarded by Michael Portillo with the Award.
"I have had a great life and we have a great business. This is all down to WELDING. We all need to continue to promote, educate and support the industry. Not only in the UK, but overseas too, so that other generations will also benefit"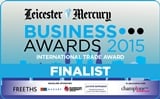 Leicester Mercury Business Awards, 2015.
Achievement: Finalists in International Trade Award 2015.
The local Leicestershire Business Award ceremony took place in April 2015. With the annual event sponsored by the Leicester Mercury, our county's newspaper.
It was attended by over 1000 guests, including some T.V personalities hosting!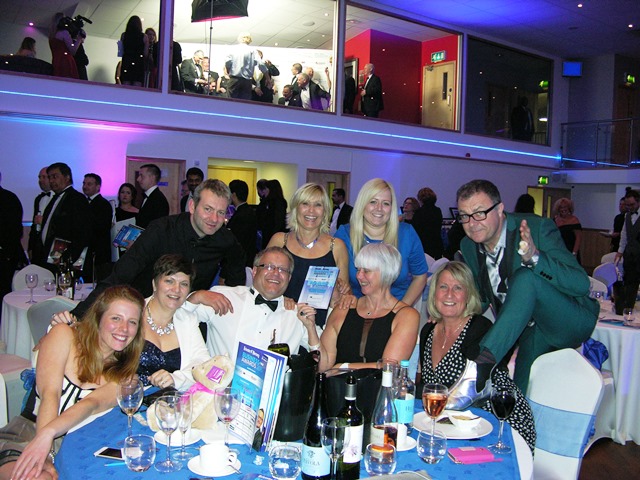 The Staff at Westermans attended this glitzy affair in Leicester city centre, as finalists in the International Trade Award.
We were honoured to be there amongst so many successful businesses, both large and small.
Although we did not win, we were all so thrilled to be acknowledged for the hard work and dedication given by all of the employees.

Family Business Awards, 2014.
Achievement: Winners of the International Development Award 2014
At a prestigious evening organised by the Wilson Organisation of Nottingham, we received recognition for the Team's vibrant and innovative approach to being part of a successful business. 
The Midlands Family Business Awards showcase the achievements of family businesses and their leaders. Giving the region's best run and most innovative family businesses the chance to shine.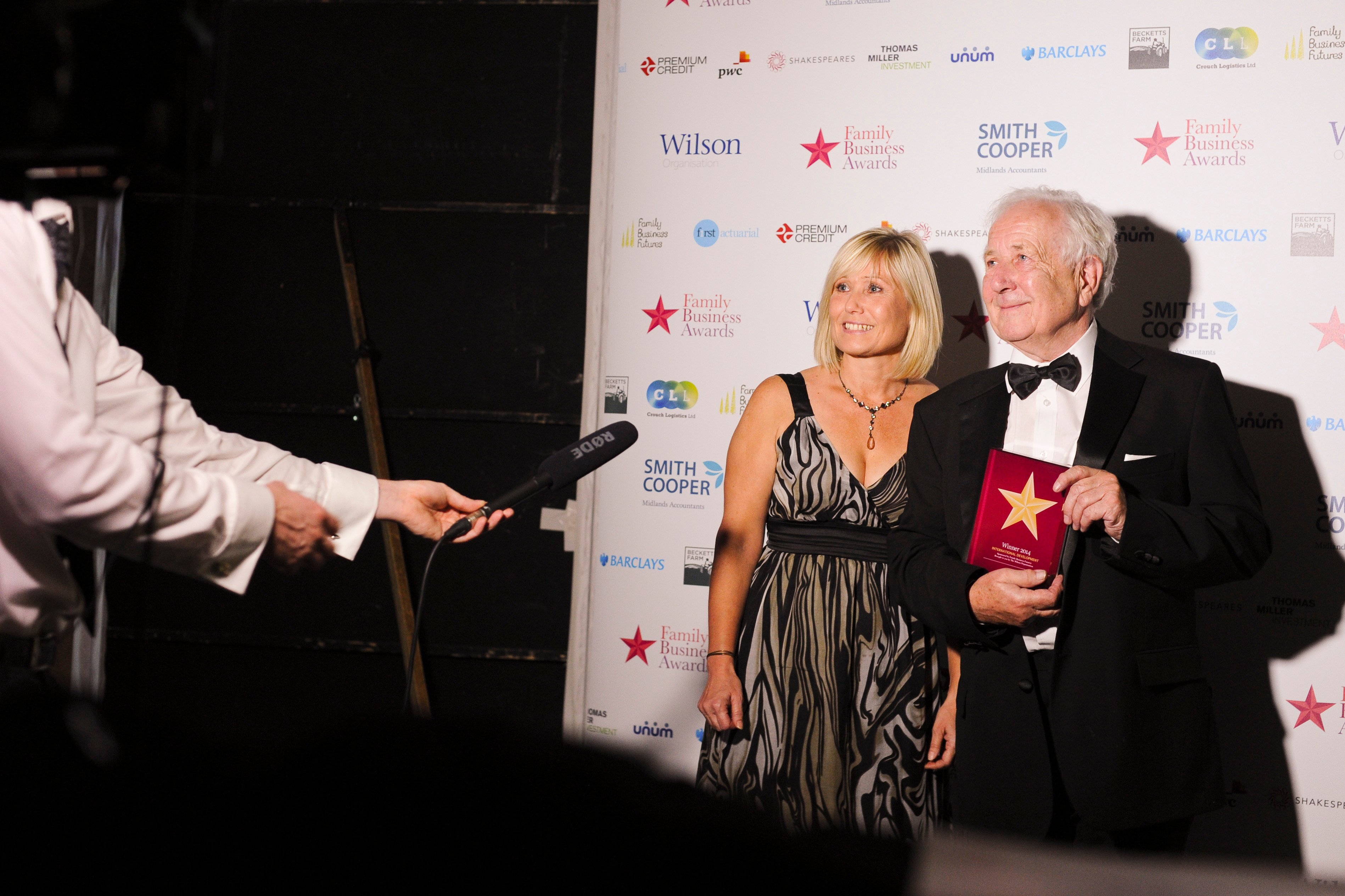 Claire Spillane, Financial Director and Peter Westerman Managing Director.
As Winners of the International Development category, the judges identified that over the decades we were able to adapt faster and innovate earlier, quickly seizing opportunities.
With third generation family values in place, creating a positive business culture upon which long-term sustainable growth can be built.
Our presentation showed our ability to further professionalise our business. Whilst continually keeping pace with technological change, enabling us to keep ahead of the competition.

Family Businesses.
A recent study of UK family businesses shows the sector has emerged from the recession both dynamic and resilient, and we are! For over 50 years, we've supplied welding equipment to the UK. Plus, since the 1990's, ventured into the Export market of supplying used and refurbished welding and cutting equipment.
Family businesses are vital for the economy, with 90% looking to expand in the near future and three quarters showing growth in the UK over the last 12 months. For more details on The Midlands Family Business Awards please see here.
Final Dedications.
Our Founder, Peter Westerman is extremely proud of our achievement and knows without the loyal and dedicated employees we have, that this would never have been possible.

We also know that our Customers around the world are the key to our success.
Over the years, many have become firm friends, and we value these relationships greatly.
Trust between two companies is paramount, especially as the majority of the time we never even meet them face to face.
We are proud and will continue to celebrate our global reputation, honest values and great quality products.
Craig Westerman, Claire Spillane, Peter Westerman and Mark Reaney. See the article on our Company, the Award and the RGF Grant received this year.