Over the years Westermans International have supplied many types of CNC Plasma cutting equipment, many to the small workshop.
Cutting Bits and Pieces? We have sourced this information to give you some idea of the range of machines available, products you could be making at your company or just for pleasure and basic technical know-how of the plasma cutting process Your local cafe can now afford to have a local sign maker create a sign that is more eye-catching than the big glowing sign at the fast food outlet down the street.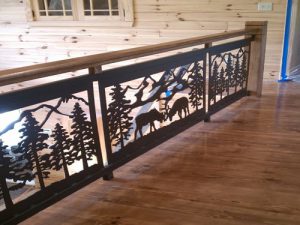 You can now build unique metal art products, railings, gates, furniture, etc. and really compete with mass-produced products imported from China and elsewhere.
You can now invent, design and produce new mechanical devices so fast that your competitors won't have a chance to keep up.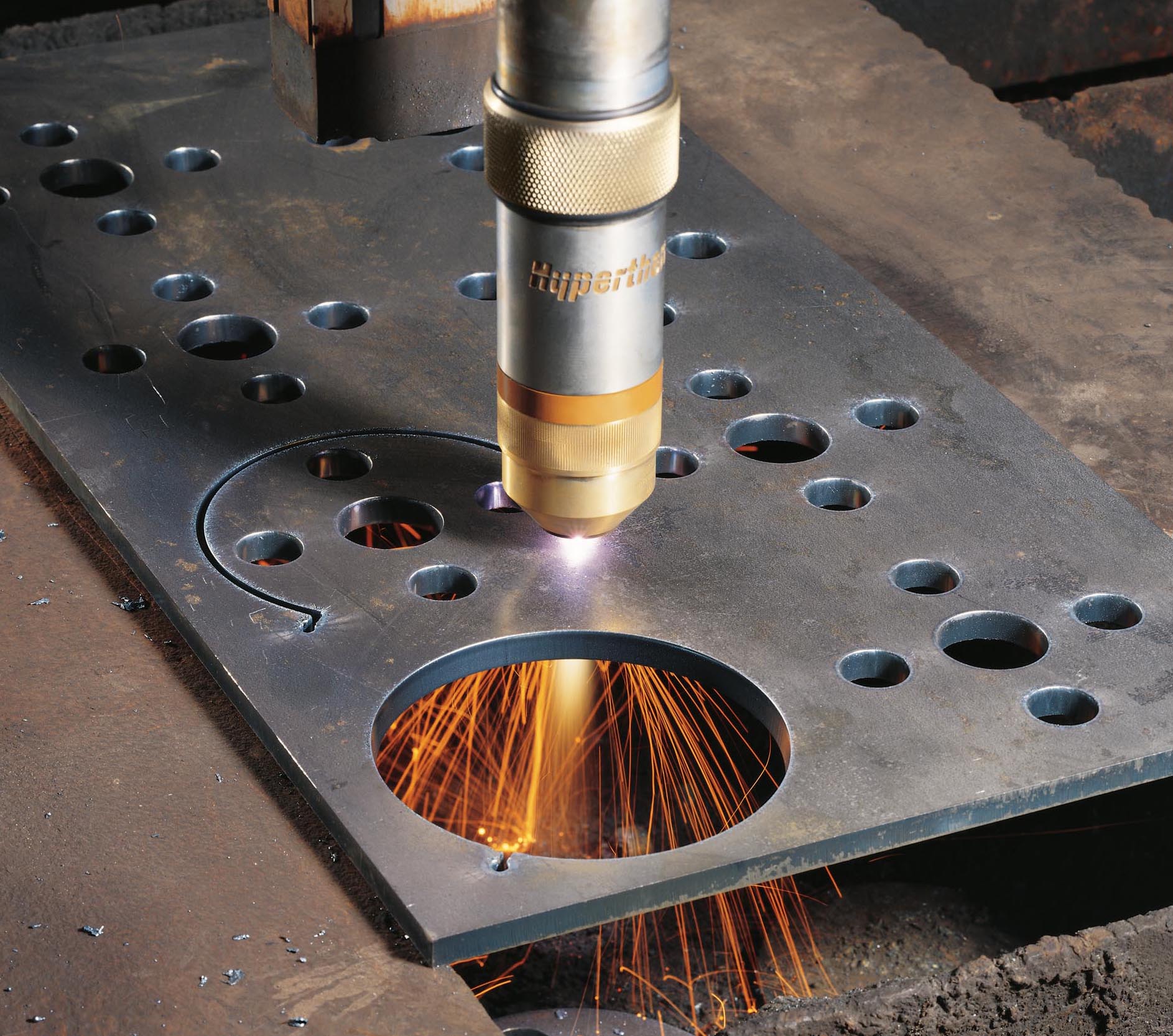 Click HERE for affordable NEW, Used and Refurbished CNC Plasma Cutting Equipment for supply around the World. In stock and ready for delivery.
Jim Colt of Hypertherm takes you through the steps of cutting out using a CNC plasma cutter These machines have assisted companies greatly in time and effort from that
initial idea or concept through to production. Showing complicated artwork and fancy shapes, components such as flanges and brackets being produced simply and quickly.
Check out Pintrest to see many ideas that you can create with a CNC plasma cutting table.
Once set up on the CNC control system, either manually programmed or sent from the Laptop in a converted format, the operator can stand back to watch and wait. On the web, we find many Users who build their own cutting tables adding to it a reputable plasma cutter from makes such as Hypertherm.
We are amazed at the amount of Forums that discuss these machines. From 4X4 enthusiasts and businesses, boat builders, artists, auto industry, off road biking, farmers etc.
Check out this web site which has active forums on the topics often raised by owners and users. CNC Zone http://www.cnczone.com/forums/forum.php