What are the benefits of orbital welding in comparison to manual TIG welding? Have you ever wondered if this process would benefit your business?
The truth is it isn't right for all TIG welding applications, but only you can answer that question!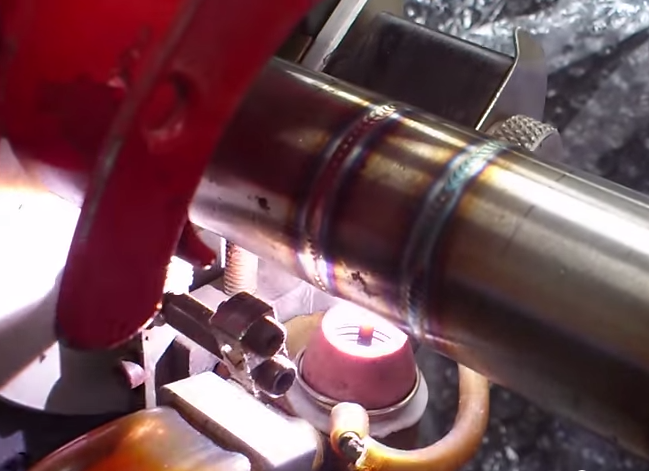 Here are some points to consider:
Orbital welding produces repeatable, reliable and higher purity welds, with more control throughout the welding process.
The learning process is fairly short compared to manual TIG welding, which can take years to master.
It allows welding of joints that manual welders are prevented from reaching to fulfil complete welds.
Much improved weld bead smoothness.
Greater corrosion resistance.
Improved strength and weld integrity for applications in industries such as aerospace, petrochemical engineering, food and beverage, nuclear engineering and bio-engineering.
You can see a direct comparison between manual welding and orbital welding of re-heater and and super-heater tubes in a power plant factory here on Arc Machine's website.
Although a mechanised process, orbital welding is far from being a 'robot' process replacing the workforce – operators and welders are still required. However they are an easy tool for a beginner and an advanced tool for an experienced operator to produce reliable, repeatable and excellent quality welds.
Westermans are suppliers/hirers/purchasers of new and used orbital welding equipment,click here to view current stock of AMI, Polysoude and more.