Which is next on your wanted list?
We've had some great stock arrive in the last week or so, here's our pick of the best!
VBC Welding Automation Lathe.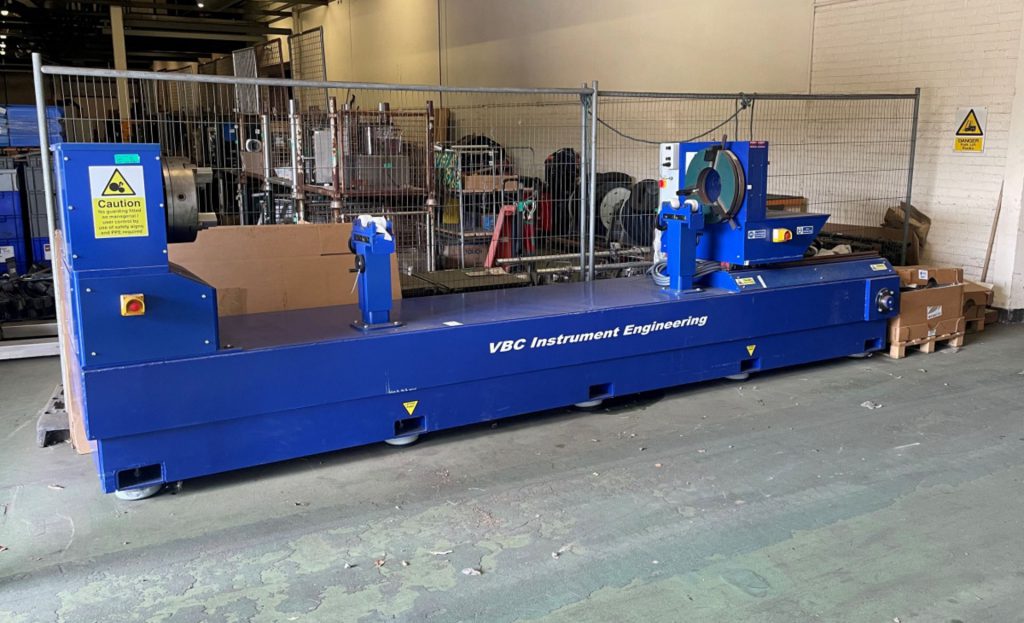 If you're looking to automate your circumferential welding process, this is for you.
An all-in-one station for manipulating and welding medium to heavy duty circumferential workpieces.
Welding torch station to be ordered to suit your job requirement.
Features:
Maximum Diameter – 230mm (when using thru-chuck)
Maximum length – 4000mm
Maximum working weight – 900kg
---
Swagelok M200 5H Orbital Welding Machine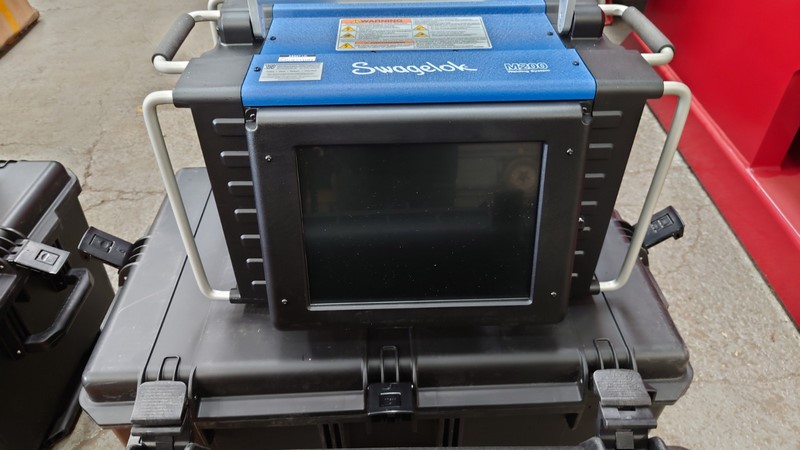 An industry-leading orbital welding system from Swagelok.
In as-new condition, this is an ex-showroom machine and unbeatable value.
Available for Worldwide delivery with 12 month warranty.
Optical speed control – no tachometer or calibration required
Integrated mass flow controller automatically controls OD shield gas flow
Ability to set up one fixture while welding with another fixture, improving productivity
---
Kemper Weldfil Compact Fume & Dust Extractor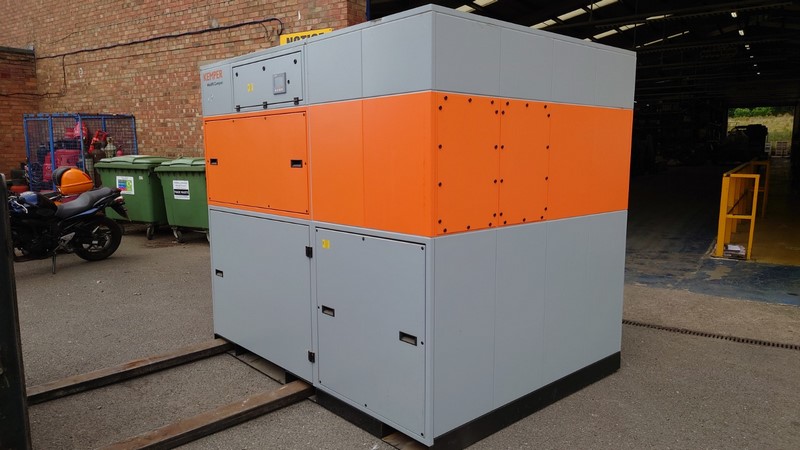 A powerful extraction system that can cope with high levels of fume and dust.
Perfect for busy welding and grinding shops, or plasma, flame, or laser cutting systems.
Quick and simple set up, delivered ready to plug in.
Extraction capacity of 6000 – 8640 m³/hour
Vacuum of 2500-2050 Pa, motor power – 7.5 kW
Flexible integration of the controls into third-party systems (for use with cutting machines etc.)
All of our equipment can be shipped Worldwide.
If you have any questions, check out our FAQ page or contact us to discuss your requirements.