Apps are becoming more and more popular as we use our mobile devices more.
Here are a few suggestions of welding apps for when you're on the go.
All designed to make our lives easier – like online banking and fitness. Inspired and designed to send us the latest offers from the web.
Apps created by some of the well-known welding and cutting machinery brands are packed with features to help with day to day tasks.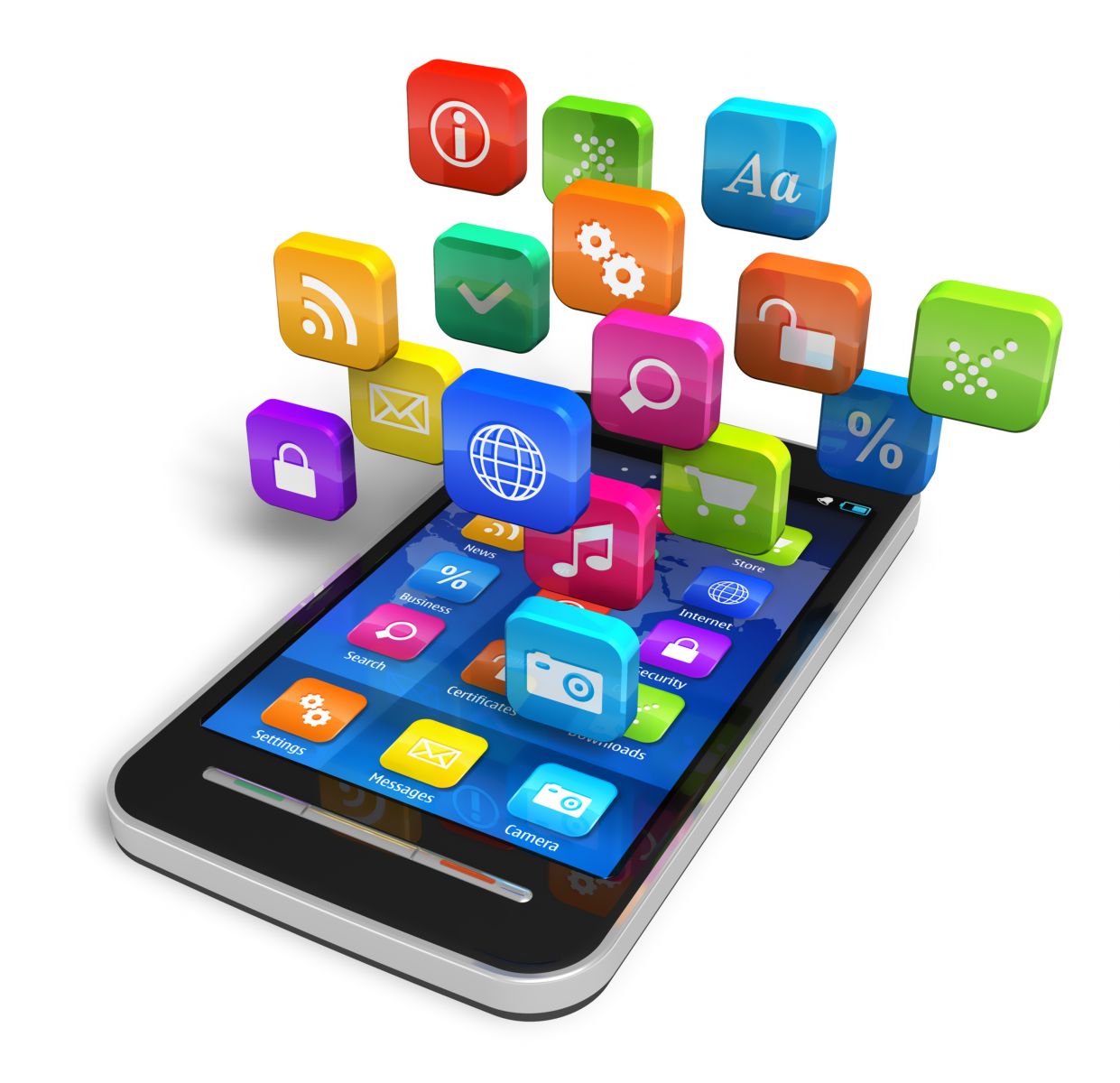 What are app advantages?
Features such as identifying welding parameters, looking up cut charts and checking error codes. Even calculating job costs are all examples of what's on offer.
Available for both apple and android mobile devices, it's never been easier to weld on the go.
Educational apps are also available, some designed to help prepare you for welding examinations!
The apps from the equipment manufacturers make it easy to compare features and capabilities of their products. Thus making the decision making process of buying a new machine much easier. Giving you more time to focus on the job.
Many apps also provide the opportunity to experiment with different welding parameters and processes. Enabling you to get a feel for how various processes work before buying.
American Welding Online has an app that helps you prepare for the Certified Welding Inspector Examination.
How to find welding and cutting apps.
To search for an app, just Google your topic and the word app or application. Useful apps are often found on welding equipment manufacturers' websites.
What welding and fabrication apps are available?
This is an awesome and must install app for technology & engineering students.
Advanced Welding Technology is a great resource for use with subjects including, but not limited to, production engineering and automotive engineering. As well as manufacturing, mechanical engineering, metallurgy and welding technology.
The app is great for revision, and can be used in a similar way to a classroom handbook. Covering most subjects and providing an easy and quick additional learning product.
The app covers more than 200 topics of advanced welding technology in detail, divided into 5 units.
Mobile weld settings calculator.
Conveniently access suggested weld parameter settings and other handy tips for MIG, TIG and Stick welding. There are many welding calculator apps available from equipment manufacturers, including Miller and Hobart. As well as a stand alone calculator app.
Search the app store on your device and go with the best rated!
Fronius
WeldConnect, the new Fronius welding app, guides you to suitable start parameters for your welding solution. It's quick and easy, using an intelligent wizard process, defining start parameters is both intuitive and straightforward.
These include:
Base material
Filler metal
Shielding gas
Seam type
Welding position
Welding speed
Number of beads
Desired welding process: process details and high speed videos are provided to simplify this decision.
Subsequently, the wireless transmission of a basic job to the power source saves you time when setting all parameters. Due to the integrated storage function, you will always keep your solutions with you. Furthermore, you can share them with your colleagues.
Click here to view more and download the WeldConnect app from Fronius.
ESAB
ESAB offers a variety of app downloads for Apple and Android mobile devices.
From their Exaton parameter guide, to Thermal Dynamics cut charts. They are simple to download and use – getting you on your job with ease.
For more details and to find out how these apps may benefit you and your business, click here to visit ESAB's website.
Lincoln Electric – The Lincoln Library
A digital library at your fingertips, the Lincoln Library offers a "go-to" resource. The ability to browse their full line of welding and cutting products is key. With an easy to use design, it's a pleasure to browse! Get access to products, service and solution information direct from the experts at Lincoln Electric!
Click here for details and download options.
Mechanical Engineering
The Mechanical Engineering app is a great solution for those looking for an app that covers all mechanical and engineering needs. Designed to encourage students and those working in the field to develop their knowledge. Including all the important concepts of the mechanical engineering field.
It is a very highly rated app, definitely one to download as a one stop resource. Download it here.
AutoCAD WS
AutoCAD WS enables you to view, edit, and share AutoCAD® drawings with anyone, anywhere using your mobile device. Dwg files can be opened and some editing actions also performed.
Including finishing drawings as line tools, plus, add text, move and delete items. You can also take measurements! Essentially, it is designed for users to view, edit and share CAD drawings on an easy to use platform.