Reduce Micro Bacteria with Orbital Welded Piping
It's owing to the improper welds of pipes and tubes servicing the food and beverage industry that result in them being more susceptible to the growth of micro bacteria and organisms.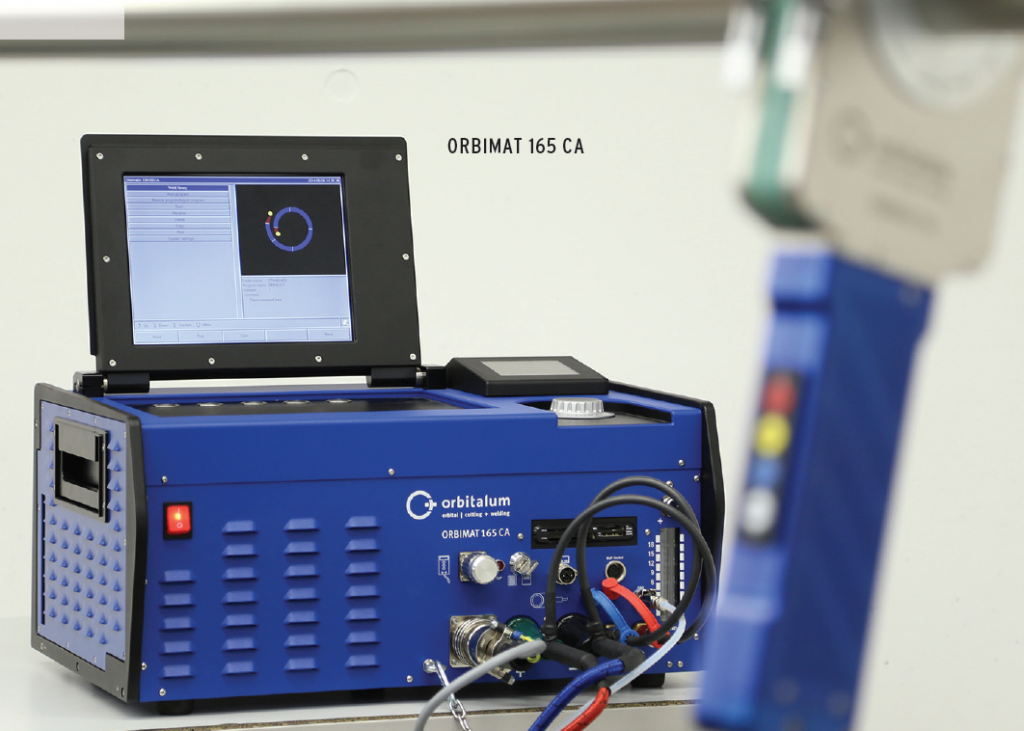 The high-quality end results of orbital cutting, bevelling and welding machines reduces the microbial growth of bacteria. Smooth pipes reduce the growth of bacteria and diseases in pipes. However, when two parts of a pipe or tube are joined, a rough surface with edges can be created, which can promote microbial growth. Orbital Tube and Pipe Equipment; cutters, bevellers and welders are capable of creating a nearly perfect connection. Using new or used orbital welding equipment to construct plants, piping systems and reduce microbial growth is a unique welding technique that the welders use for the associated pipe building. Power supply units can be fitted and perform with closed as well as open welding-head solutions.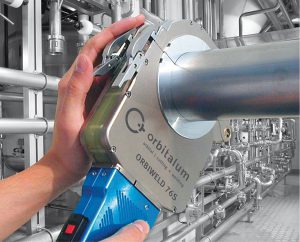 On the closed-welding head, the welding point is in an enclosed housing which prevents excessive sparks or arcs from causing damage. Closed-head welders are used in environments that are difficult to control, while the open-head system should be used in a closed environment, like fabrication work, where wind, water and other environmental factors cannot affect the welding process.
There are a number of leading manufacturers of pipe and tube cut, bevel and weld equipment and Orbitalum Orbimatic Orbital Welding Equipment is now one of the leading European brands offering an economical solution. Westermans International have been supplying a pre-used range of Orbitalum equipment for many years.
The Orbitalum range can be used to cut, bevel and weld a range of pipes from 0.5" to 20", with the pipe-wall thickness limited to a maximum of 9 mm in diameter. Closed-welding head systems operate on fusion welding and are limited to a maximum of 4" outer diameter and 3 mm pipe-wall thickness. The Orbitalum company started in 1960 has over the years acquired E.H. Wachs, Orbimatic, Georg Fischer. Please contact us should you need impartial advice on any used orbital pipe weld or prep equipment. Orbitalum will be at the Schweissen & Schneiden 2017 Exhibition in September. Visit the stand for current product information and demonstrations