Did you know that steel is one of the most widely used materials in construction and has been for a while now?
Where is steel used?
Steel is used in and out of our homes, in fact almost everywhere you look, and for good reason.

Vehicles – cars, trucks, SUVs, motorhomes, buses, trains.
Appliances – refrigerators, washing machines, ovens, dishwashers
Utensils – forks, spoons, knives
Medical – surgical stainless steel, implantable devices
Construction – commercial and residential
Agriculture – tractors, ploughs, combines, milking equipment
Transportation – shipping, roads, buses, trains, container lorries
Power generation – generators, wire, transmission lines
Infrastructure – roads, bridges, tunnels, water supply, sewers, grids
National Defence – armaments, military vehicles, and ships
With all of this being made in steel you can see why any industry which utilises the metal will require the services of a steel fabricator.
So why is steel one of the most popular materials?
Thanks to the materials versatility, strength, quality and overall value it is in use in so many industries like construction and manufacturing. Without fabricators there wouldn't be an opportunity to enjoy these types of benefits.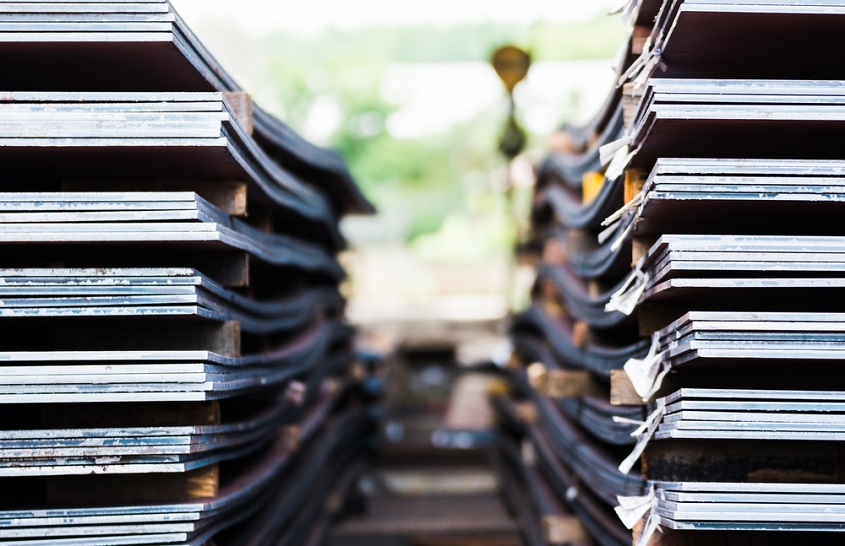 What is the Steel fabrication process and what is it used for?
Steel fabrication services have become more and more efficient and reliable over the years since the introduction of high-tech 3D computer software. With the latest and greatest technology monitoring and controlling delicate pieces of equipment like hydefinition plasma cutters, laser cutters, routers and welders, 3D modelling has made it much easier to digitise and visualise the final product.
What are the most common fabrication processes?
Cutting
A section of steel that has been cut prior to fabrication is much easier to work with compared to one that hasn't. Steel cutting for fabrication can be done using a variety of techniques, including – flame cutting, circular saws and plasma cutting. It can be either a manual hand cut or using a CNC mechanised cutting table often referred to as a profile cutting table.
Welding
This technique is used a lot in the process of steel fabrication when both attaching steel fittings and fixtures as well as preparing connections that are going to be installed. This technique of fabrication melts the primary material as well as what the material is being attached to with extremely high heat. Once this is achieved the materials cool and solidify forming on a securely attached product, that can be used on a variety of sites.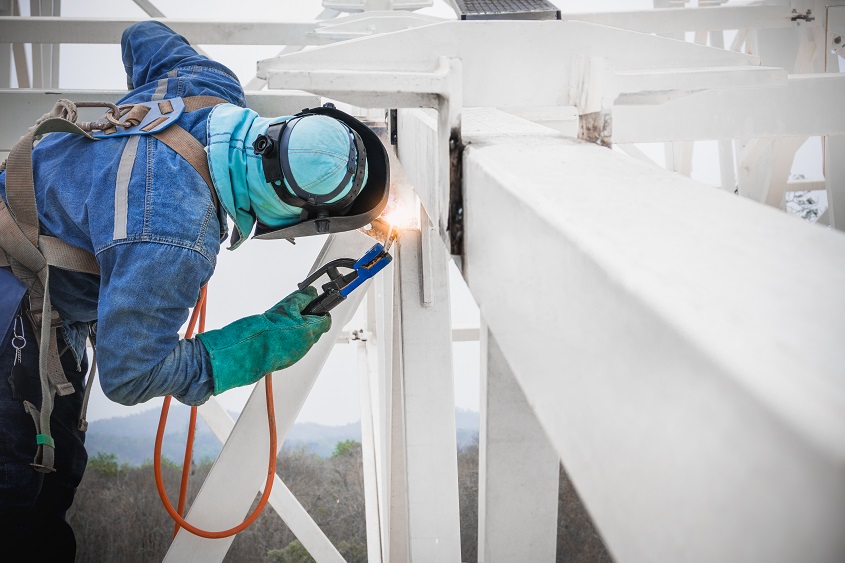 Bending
Using a variety of bending and rolling techniques by the fabricator, they are able to achieve a beautifully curved element that can you see on many of the steel constructions on a daily basis. For example, press braking may be used for more straightforward bends where steel lengths can be as long as 3 metres. On the other hand, steel may have to be passed through a series of bending rolls several times, until the exact level of curve has been achieved.
Common job titles in steel fabrication
Welders, solderers, cutters, and brazers use equipment to cut and join metal parts. Most of these positions require some technical education through high school courses, vocational schools, community colleges, or similar programs. They also receive on-the-job training. To be a welder fabricator you will require an eye for detail, the ability to operate equipment, and the ability to read blueprints and diagrams.
Brazer
Cutter
Metal Worker
Solderer
Structural Metal Fabricator
Welder
If you are a steel fabricator looking for equipment, we have a large stock of new and used welding and cutting machinery. Use the search bar on our web site to find your favourite brand like Hypertherm or ESAB – Miller or Lincoln to upgrade your fabrication shop.
Author: Claire Spillane – Director of Westermans International, Buyers and Sellers of Used welding and cutting equipment – Mum and Nana