Manufacturing Practice in Food Processing and Distillery requires the very best welding practice but now with Covid-19 these amazing businesses are turning to help the nation by producing hand sanitiser.
In the Food and Beverage industry hygiene is absolute paramount, so it's critical that any materials and techniques used allow the thorough cleaning of surfaces and inhibit micro-organism growth. Surface materials also need to prevent the transferal of flavours or odours when they are used, so there is no contamination from one batch to the next.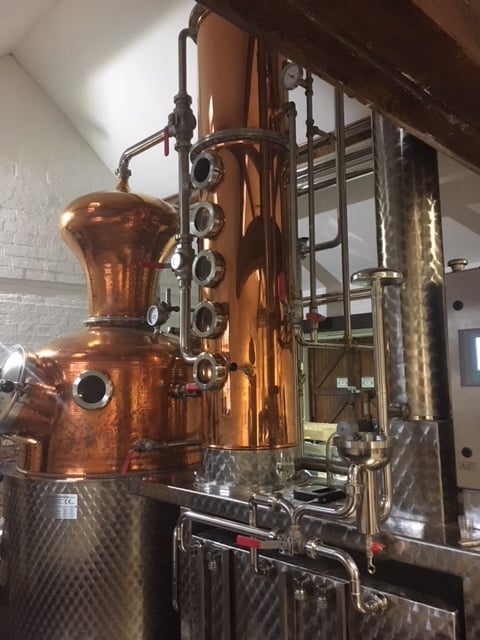 This Blog has been updated in response to out Covid-19 and how much it has affected the whole world.
As always in times of crisis, individuals and companies and in this case Distilleries have come to the rescue and instead of producing Gin and Vodka are now producing hand sanitiser to meet the demands of the public. We and everyone else say thank you.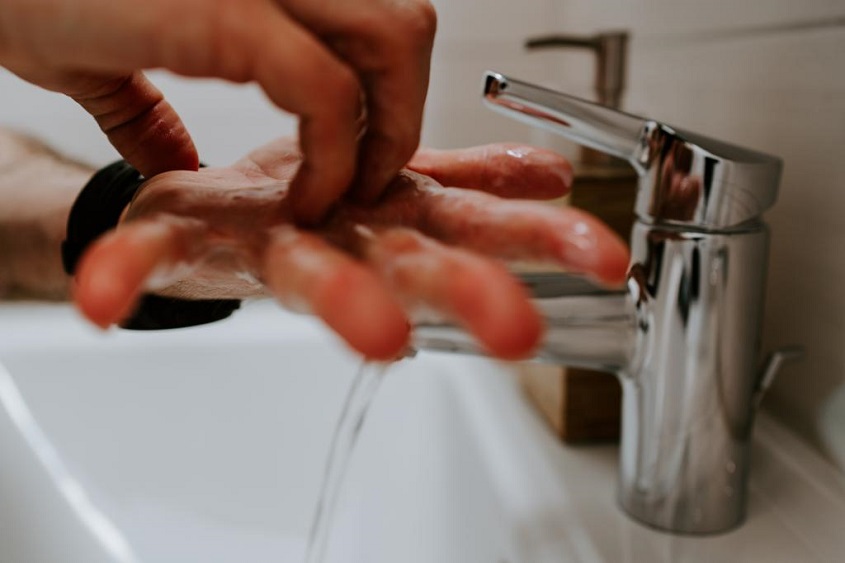 If you want to carry on reading to find out more about welding and distillery equipment then please do so!
Fabrication in a wide range of stainless steel grade materials, whose non-toxicity and corrosion resistance makes it ideal for use in food environments, with the ability to withstand any compounds or liquids used to clean them. Through the use of advanced techniques including TIG welding ensures the fabrication of smoothly bonded seams are consistent throughout, the structures mean the accumulation of food particles and dirt are prevented.
Welding for food handling, food preparation and food processing equipment and a range of specialisms within this include confectionary, dairies, meat, FMCG and water treatment and breweries markets.
Burleighs is our local craft Gin Distillery is located only 10 minutes from our office. Images above were taken when I did a Tour and Gin Tasting. You can see the beautiful Still which was manufactured in Germany with copper and stainless steel.
Find out from this link how the Orbital TIG welding process offers consistent welds required to meet industry standards.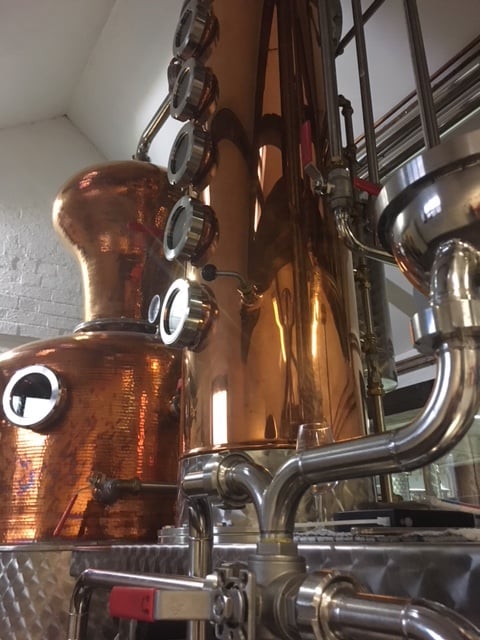 Manual GTAW welding can be used to weld pipes and tubes. We have affordable solutions, please get in touch.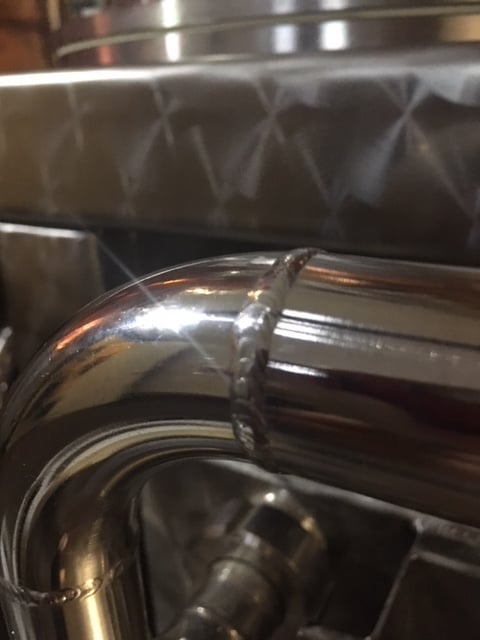 Gin is the Tonic for Stainless Steel – Another Blog to read on the UK's favourite spirit!